Deciding on a gift for a gamer friend in your life can be quite hard. If you don't know what platform your friend games on, your first step should be to discover that. If the platform is a PlayStation 4, you are lucky. This article highlights some excellent PlayStation 4 gifts that your friends will love.
NOTE: If you buy something through this post, Player.One may get a share of the sale.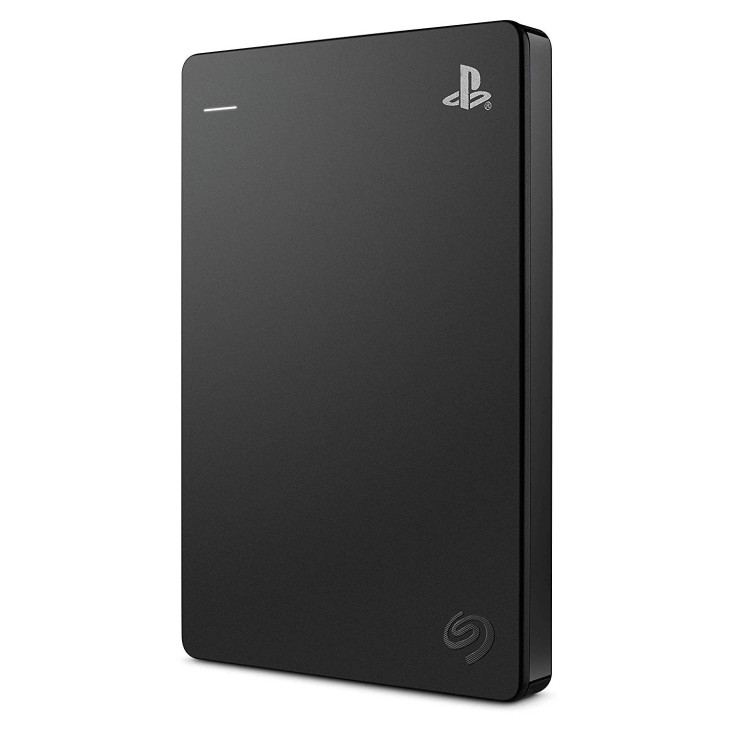 With games taking up more and more space, hard drive storage fills up very quickly. Now that games are only getting bigger and bigger, even a 1 TB hard drive is not enough to store all your favorite games. This is where an external hard disk can be of great help. With 2 TB of storage space, your gamer friends are all set to store all their favorite games without having to worry about running out of storage space.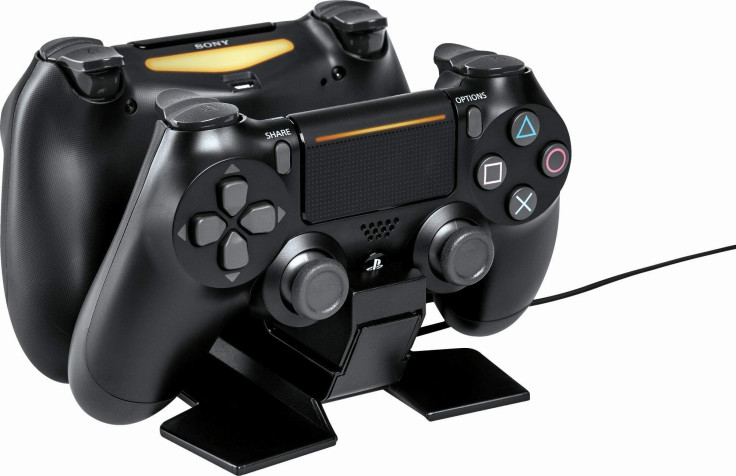 Since that special PS4 fan in your life will most likely have extra controllers lying around, they will certainly appreciate something that gives them a place to stash those controllers. This compact and sleek charging station from PowerA will let your friends stow controllers and charge them up simultaneously. It is always best to have an extra controller for times when a friend joins the gaming party in real life or when your main controller runs out of juice.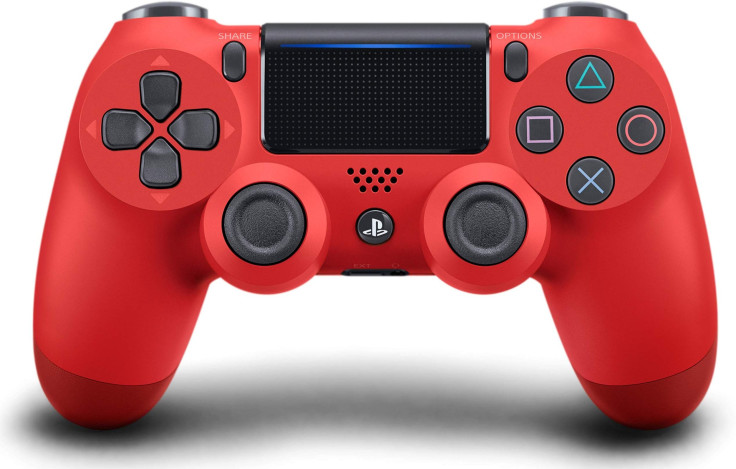 There's no doubt that the stock controller shipped with the PlayStation 4 is a solid one, but the plain black design isn't very inspired. A controller with a different color palette can make things refreshing. There are plenty of color options to choose from and you might end up finding a controller that compliments your gamer friend's aesthetics perfectly.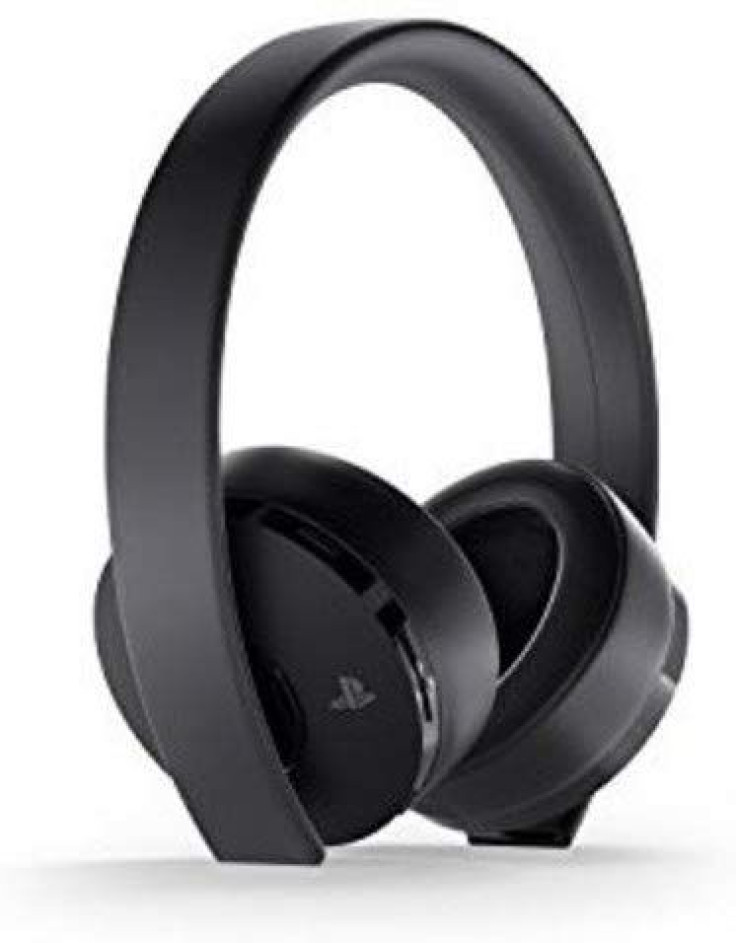 A great pair of headphones are an important aspect to an enjoyable gaming experience. This wireless PS4 headset is all your friend needs to take their gaming experience to the next level. With the stunning 7.1 surround sound, it becomes easier to track enemy positions and gain an upper hand in competitive games. The headset also features a hidden, noise canceling microphone to chat in-game with friends.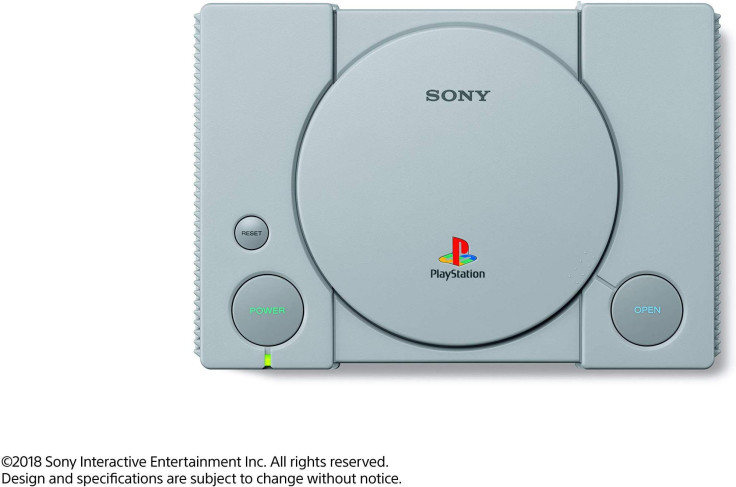 Who does not remember the nostalgic days of binge playing on the classic PlayStation console (which released exactly 25 years ago today)? Indeed, games, gamers, and gaming platforms have come a long way, but this Playstation Classic console will bring back a lot of old memories. The PlayStation Classic console is equipped with an HDMI port that will let your friend connect the console to modern televisions. The retro console also comes with 20 preloaded PlayStation 1 games including GTA, Resident Evil, Metal Gear Solid, and Twisted Metal to name a few.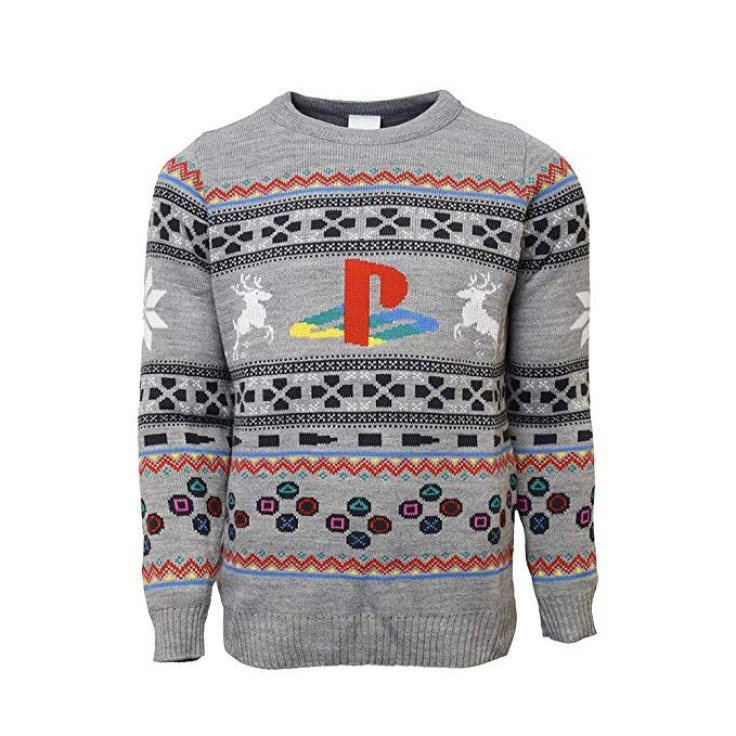 Although it might seem quite out of the ordinary to gift an ugly sweater, if you are cool with it, no one's stopping you from doing so. These ugly sweaters are perfect for nerdy, ugly sweater gaming parties. A similar sweater is also available in pink, if that's more your speed.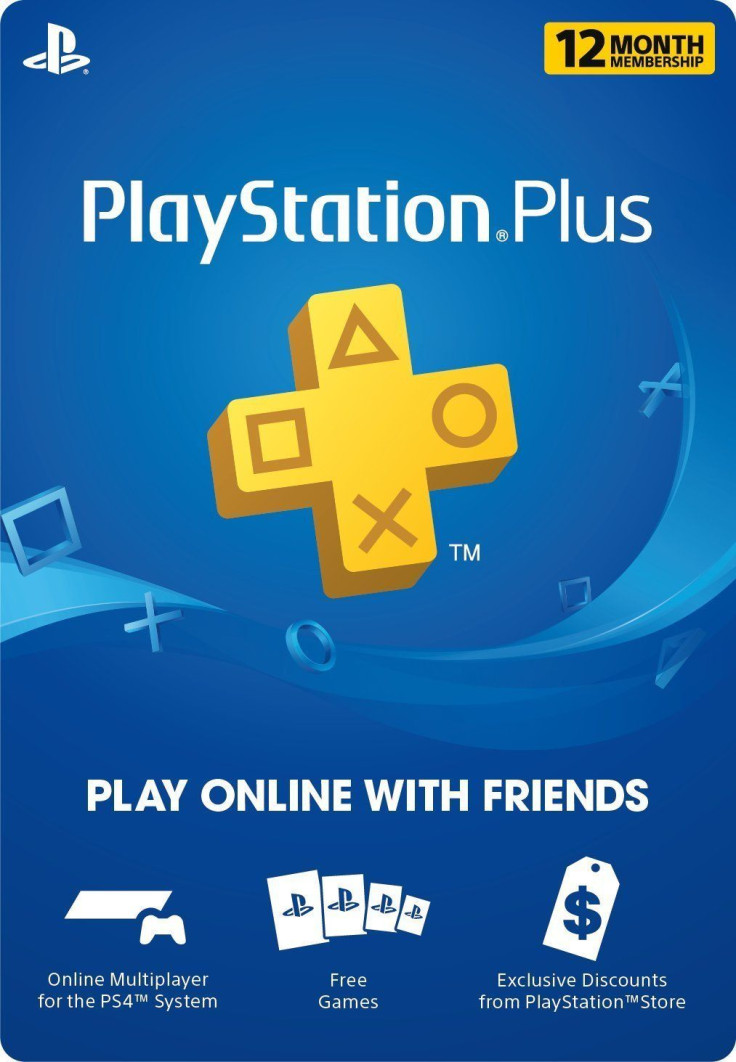 If you are still having a hard time to decide a perfect gift, you can always go with a PlayStation Plus membership card. With this membership card, your friend will be able to play online games, opening a whole new world in games they already play. PS+ subscribers also get a selection of free games every month. The gift seems boring at first, but in the long run, your friend is going to greatly appreciate it.