After the success of Hitman 2, it was all but confirmed that IO Interactive would develop another Hitman game. We finally have the official announcement for the next game in the franchise. Hitman 3 will launch in January 2021, which will also mark the end of World of Assassination Trilogy. The game will launch on both current-gen and next-gen consoles, so you'll be able to play the game on PC, PS4, PS5, Xbox One, and Xbox Series X.
Here's the official trailer. PS: Soundtrack is lit AF
Just like the last two Hitman games, this one will also have tons of replayability. You can kill your target in many numbers of ways. Missions are created in such a way that every time you play it, you will have a different experience. Hitman 3 is not just another linear third-person game (looking at you Hitman: Absolution). Instead, Hitman missions are like a sandbox, where you decide what happens next. I personally can't wait for all the crazy kill montages on YouTube.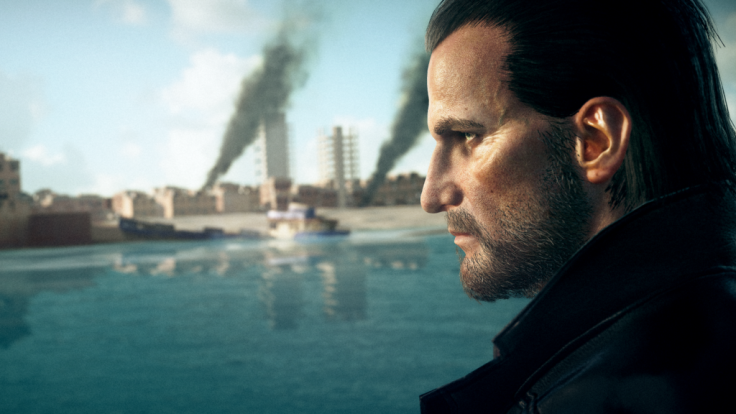 "As long-time Hitman fans will know, our games and locations are always built with unparalleled player choice and replayability in mind. Hitman 3 is no different," IO Interactive said in a PlayStation official blog. "In fact, our next game encourages players to explore and interact with the game world in new ways that will reward them in future playthroughs. We want the game to be tactile and we want players to feel that their actions have an impact on what is going on around them and their future playthroughs."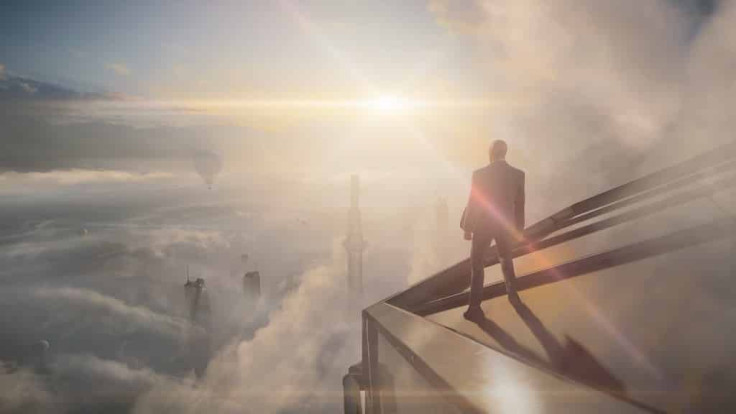 That's not all, the developers also want to improve your past game experience. You will be able to carry over your progress from Hitman 2 to the sequel. You can also play all the missions from both Hitman (2016) and Hitman 2 in the next game. "We're very proud to have the entire trilogy all playable from within Hitman 3 and to make it the ultimate place to play any game from the trilogy," the developers said during PS5 event.
We don't exactly know how that will work, but there is a very good chance that it will be similar to that of Hitman 2. If you don't know, here's a reminder: you can play Hitman (2016) missions in Hitman 2 by purchasing the Legacy Upgrade DLC. You can even use new toys introduced in Hitman 2 with the previous game's missions. I am expecting the same thing of the sort again this time around.
So what do you think? Are you interested in Hitman 3? Have you played the previous installments? Let us know your thoughts in the comments section below.