The Cayo Perico Heist for GTA Online is finally here, and there's a lot to unpack. Then again, what can you expect from what looks like the largest adventure and most ambitious adventure to date? We say that because this time, you have to attempt to infiltrate an island ruled by a ruthless drug lord.
We've actually covered this one before. But today, we take a closer on what this heist has to offer to everyone.
The Story so Far
Clearly, there's a reason why you would take on this heist. The island is actually owned by El Rubio. It seems that he has come into some disagreements with the Madrazo crime family. The Madrazos now want you to raid El Rubio's almost impenetrable fortress to grab some important files. To make that happen, you need to get through high-tech security and the best guards money can buy.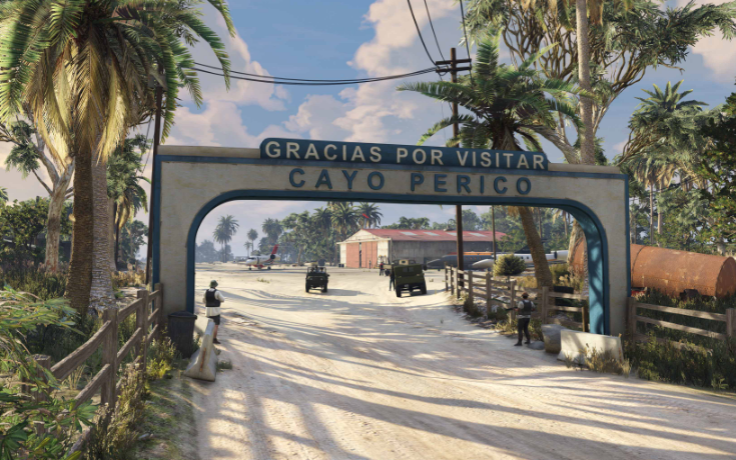 Despite the tight security, the island continues to be the home to parties, especially with the free-flowing drugs. It is this party that's going to be your way in. As it turns out, Miguel has an available seat on a private jet filled with DJs headed to the island. The trick here is that once you get to the island, keep a low profile, and gather as much information as you can. Once you have what you need, you make your attempt.
The Kotsaka Submarine
As mentioned, the party may be your way in, but that route is all about reconnaissance. To do the actual heist, you probably need a base. So, why not use a decommissioned nuclear submarine?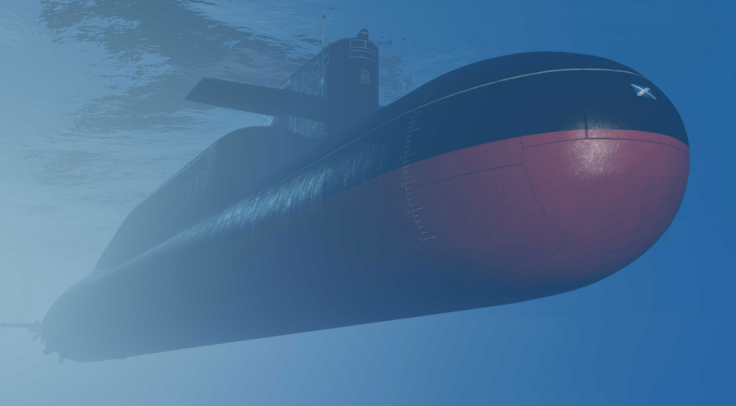 The submarine is manned by Pavel, a former Soviet helmsman. Due to the time he's spent underwater, he became quite a bit insane. Still, the submarine has everything you need to have a successful heist. The bridge, for example, has a heist Planning Screen. It also has personal quarters where you can do some outfit changes. It has the option for you to install an Mk II Weapons Workshop and Guided Missiles as well. There is even a Moon Pool that lets you store vehicles, which you can use for the heist.
Doing the Heist
What makes the Cayo Perico Heist different from others is that there's no specific style on how to do it.
Yet any decision you make can affect what will happen next. For instance, when you decide to use a cutting torch to go through steel beams or even call for an airstrike, consequences will occur. It means no two approaches are the same, making subsequent playthroughs all the more exciting. Besides, repeat visits give you access to valuable artifacts as well as other items as they become available.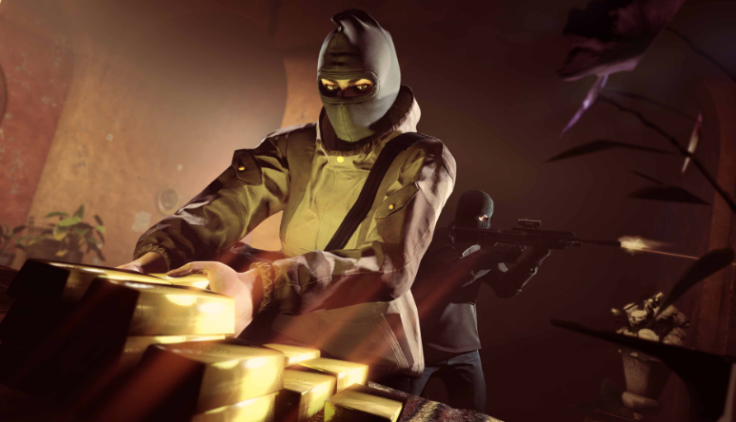 Another unique part of this heist is that you have the choice to do everything solo. Of course, it'll be a little difficult. But you can always get a crew.
New Stuff
Being able to access the Kotsaka is already a treat. However, the heist going live also means new vehicles in Los Santos, such as:
Annihilator Stealth
RO-86 Alkonost
Pegassi Toreador
Vapid Winky
Kurtz 31 Patrol Boat
Shitzu Longfin
Before we move on to the new weapons, remember The Heist Challenge? The GTA Online community managed to rise to the challenge and walk away with more than GTA$1 Trillion. As a reward, all players get the Dinka Veto Classic go-kart for free. To get this one, just log-in and play from December 18 to December 20. Be sure to log in and play to claim it this weekend.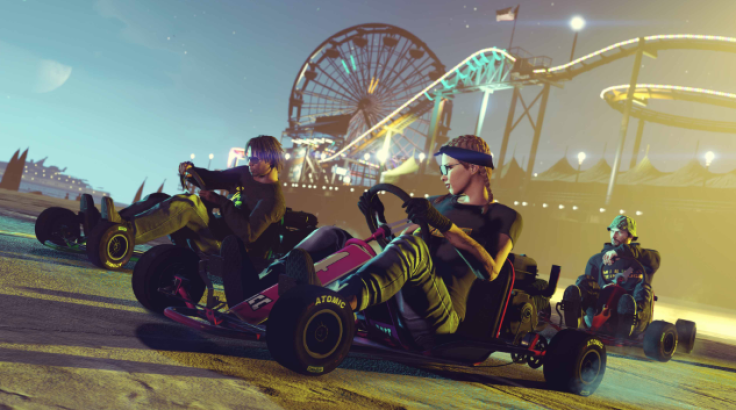 It's not just vehicles. There are new weapons too. Ammu-Nation, for one, is offering the bullpup-style Military Rifle. Those who finish the new heist can have the high-powered Combat Shotgun unlocked at Ammu-Nation.
By the way, there's a story going around that El Rubio has a special pistol that's deadly as it is decadent. So, be sure to keep a close watch.
Get all the details of The Cayo Perico Heist here.