Bethesda's latest title, GhostWire: Tokyo just received an updated release window. The action-adventure game by Tango Gameworks will release in October 2021. The information was revealed during the recently held Sony CES 2021 Press Event.
GhostWire Tokyo is a timed-console exclusive to PlayStation 5 for one year, after that, it will launch on Xbox Series X|S. The PC version of the game is launching during the PS5 version release date.
What's ironic is that the title is owned by Bethesda Softworks, which is currently being acquired by Microsoft and will be completed this year. It means that Microsoft will soon own the IP, however, they still won't be able to release the game on their own platform due to the prior exclusivity deal.
GhostWire: Tokyo is the third game developed by Tango Gameworks. Their previous games, The Evil Within 1, and 2 received positive receptions but they weren't exactly critically-acclaimed. The previous gameplay trailer of GhostWire had surely intrigued us, though we were still unimpressed by the gameplay. We can only hope that the game is better than it looks.
GhostWire: Tokyo is one of the two games by Bethesda Softworks plan to release in 2021, the other one being Deathloop, also a PS5 timed-exclusive. The massive studio has several other games in development. Bethesda has announced Starfield and The Elder Scrolls 6, both of them are years away.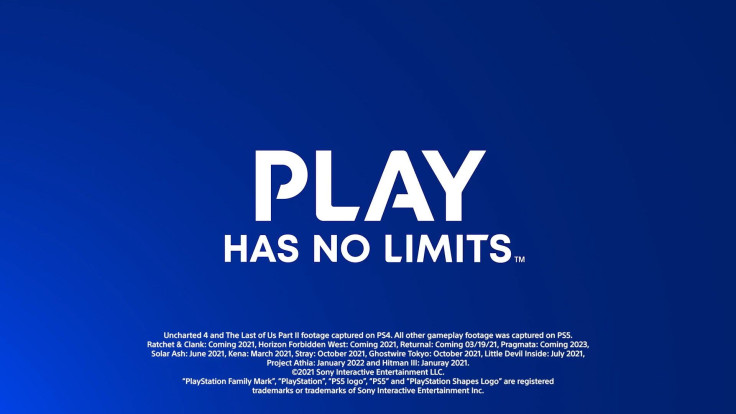 That's not all, Sony CES 2021 Press Event revealed a lot more intel. The stream announced the release window of Capcom's Pragmata and Square Enix's Project Athia. Check out our previous article for more information.
So, what do you think? Are you interested in GhostWire: Tokyo? Will you pre-order the game or wait for reviews? Let us know your thoughts in the comments section below.