Fortnite's main Battle Royale island is now selectable in the game's Creative Mode in Update v22.30.
The Battle Royale island is a new starter island in Fortnite Creative. While you cannot make any substantial changes to the island itself, you can use certain devices to help you create a unique experience.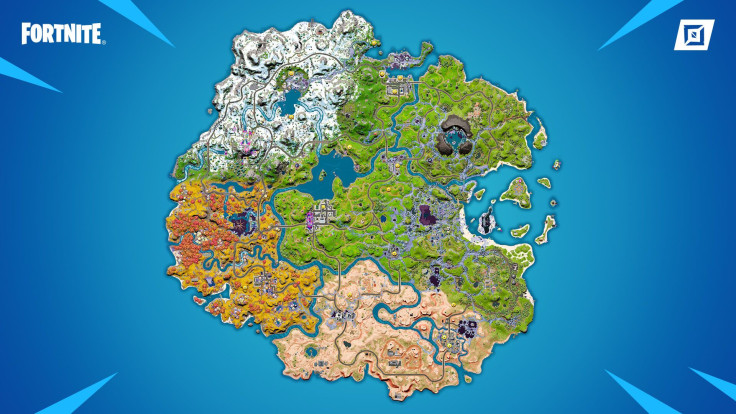 There's the Loot Controller Device that gives you the ability to set loot packages and where you want them placed on the island. It allows you to set the frequency of Rare Chests as well.
The Map Settings Device gives you full control over what objects you want to spawn on the map. This includes wildlife, vehicles, and Target bots, among other things.
If you want to customize the way players are deployed on the battlefield, you have the new Deployment Device for that. This allows you to choose whether players spawn via the usual Battle Bus or through the Rift. Other options related to player spawning are also available.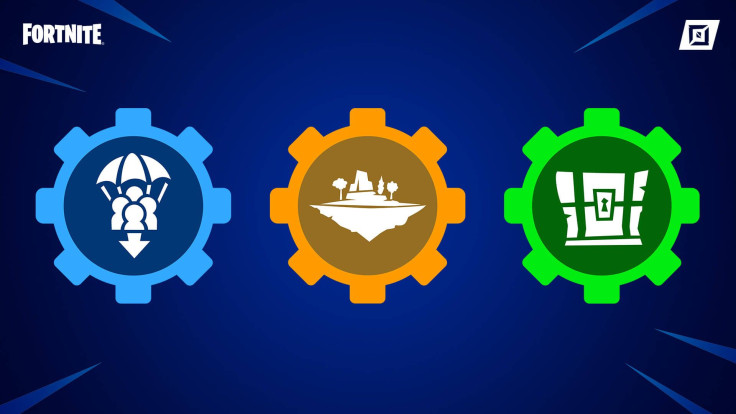 Of course, the Fortnite battle royale experience will not be complete without the Storm. You can control the parameters of this weather disturbance by using the Storm Caller device. With this, you can determine the size, position, and storm phases. Do you want to make the Storm as big as it can be? Now you can!
But there's something important to keep in mind. Currently, the new Battle Royale island is not eligible for monetization, which means that the "Support-A-Creator (SAC) feature is disabled. Epic Games might enable it in the future though, so just wait until that happens.
Patch Notes
SPATIAL THERMOMETER HEATMAP
The Map UI now features a heatmap for the Spatial Thermometer that can display hotspots of memory more accurately by using a color gradient, as well as displaying numbers in a cell when the cell's memory usage is 80K or higher. You can toggle the heatmap between three different modes:

No Heatmap

Heatmap without Memory Values

Heatmap with Memory Values

These modes affect the minimap as well. Toggle between the modes with the Thermometer shortcut (press T if you're on a PC) while in Fly mode. We hope to provide a more convenient way to access the feature in the future, so stay tuned for further updates.
UI IMPROVEMENTS
Start Screen Improvements

The pre-game start screen has been updated for games made using the Creative toolset. The Start button can now be used to start private games before the timer expires. Additionally, the start screen now shows the privacy setting for the game being played.

Game Info Screen Improvements

A new Overview tab has been added to the Game Info screen for islands created and published using the Fortnite Creative toolset. This tab shows the creator's description of the game and allows the player to like and favorite the game. It also provides access to functions like Respawn and Reset Persistence.
The full list of changes can be found on the official Fortnite website.