Fortnite Season 3 brings weekly challenges to the Battle Royale Battle Pass, and there's one that's got everyone a little confused. If you want a quick five Battle Points for visiting a Llama, Fox and Crab, here are all the locations you need to get to. The Llama is in the top left, the Fox is on the right and the Crab is on the bottom.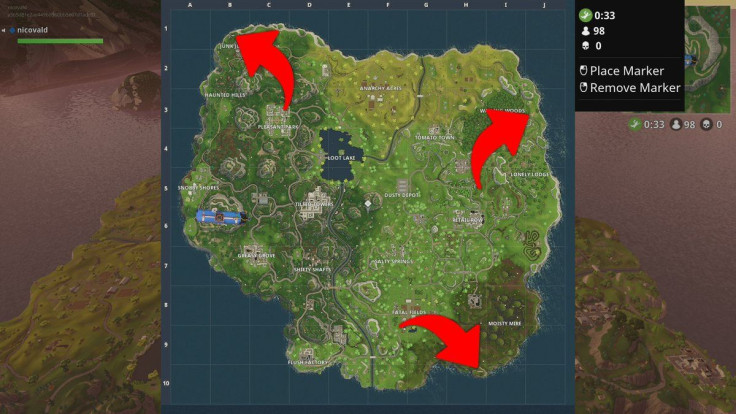 Special thanks to YouTube's Nicovald for creating this handy map. We've embedded his video on the topic for those who need some extra assistance.
Llama Location: It's at coordinate B1 just north of Pleasant Park and near the Haunted Hills. Here's what it looks like.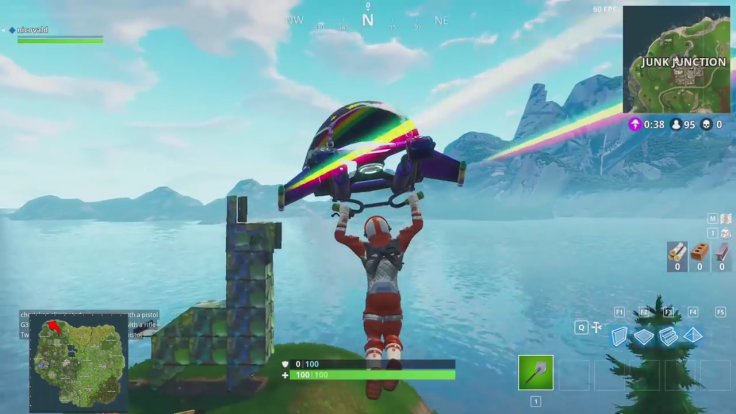 Fox Location: It's at coordinate J3 just behind the maze in Wailing Woods. Look on the eastern coast towards the water. Here's what it looks like.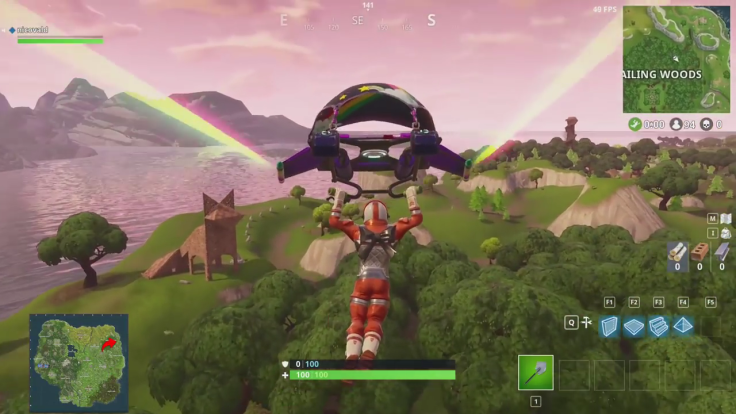 Crab Location: The Crab is at coordinate H10 just outside of Moisty Mire on the bottom of the map. Here's what it looks like.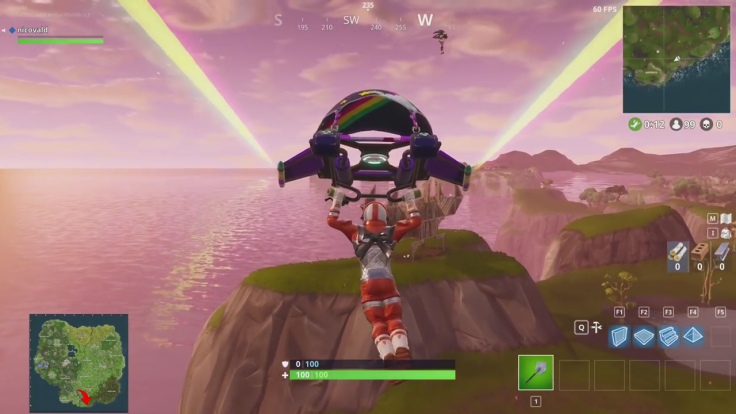 There have been some glitches with regard to challenge completion, but players generally only need to be near each of these structures to trigger the find. You can go inside them just to be sure, though, and there might be a chest waiting to be opened.
Weekly challenges are a new addition to the Season 3 Battle Pass, and they're essentially the fastest way to accrue the Battle Points required to level up your tier. It takes 10 points to increase your level, which means this particular challenge gets you halfway there. These challenges should be available for the duration of Season 3, so you have plenty of time to make use of this guide. We'll do our best to offer more tips like these if the challenges warrant additional explanation.
Fortnite is in early access on PS4, Xbox One and PC. The challenge for the Llama, Fox and Crab should be accessible across all platforms.
Were you able to complete the challenge using this guide? Which of the three structures is your favorite? Tell us in the comments section!