Five Nights At Freddy's: Sister Location is officially getting a followup according to teasers and text updates on the FNAF World and ScottGames websites. Baby is back, and she seems hungry for revenge.
As those following the latest Five Nights At Freddy's news will know, the FNaF World and ScottGames websites have been engaged in a source code argument over the past few months. Today a few more quotes were posted, and they're starting to give us a clearer picture of what might be going on. Here's a brief recap of everything we've learned so far. The last three snippets in particular have just been added over the past few hours.
ScottGames: You are crowding us.
FNaFWorld: Be Quiet.
ScottGames: You can't tell us what to do anymore.
FNaFWorld: Yes, I can. You will do everything that I tell you to do
ScottGames: We outnumber you.
FNaFWorld: That doesn't matter, dummy. [Baby]
ScottGames: We found a way to eject you.
FNaFWorld: You would be lost without me
ScottGames: Ha, ha! Say goodbye to our friend! [Funtime Freddy]
FNaFWorld: I can put myself back together.
It's taken a while for fans to figure out precisely what this dialogue means, but, given the embedded teaser above, it would seem we've made significant progress. It appears that, after being united in the single animatronic body called Ennard at the end of Sister Location, Baby still feels she can order her Funtime friends around. However, it looks like Funtime Freddy has found a way to eject her. The quote "say goodbye to our friend" closely resembles something said by Funtime Freddy in the Sister Location game, which leads us to believe he's the one talking. Baby feels the others will be lost without her and vows to put herself back together after she is ejected.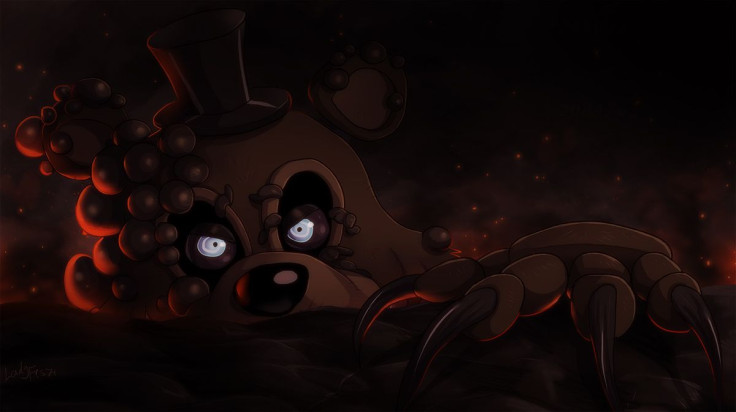 This narrative makes all the more sense alongside the recently uploaded teaser image. In it, we see the green-yellow eyelash eyes of Baby, and the graphic can be saved under the default file name "I'm still here." Clearly, Baby has survived her ordeal and probably isn't too happy with her former friends. If we didn't know better, we'd say this hypothetical Sister Location sequel or Five Nights At Freddy's 6 just might involve an animatronic civil war. Will Baby make new allies to take down Ennard? We sure hope so!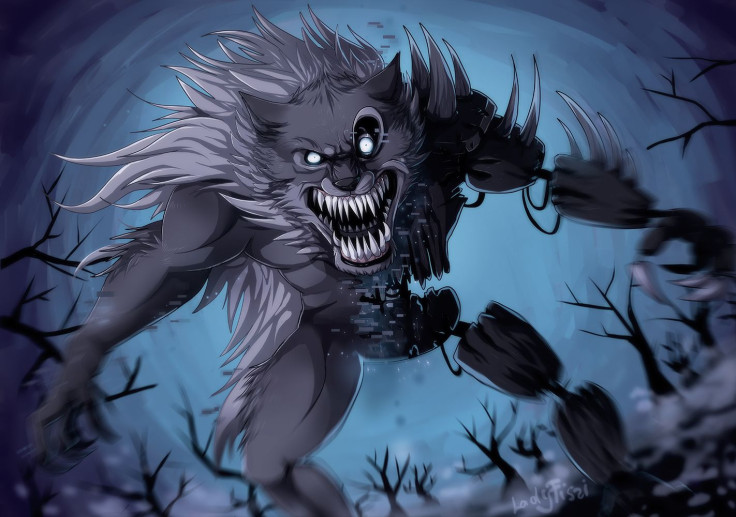 One thing that is certain is that the Five Nights At Freddy's game saga is officially getting another chapter. If the previous five releases are any indication, we should expect lots more hints and secrets in the months ahead. Teaser season is upon us Fazbear fans, and we hope you're ready.
It's also worth noting that Scott Cawthon has posted a few additional character teases for his upcoming novel, Five Nights At Freddy's: The Twisted Ones. You can see illustrations of Twisted Freddy and a new wolf animatronic above.
No release date has been offered for the brand new game, but given that Five Nights At Freddy's is most famous for its scares, Halloween seems like a solid place to start.
What do you think of this new teaser? Are you willing to play more Five Nights At Freddy's games after Sister Location? Tell us in the comments section!