CCP Games has unveiled the content roadmap for EVE Online in a recent devstream. There are a lot of big changes and additions that you can expect later this year, including two major content expansions, Microsoft Excel Integration, and simplified Chinese support, among others. Read further to learn more.
Uprising on Another Level
The Uprising expansion, released last December, made a lot of changes to Factional Warfare in EVE Online. However, you can expect even more features to arrive soon.
One notable feature that will be added to Factional Warfare is Direct Enlistment, allowing you to join the fight without leaving your corporation and alliance. This is pretty huge, considering that you must swear your allegiance to one of the four empires to join Factional Warfare, to begin with. Direct Enlistment just makes it so that you can engage in PvP battles in highsec and lowsec without having to switch sides.
Data Made Easy
CCP Games announced in May of last year that EVE Online will have an official collaboration with Microsoft Excel. Now, the company revealed that the feature is slated to come by the end of January.
This new feature allows you to directly import your in-game data to Microsoft Excel so that you can easily make decisions based on the information presented to you. Do you want to see and calculate your profit margins? You'll be able to do that and more!
Keep in mind that the Microsoft Excel integration will be released as a closed beta trial at first and only those with Omega subscription can use it. Don't worry, this feature is due for official release in the game's 20th anniversary in May.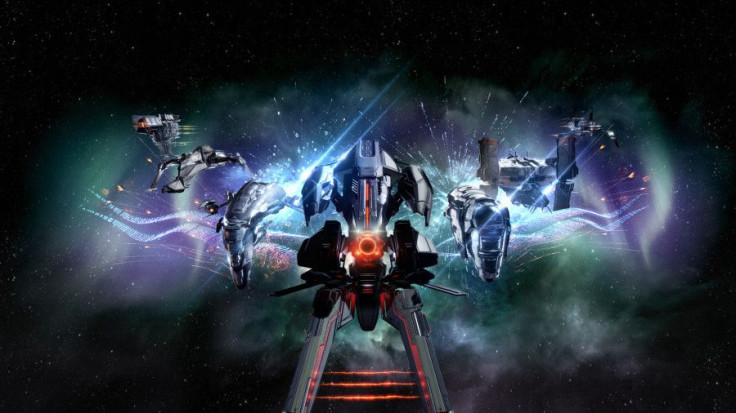 New Expansions
EVE Online will be getting two major content expansions in 2023, with the first launching in Q2, while the other by the end of the year. Although nothing too specific was said during the devstream, the company did mention that the upcoming expansions may likely have a fitting conclusion to the Uprising saga, but that remains to be seen.
Other Features
EVE Online will be bringing Simplified Chinese to the Tranquility server to celebrate the Lunar New Year. That said, the Lunar New Year event begins on January 19.
CCP Games is going to launch a new feature called Micro Widgets as well. This allows you to minimize various in-game windows so that you can quickly and easily find out information about your current location, how many people are on the local chat channel, etc.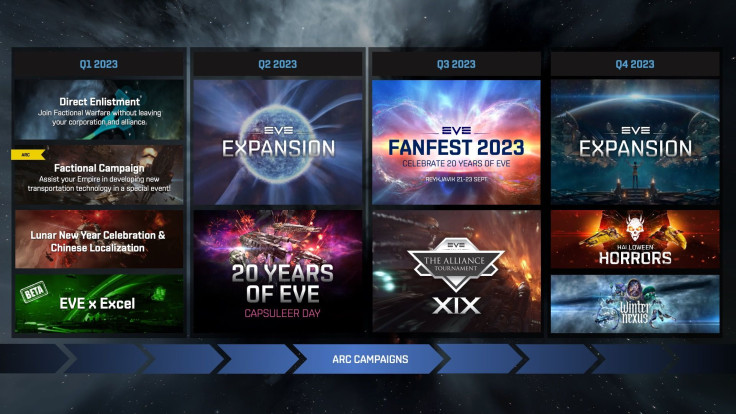 So, what can you say about the new content and features coming to EVE Online this year?