The epic conclusion of the Legacy of the Bretons' storyline in The Elder Scrolls Online is finally here with the new Firesong DLC, now available on PC.
New Zone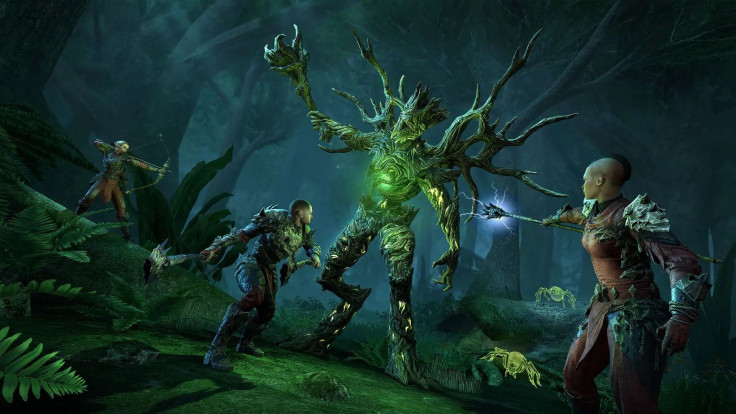 In The Elder Scrolls Online: Firesong, players will venture into the new zone called Galen to find out more about the Druids and their connection to the Bretons of the High Isle.
This zone is home to some of the most dangerous creatures, including the monstrous manticore and the evil Forest Wraith, among others.
The Firesong DLC has plenty to offer. Players can head to Dhulef in Galen to start the first quest of the main story. Additionally, there are two new delves, Volcanic Vent world events, and two new powerful World Bosses that will keep players busy for the weeks.
Exciting Rewards
Players can get unique rewards simply by accomplishing certain things. Right off the bat, players can get the Firesong Obsidian Mask simply by entering Galen.
The Phoenix Moth pet is also available as one of the possible quest rewards in the new zone introduced in Firesong.
Fans of the Tales of Tribute mini-game should be on the lookout for a new patron named the Druid King as well. This can be unlocked by collecting deck fragments from various activities in the zone, such as shutting down Volcanic Vents and exploring delves.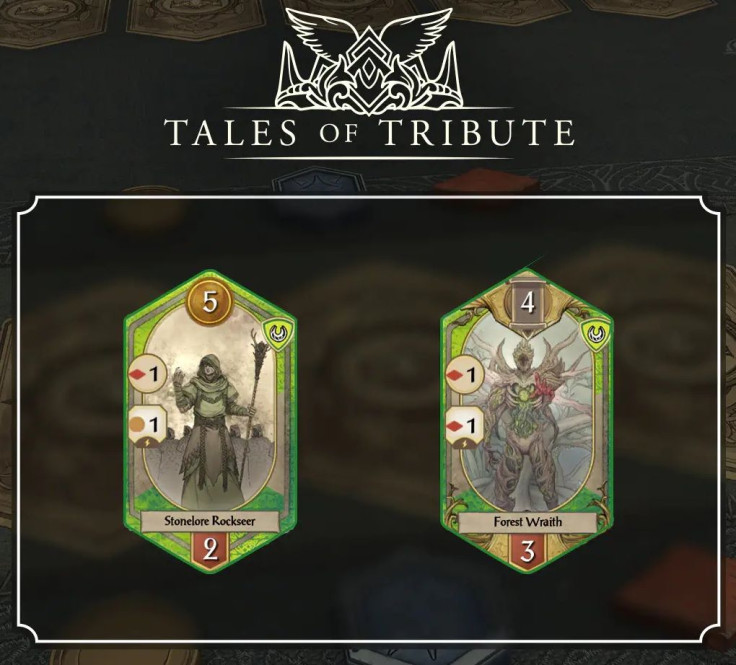 What's interesting about the Druid King is that this patron introduces a new type of card mechanic called "While in Play." Put simply, this mechanic allows players to build Coin and Power slowly by using some specific cards like the Stonelore Rockseeker, which gives a Coin whenever any agent is played or activated. This includes both the player's and the enemy's decks.
The Druid King is perfect for players who want to have a strong late-game push to end the match in their favor.
How to Get the DLC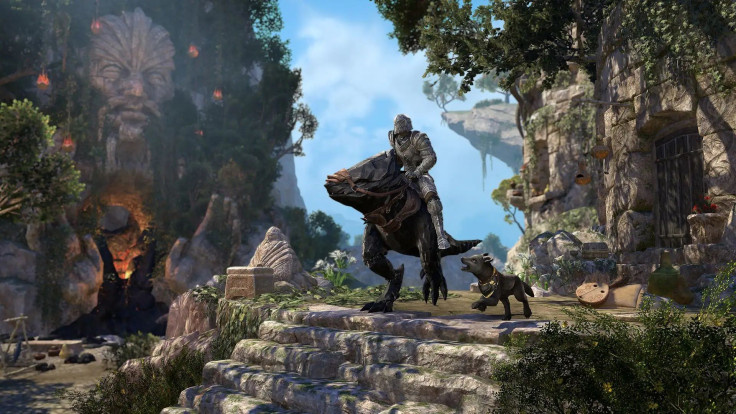 Those who are interested in getting the Firesong DLC can purchase it for 2,000 Crowns in the in-game Crown Store. Moreover, players can get the Firesong Collector's Bundle for 4,000 Crowns, which contains a Cinderstone Kagouti mount, Companion's Wolf Pup Pet, and some Crown Experience Scrolls to round up the bundle.
So, are you going to get the new Firesong DLC for The Elder Scrolls Online soon?