With the pandemic cancelling the DPC season, a number of Dota 2 teams have been feeling its effects. Despite a rather "late" statement from Valve regarding the competitive season, it hasn't been enough. This time around, it looks like the CIS region is the one feeling the brunt. Two "new" teams have made big changes to their roster, which are Cyber Legacy and Team Unique.
Just a short background, a lot of changes have been happening in other regions as well. China, for example, has been interesting with a lot of shuffling happening. You can read more of that here.
The SEA region had big changes as well with Geek Fam calling it quits and releasing their entire roster last September. Another major SEA team, Fnatic, saw members leaving the roster. Learn about iceiceice leaving the team here.
Before we go to our main story, you may also want to read about the change happening to Evil Geniuses and Virtus.pro here.
Down to One
Despite being new to the Dota 2 competitive scene, things have not been good for Cyber Legacy. It managed to have a complete roster in January of this year, but experienced roster changes over the next couple of months. This culminated with the team releasing four members along with their coach last week. That leaves Zaur "Cooman" Shakhmurzaev, who only joined this July, as the sole member of Cyber Legacy.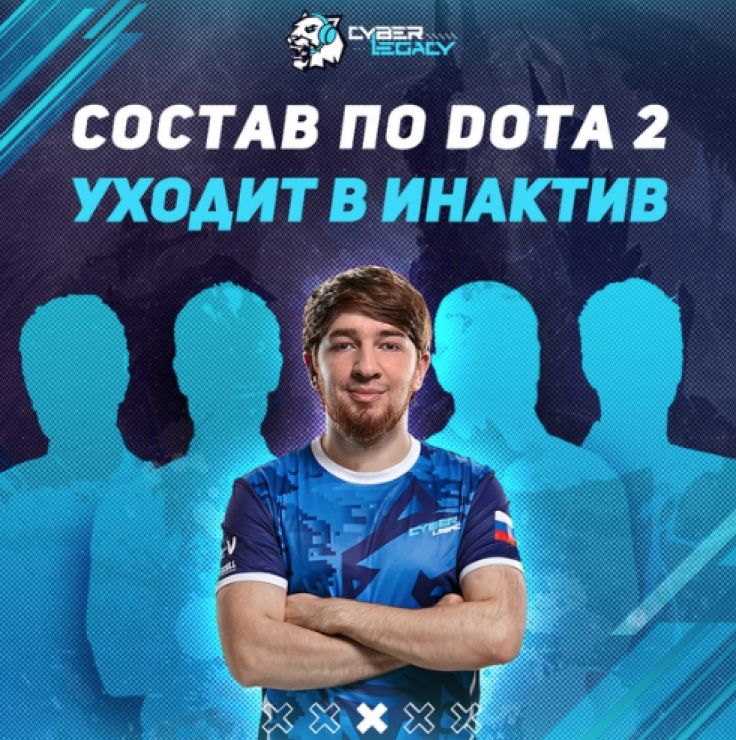 In a VK post, Cyber Legacy said that the "unsatisfactory results at ESL One Germany" made them realize that changes are needed. With only Cooman remaining, the team admits that "they have a lot of work to do."
Another Casualty
Team Unique is also one of those teams who faced a crisis because of no DPC season. Unique had a Dota 2 team back in 2019, but was dropped by December 2019. Then in January of this year a new roster was announced. Like Cyber Legacy, Unique also had a lot of roster changes within the year.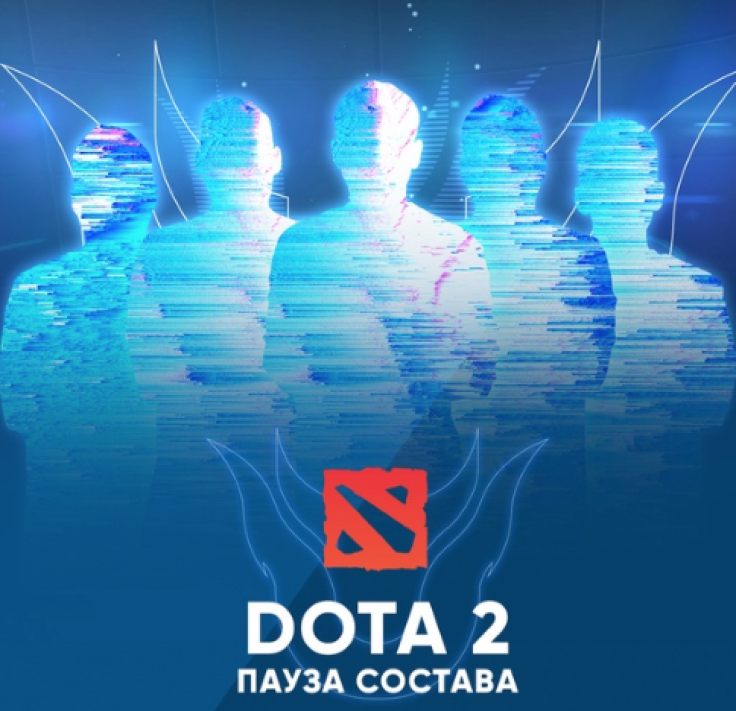 However, it appeared that things had become difficult and the team made the decision to close down its Dota 2 division. In a statement posted on VK, the organization said that the problems started over the summer, which included border closures and health problems of some players. With no solid plans yet from Valve on the competitive season, the organization went on to say that keeping this roster "is most unprofitable" and the decision was made to "pause" this division until next year. Unique went on to say that they "have a youth team that progresses well and makes a profit."
With this decision, here is the status of the Team Unique roster:
Yaroslav "Pikachu" Vasilenko (Released – Free Agent)
Egor "19teen" Lexutin (Inactive)
Stanislav "633" Glushan (Released – Free Agent)
Danil "illusion" Volchan (Inactive)
Ivan "VANSKOR" Skorokhod (Inactive)
Do you think there are going to be other changes to the CIS region before the year ends?