Dead by Daylight is a game where one player takes on the role of a killer and four others play as survivors. It may be a survival horror game but that doesn't mean there can't be love. If you're wondering where this is going, prepare yourself for Hooked on You: A Dead by Daylight Dating Sim.
You read that right! The story starts with you waking up on the beach of a strange island. Your memory has been wiped and your pockets are empty. At first, you think you're the only one on the island, but four Killers are playing a game of volleyball nearby.
There are a lot of questions that need to be answered and it's up to you to discover more about the mysteries of the island and each of the characters, possibly work your way into their hearts.
Meet the Characters
Who are the characters we're talking about? The first is the Trapper. He's an apex alpha male and chiseled man-mountain that pretty much enjoys killings, whether in caves, pools, or beaches. Do whatever you can to open the trapdoor to his heart and learn why he's one worth getting. Be careful though because if you mess up, you'll likely be his latest victim.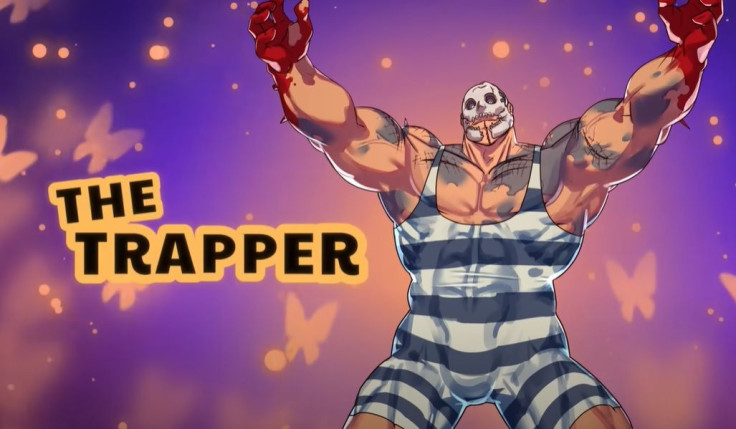 Another character is Wraith. He may have pure sex appeal but he is more than that. Deep inside he's a rather quiet, inquisitive, and sensitive individual. The good news is that he's more than willing to embrace you regardless of how weird you may be.
Up next is the Huntress, and this one wants it all. Love, family, and someone who's not afraid to help her kill men in the forest. Now that she's out of the woods, she's more than ready to accept Cupid's hatchet.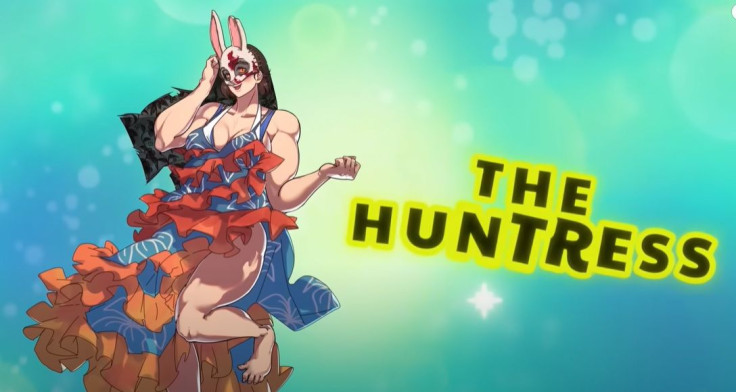 Finally, there's Spirit and she's not your average goth girlfriend for she's an actual ghost. She's usually in the shade with her stack of classic horror novels, and the type who avoids lame beach activities that everyone else is into. She's not really competing for your heart since she can always cut it out.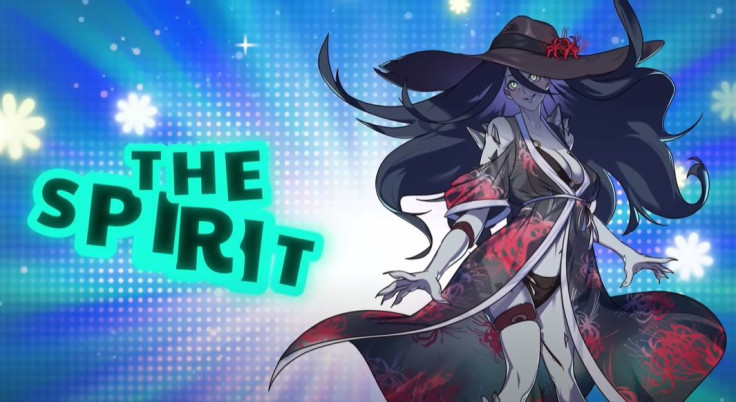 If you're interested in the game, the minimum requirements for PC:
OS: Windows 7 (64-bit)

Processor: 2.2 GHz

Memory: 4 GB RAM

Graphics: DirectX compatible card

Storage: 2 GB available space
No release date has been announced, but you can add Hooked on You: A Dead by Daylight Dating Sim to your wishlist on Steam.