Cyber Monday is your last opportunity this year to grab some amazing video game deals. Although most video game deals on this list are repeats from Black Friday, it's still a great chance for those who missed that chance. If you're looking to make some saving on video games, here are some of the best video game deals that we managed to pick. Read on.
NOTE: If you buy something through this post, Player.One may get a share of the sale.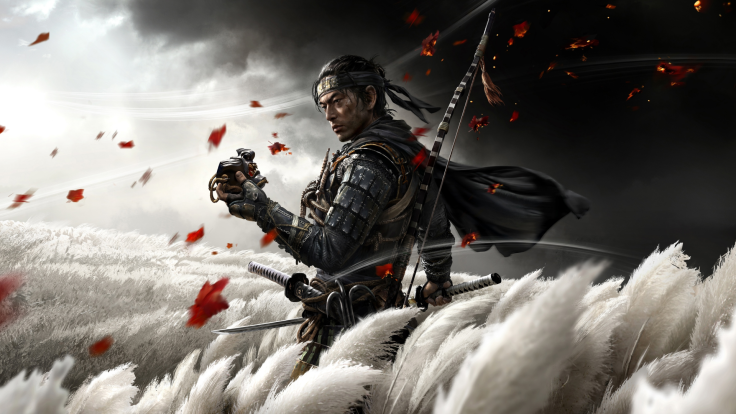 Ghost of Tsushima tells a story of a samurai named Jin Sakai, who goes on a quest to protect Tsushima Island and his people from the invading Mongol forces.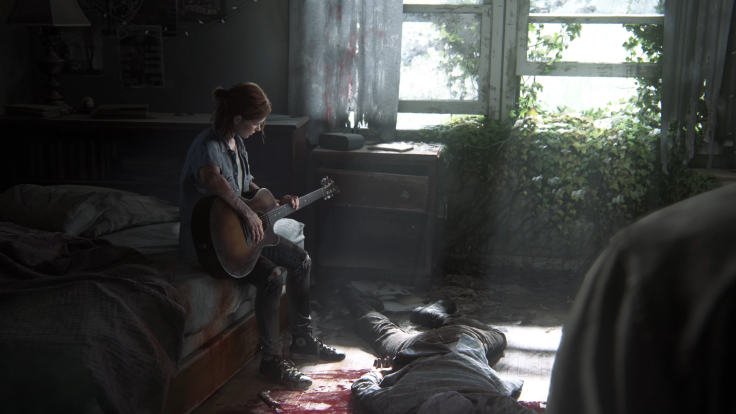 The Last of Us Part II is a sequel to the original The Last of Us game released in 2013. In the sequel, players will take control of two characters, Ellie and Abby, who have their own stories to tell. Ellie is steadfast on avenging Joel's death while Abby is after a cannibalistic cult.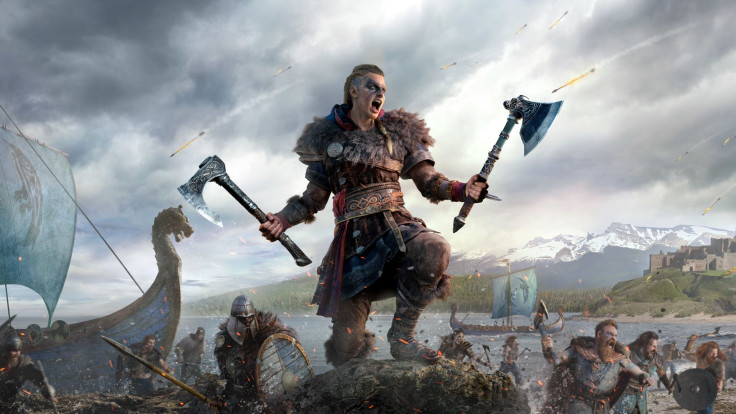 Assassin's Creed Valhalla tells an epic Viking story centered around the game's protagonist Eivor, who travels from Norway to England in search of a habitable place. The game features brutal fighting, phenomenal world designs, and more.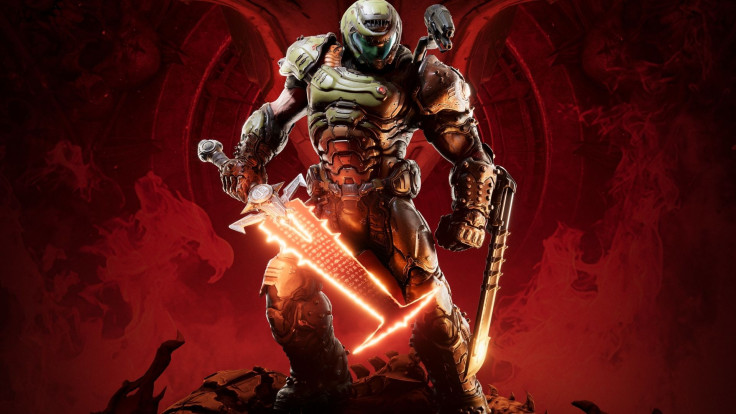 Want a fast-paced and unadulterated FPS shooter? DOOM Eternal is what you need to pick. The game is set after the events of DOOM 2016, but this time, the Slayer is more powerful and comes with a new arsenal to take on the demonic forces of hell.
Watch Dogs: Legion is the third installment in Ubisoft's popular Watch Dogs series. Watch Dogs: Legion is set in a futuristic dystopian city of London. The game tells the story of the notorious DeadSec group framed for a series of bombings. You work for DeadSec and are tasked to help in clearing the group's name.