Amazon's Black Friday deals were an absolute blast. The online retailer featured thousands of deals on TVs, laptops, PC hardware, and video game consoles. But the shopping season hasn't come to an end yet. Today, on Cyber Monday, Amazon offers a flood of discounts on several tech products. It's your last opportunity to grab some great deals. Read on.
NOTE: If you buy something through this post, Player.One may get a share of the sale.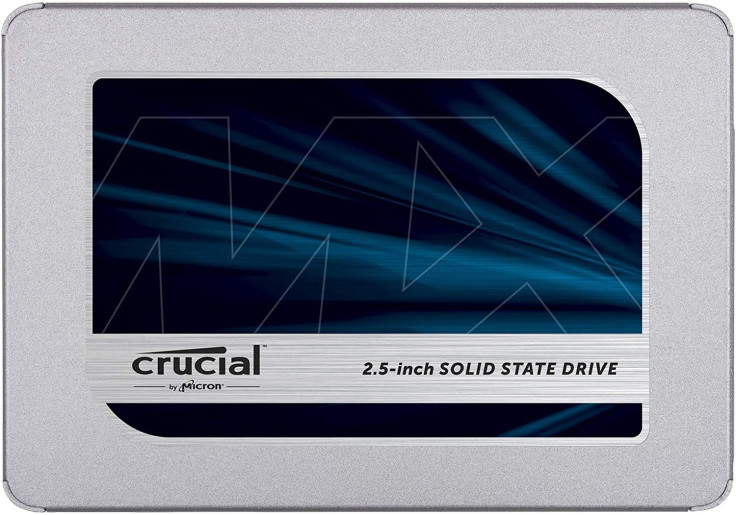 Speed up your computer with the fast Crucial MX500 SSD. The MX500 features sequential read/write speeds up to 560/510 MB/s. While it might not be the fastest SSD, the MX500 will boot up your computer faster. It can load your games quicker than traditional hard drives.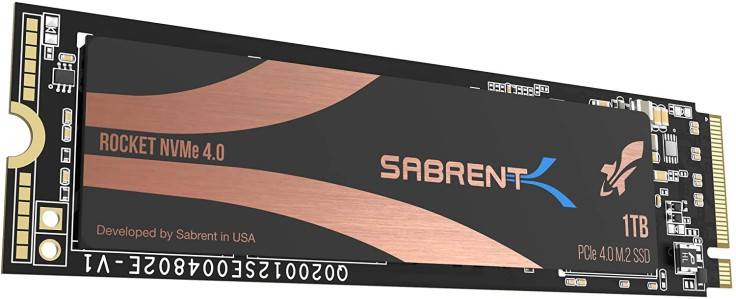 If you're craving quick read and write speeds, the Sabrent 1TB Rocket NVMe SSD is a perfect choice. The NVMe SSD supports SMART and TRIM commands, which make reading and writing data extremely fast. The SSD is currently available at a whopping 53% discount, and you don't want to miss it.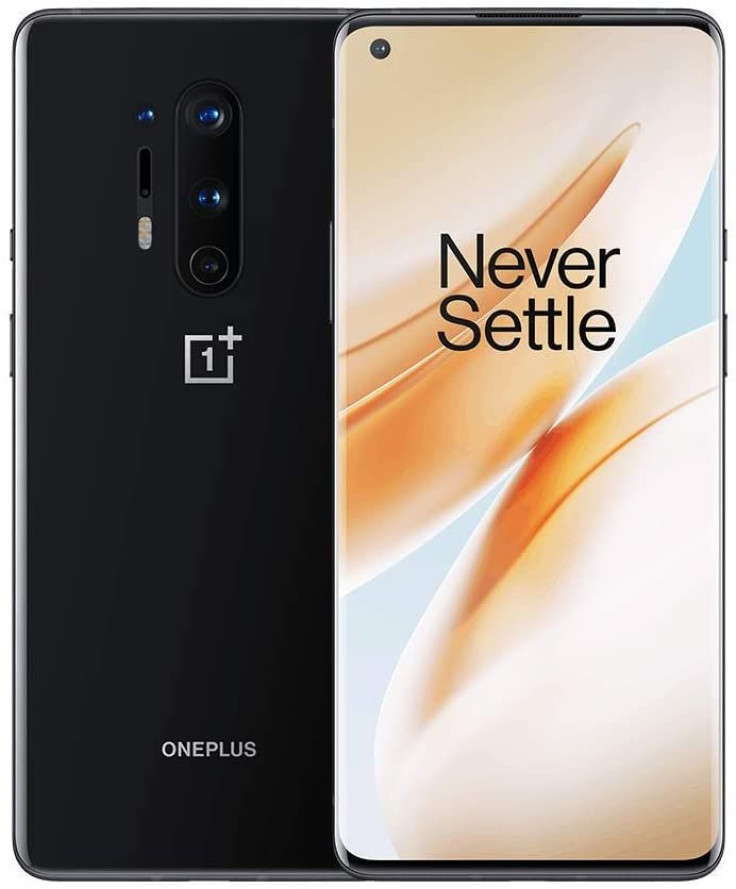 The OnePlus 8 Pro is a phenomenal Android smartphone. The phone has been on discount even before Black Friday, but nobody knows when the price will shoot back up. The OnePlus 8 Pro sports a 120Hz fluid display, 48MP quad-camera, 12GB RAM, and 5G-ready. The Android device is currently $250 off.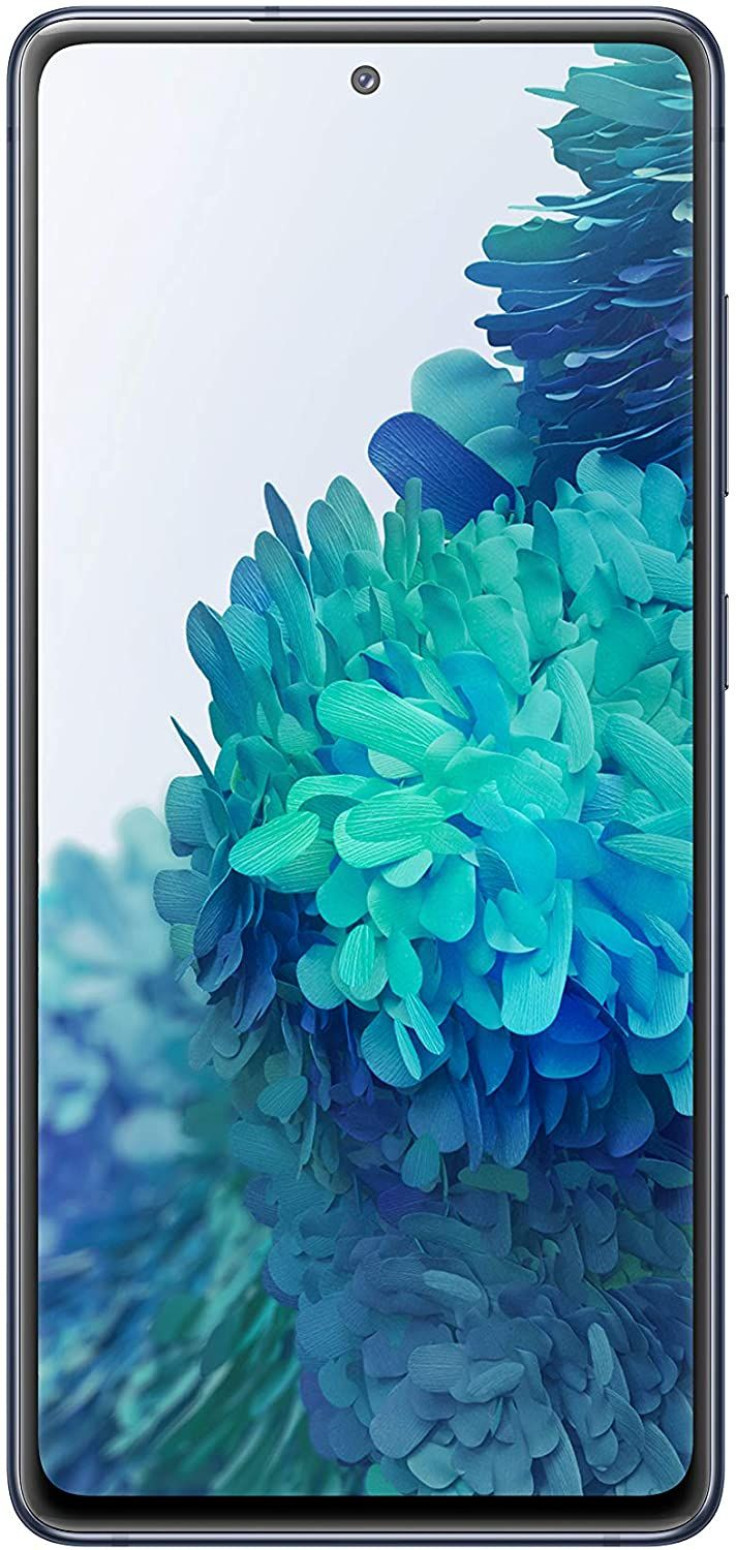 For all Samsung lovers out there, Amazon is offering a sweet $150 discount on the Samsung Galaxy S20 FE. The S20 FE boasts Samsung's Pro-Grade camera that is capable of capturing stunning photos. The new camera supports an insane 30X optical zoom, so you don't miss out on intricate details in your shots.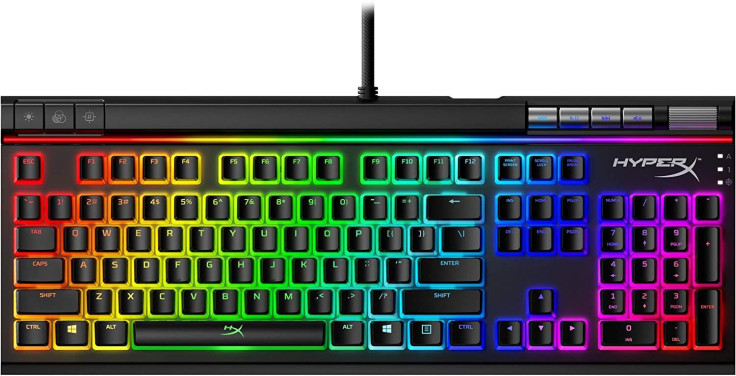 The HyperX Alloy Elite 2 is a budget wired mechanical keyboard. And as part of Cyber Monday, Amazon is offering an additional $20 off on the gaming keyboard. Although a budget-keyboard, the Elite 2 features a solid steel frame for durability.