Marvel officially ended Phase Three with Avengers: Endgame. This was then neatly wrapped up with Spider-Man: Far From Home. Since then, there have been no new Marvel films released. The good news, though, is that two films are coming next year. Before they get here, it would be good to treat yourself, or any Marvel fan for that matter, to something fun. That said, check out these deals on Marvel toys for Cyber Monday.
NOTE: If you buy something through this post, Player.One may get a share of the sale.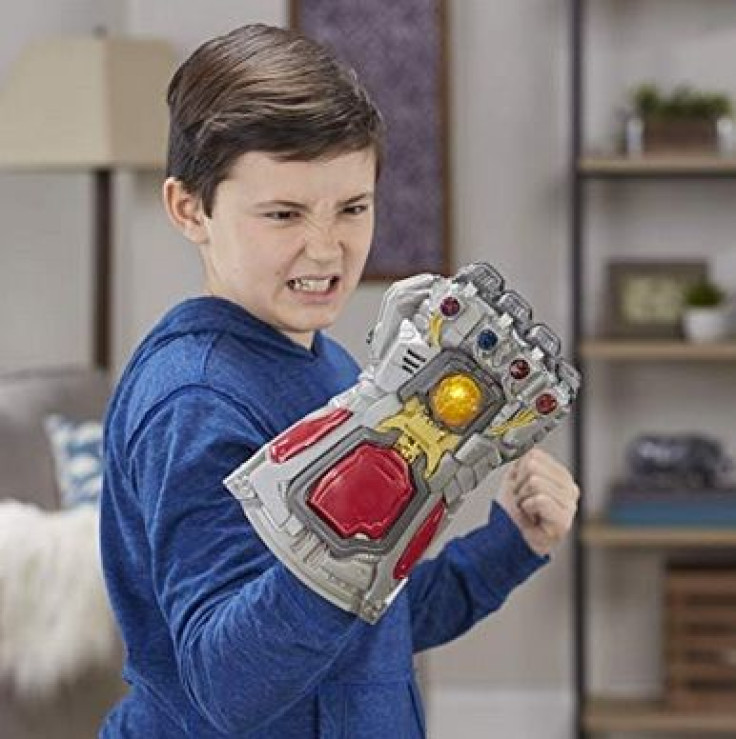 Let's start with the obvious. The story started in Iron Man back in 2008 finished with Avenges: Endgame. This Red Infinity Gauntlet Electronic Fist lets you choose whether wield the Infinity Stones like Thanos and conquer the universe or protect it like you favorite Marvel superhero. It's a great gift for kids as this electronic fist has lights and sounds to allow them to imagine the action of the Avengers and their enemies. Pushing the center button lights up an Infinity Stone or activates a sound effect.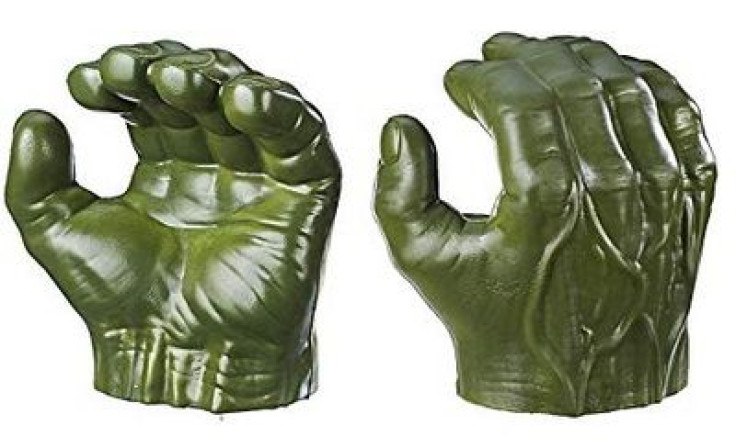 Talking about fists, get to feel what it means to Smash! Put one of these Gamma Grip fists on each hand and smash away just like The Incredible Hullk. They not only let you smash, but also grip and grab.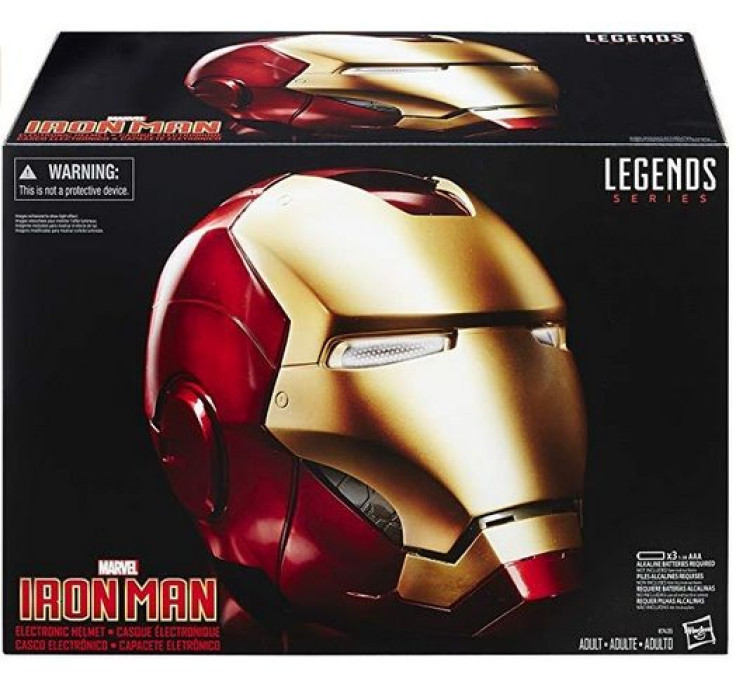 Ever wanted to know what it feels like to be Iron Man? Well, now's your chance. If you're not familiar, the Marvel's Legends Series is dedicated to not only giving fans exceptional action figures, but also the choice to get premium role play collectibles. This Iron Man Electronic Helmet is a tribute to Tony Stark and his state of the art technology creations. It comes with illuminated eyes, impressive sound effects, and even a detachable faceplate. The detailed interior mimics some serious circuitry. In addition, the finish creates an illusion of advanced alloy construction.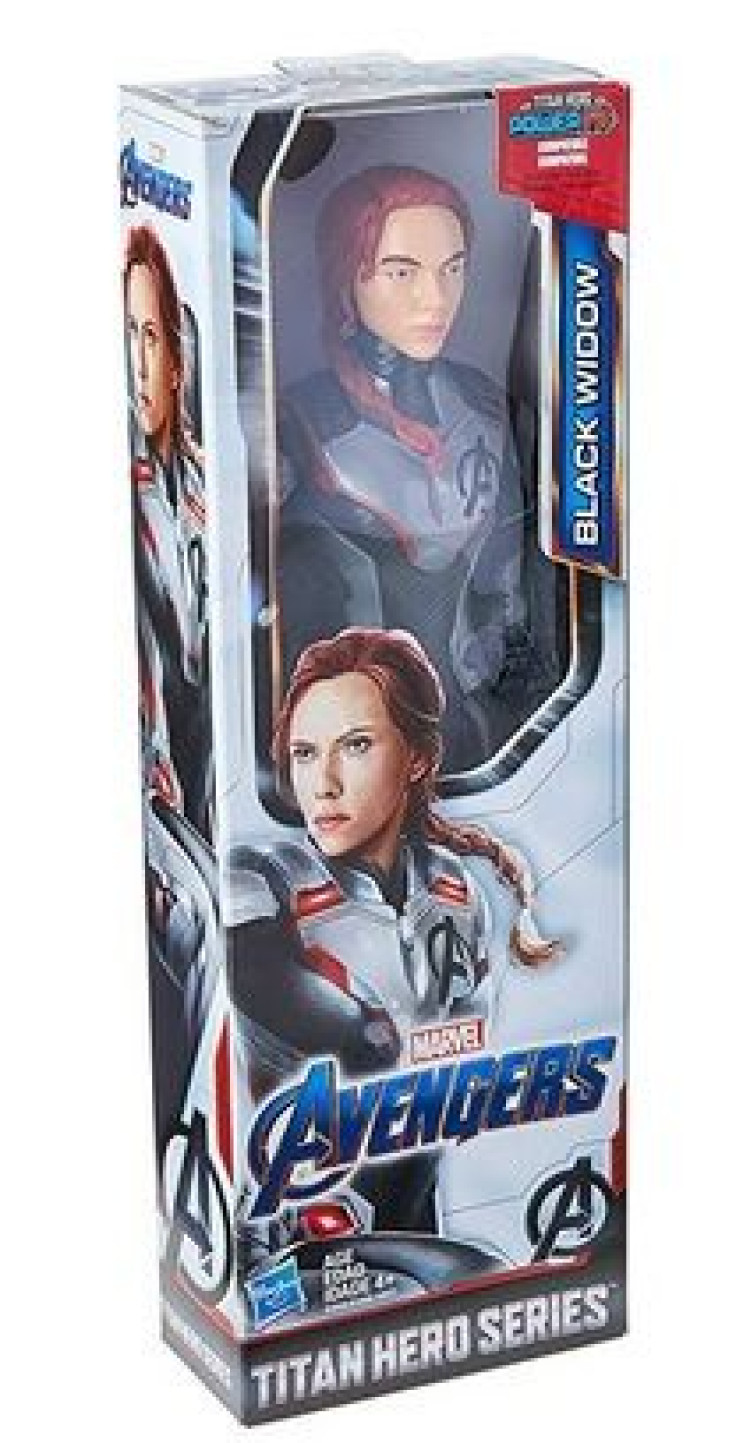 Black Widow is finally getting her own standalone film which is set to be released next year. Why not celebrate that with the Black Widow 12-inch scale Super Hero Action Figure Toy? This version is inspired by Avengers: Endgame. While not included, you can connect this toy to a Titan hero power FX launcher to activate sounds and phrases.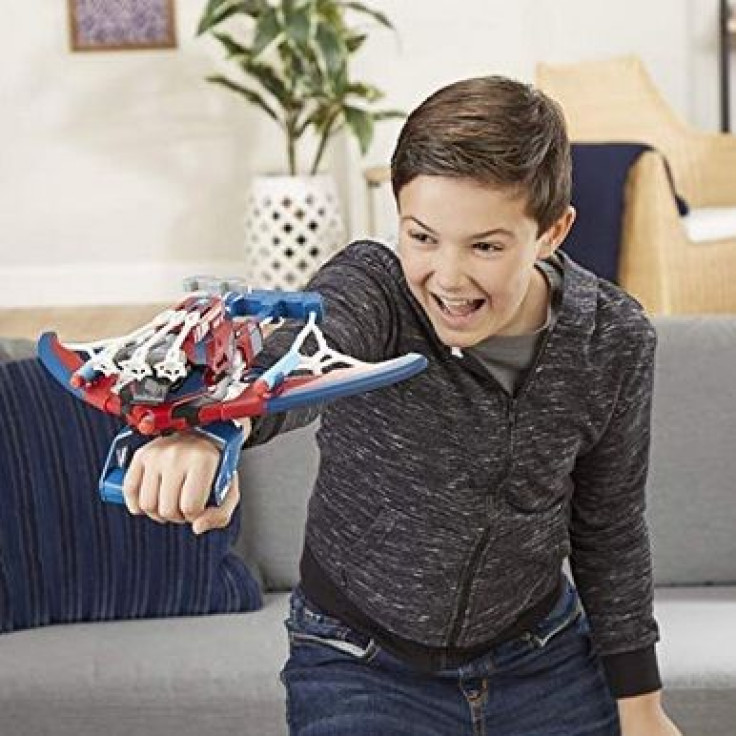 Everyone know that your friendly neighborhood spider's alter ego is an inventive teen whose skills have helped him develop gear. This web shooter lets your kids imagine what it feels like to blast enemies away. It has three Nerf darts that can easily be used by simply pulling back on the handle, putting the dart in place, and pushing the button.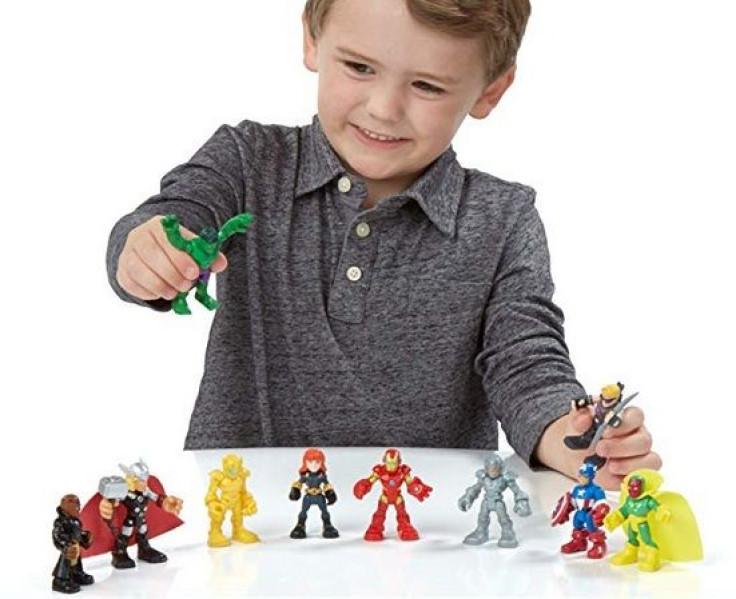 For the younger fan, this 10-figure Age of Ultron collection set offers a lot of fun. It comes with Captain America, Hulk, Black Widow, Iron Man, Hawkeye, Thor, Nick Fury, Vision, Ultron, and even Ultron's Sentry figures. This action figure set allows kids ages 3 and up to engage in imaginative play as well as recreating the fun of their favorite scenes from the Avengers movies.