The world of Monster Hunter is brimming with beasts that have breathtaking fangs and scales, and Monster Hunter World: Iceborne only adds to the already long list of monsters. Iceborne is almost out on PC, so if you are an enthusiastic fan of Monster Hunter: World and its lore, you must already know that finding a perfect figurine of your favorite monster can be extremely difficult. Figurines and collectibles for Monster Hunter: World are a dime a dozen, but most of them are of low quality. To help you find the highest quality figurines and desk buddies, we have put together this list of some of the finest Monster Hunter figurines that you can buy right now. Read on.
NOTE: If you buy something through this post, Player.One may get a share of the sale.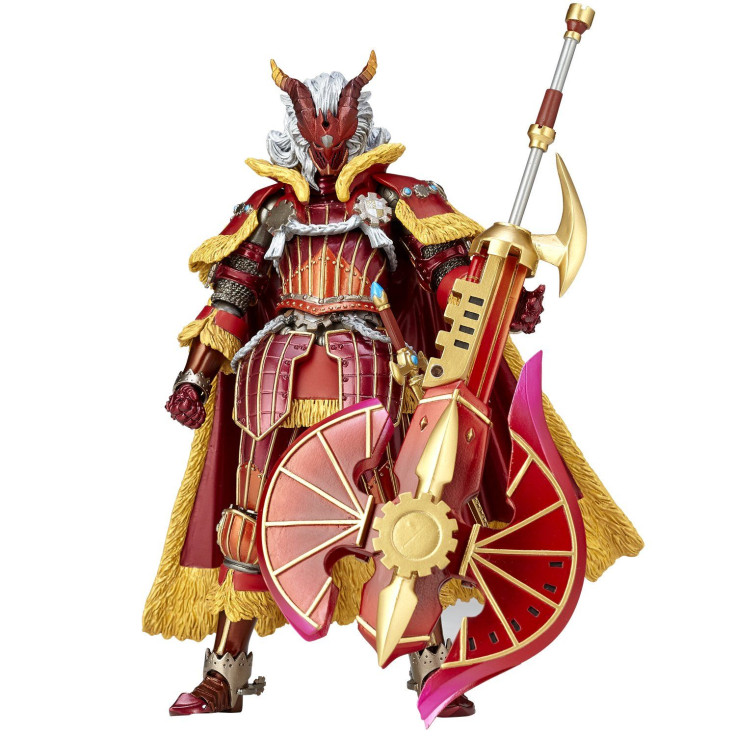 This brialliantly colored and detailed Kaiser X armor stands 15.5cm tall and is equipped with the Teo Striker, ornate shield, and four interchangeable hands. The figure is multiway poseable, allowing your create some of the striking poses that resemble those in the game.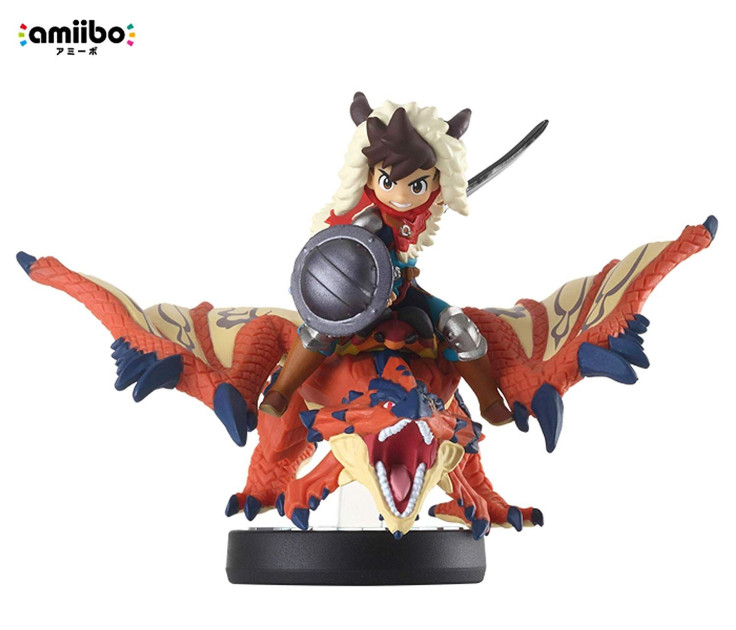 Although Amiibos were marketed as figurines that offered in-game perks across the Nintendo platforms and games, these cute figures quickly became extremely popular for their highly-detailed construction. Amiibos were exclusive to Monster Hunter Stories, but even you haven't played the game, these figures are very adorable and worth collecting.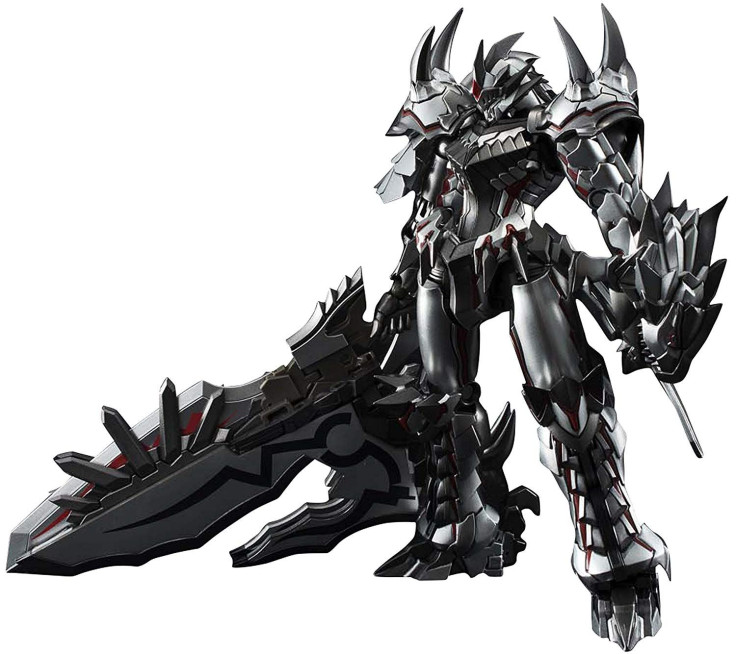 One of the most notable monsters in Monster Hunter: World is the Rathalos. The challenge of hunting down the Rathalos can be extremely difficult, but a successful hunt grants the epic Rathalos armor. This figurine will look absolutely sexy on any desk and showcases one's love for the game.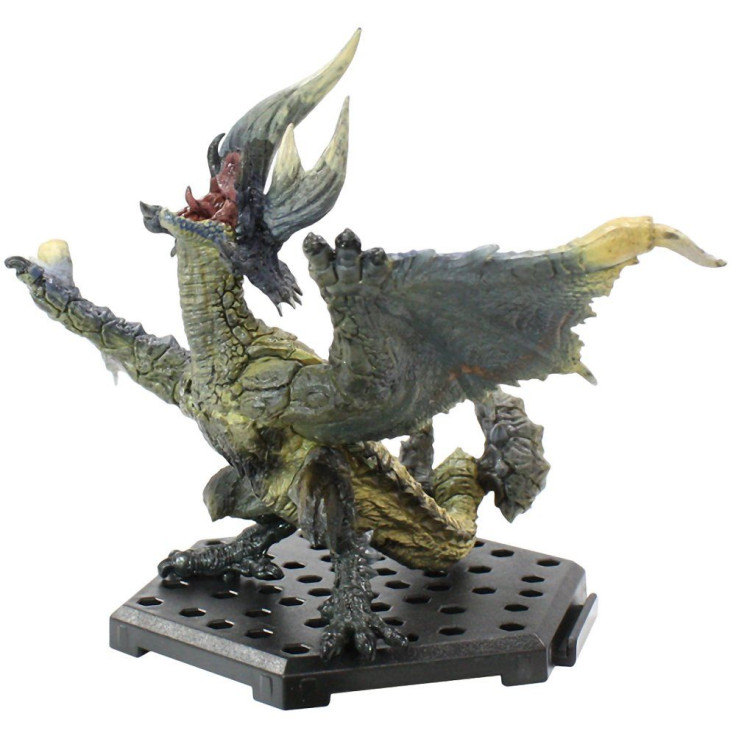 Capcom's standard model set is perfect for someone that is looking for some of the finest monster figures. The collection includes a majority of the popular monsters on a simple base. Most of these figures stand four inches tall and come in a range of poses.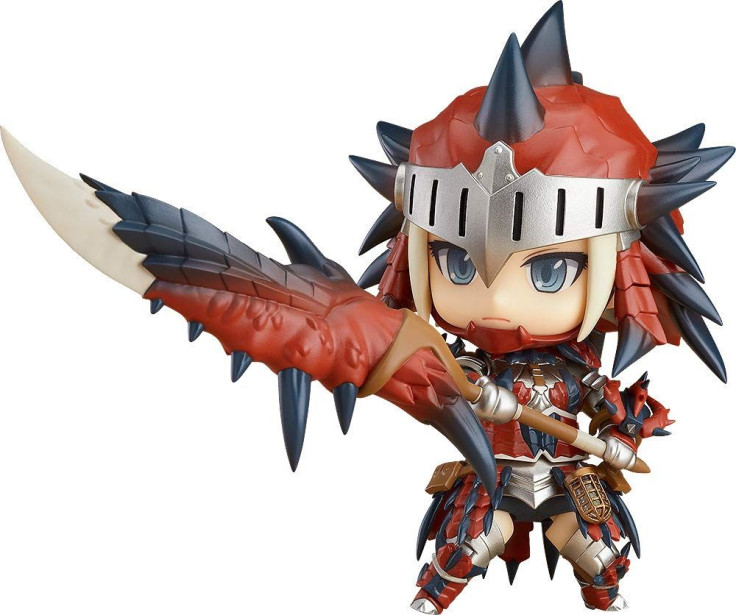 Nendoroids are some of the cutest Monster Hunter figurines you can find on the market right now. These figurines feature removable armor and weapons and multiple faceplates to change expressions. Although these nendoroids look small, they are highly-detailed and sure to catch everyone's eye!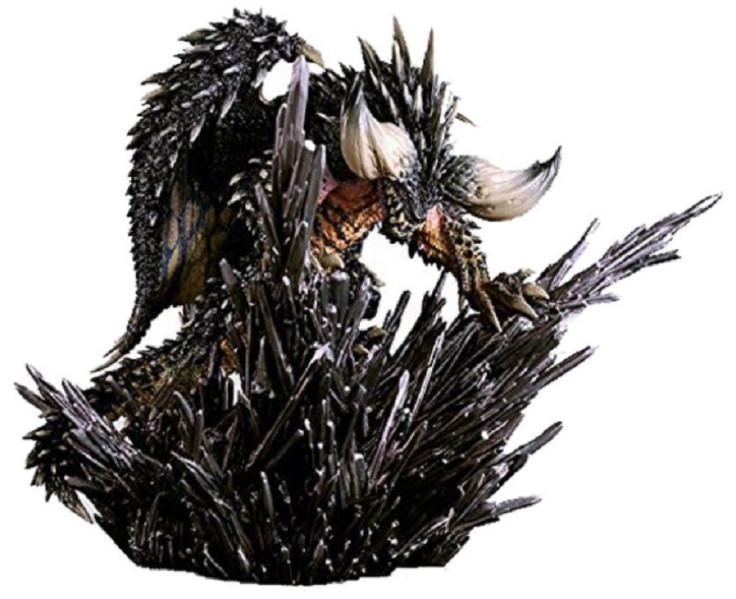 This highly-detailed Nergigante statue shows off some of the finest details like the spike arrays, and treacherous environments where Nergigante resides. The statue stands 12 inches tall and looks extremely spectacular!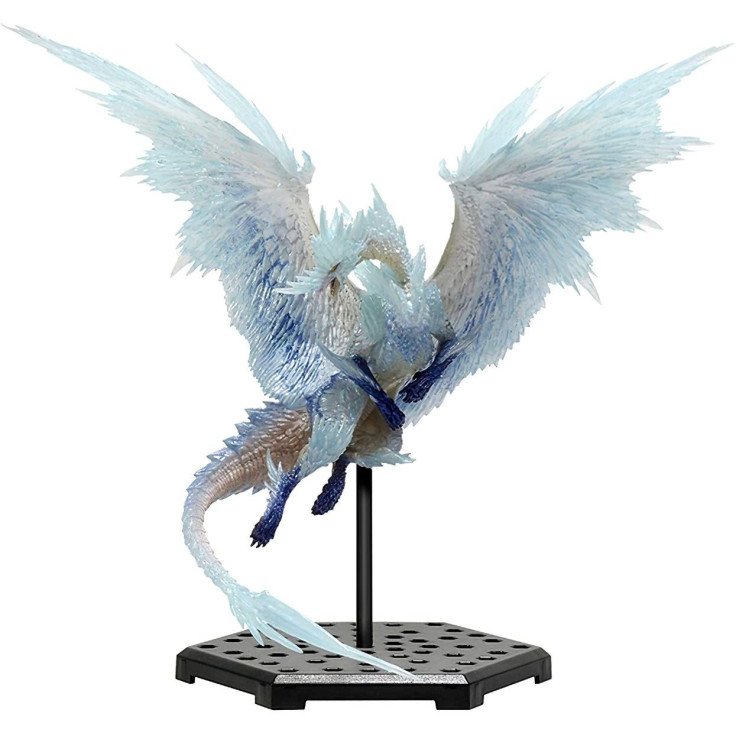 This stunningly beautiful Velkhana statue is perfect for any Monster Hunter: World fan. The figure also comes with a bonus part that allows you to construct a surpise model when collecting all the monster figures in the collection.