Resident Evil 3 remake will bring back the terrifying Nemesis in all his horrifying glory, and the villain will no longer operate based on scripted sequences like he did in the original game. According to Capcom, Nemesis will be using Mr. X's AI tech from the RE2 remake.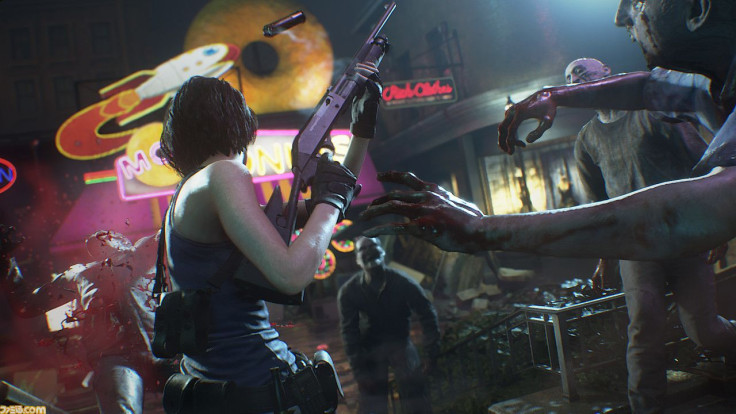 In the recent interview with Official PlayStation Magazine, Capcom's Peter Fabiano stated that while designing the monstrous enemy, the team took elements from RE2 remake's Mr. X, but Nemesis will be much scarier than Mr. X and will be capable of using weapons.
Fabiano also stated that players will be getting another playable character, Carlos Oliveira, alongside Jill Valentine. In the original Resident Evil 2, Carlos was a secondary character. Fabiano teased that Carlos will have his own play through section.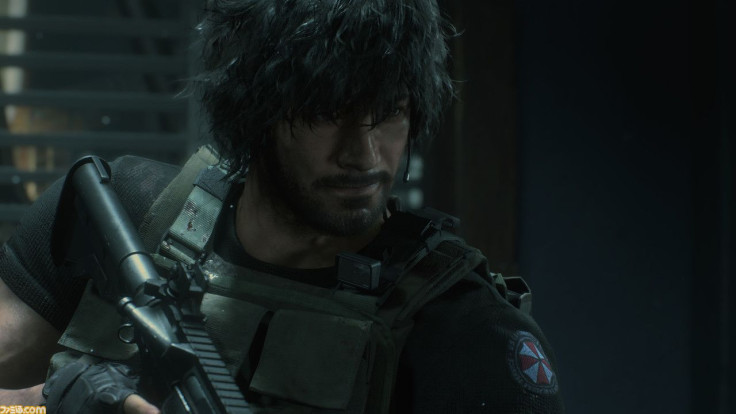 Sadly, Mercenaries: Operation Mad Jackal, which was an unlockable minigame in the original RE3, has been cut from the remake. The minigame featured three playable characters in a race against time who must survive the journey through Raccoon City. However, it is believed that Resident Evil: Resistance will feature a similar game mode like Mercenaries: Operation Mad Jackal. RE: Resistance is a co-op game where players have to escape from a terrorizing predator before the time runs out. The game is also believed to have alternate endings, unlike the RE2 remake. Capcom has also said that the game's storyline will not closely follow the original Resident Evil 3.
Resident Evil 3 remake is a complete reimagination of the original game, featuring photorealistic visuals and modernized control schemes. The game is expected to launch for PS4, Xbox One, and Windows on April 3.