Call of Duty: Warzone dropped like a bomb and ever since the game came out, I've been hooked on it like a madman. But one thing that I've realized through my countless hours of dropping in and dying is that finding the best landing spot in Warzone can sometimes be overwhelming. This is primarily due to the sheer scale of the map, and of course the adrenaline. Nevertheless, dropping in with your eyes closed is never a great idea in Call of Duty: Warzone and this is why we have listed down five of the best landing locations that you and your squad should consider dropping in on for the best loot and chances at winning.
Hospital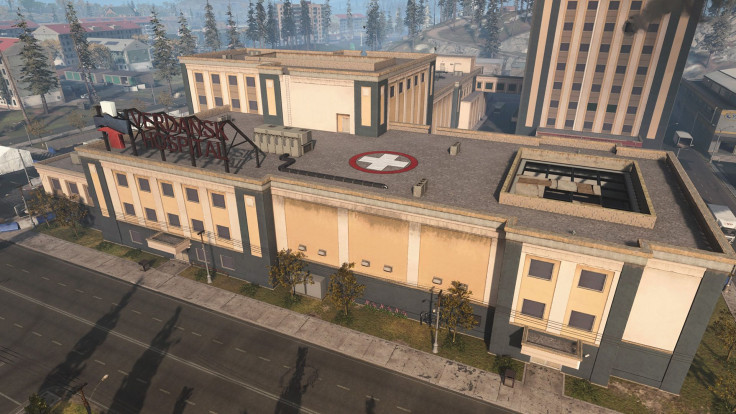 If you've got a squad that is quite coordinated, you can pretty much secure the entire Hospital for yourself. Moreover, you'll also have access to the chopper that's on the roof. Many squads will plan on securing this location for themselves which means it is never a great idea to land here solo. The Hospital is also quite a tall building with rewarding loot both on the ground floor as well as on the roof. So, if you have a hard time choosing between which part of the Hospital to capitalize on, you can land either on the roof or on the ground floor without having to worry about arming yourself.
Quarry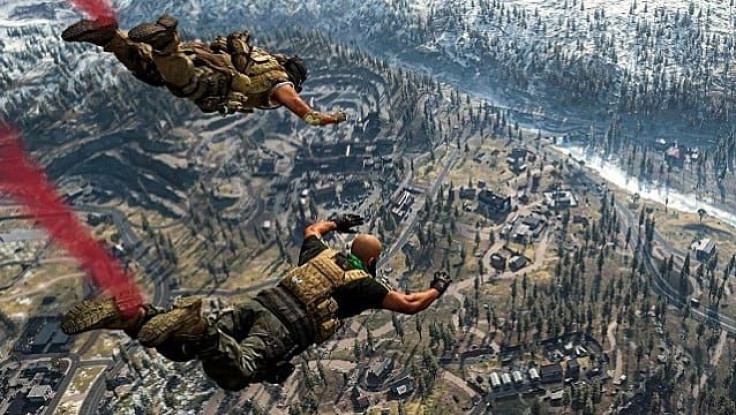 This is for those players who do not want to enter a firefight as soon as they drop. The Quarry is an area that sees very little action and it is a perfect location for catching a breather and looting at your pace. On top of it, the Quarry is also a favorite location for snipers.
Lumberyard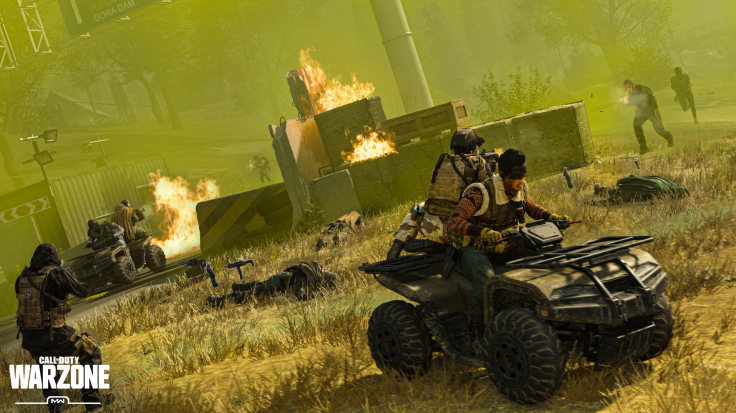 For all the solo droppers, the Lumberyard is a sweet haven with plenty of loot and cover to engage targets. The lumberyard consists of basically a mix of tall and small buildings, allowing for different playstyles. If you're solo and you don't know where to drop, Lumberyard is the best and safest place to touch down.
Superstore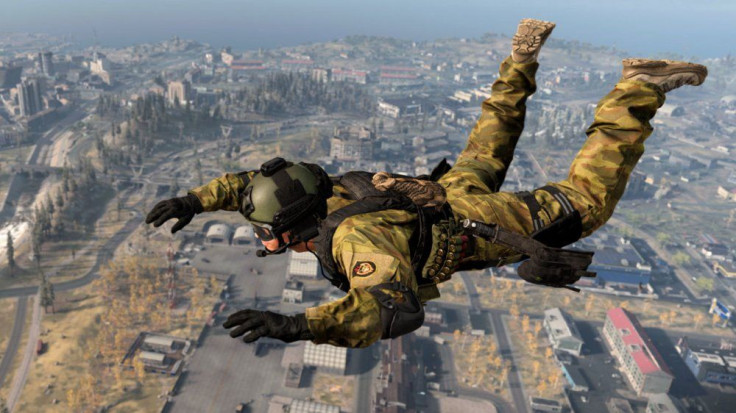 Well, it's not Costco, but the Superstore is a huge building almost in the center of the map. This location is quite popular for its loot, but you'll also be landing with a pack of hungry wolves looking to get those early picks. However, if you survive out of the Superstore, you sure as hell will be decked out to take on any squad. A word of advice, don't go in here solo.
Military Base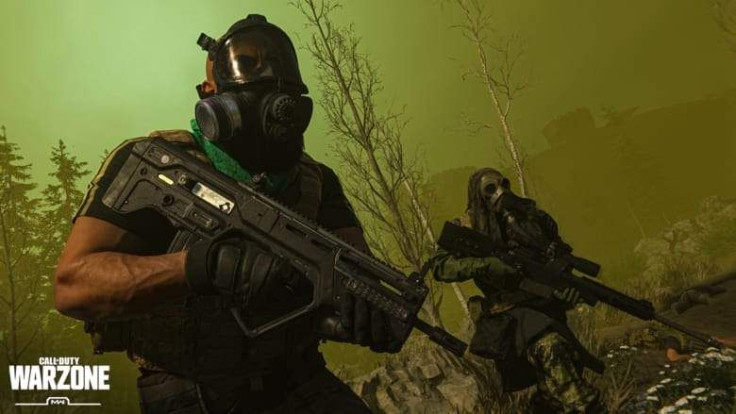 The Military Base is for those players who are looking for good loot as well as some fights to keep the game challenging. Moreover, landing in the Military Base ensures that you don't have to sprint halfway across the map to make it into the ring.