Although some games offer tough single player competition, a gamer's true test of skill is when you're playing against a real human being instead of an AI. Whether you like competing with your best friends sitting on the couch or random players online, winning a multiplayer match can be extremely satisfying. Here are the best PS4 multiplayer games of 2019.
NOTE: If you buy something through this post, Player.One may get a share of the sale.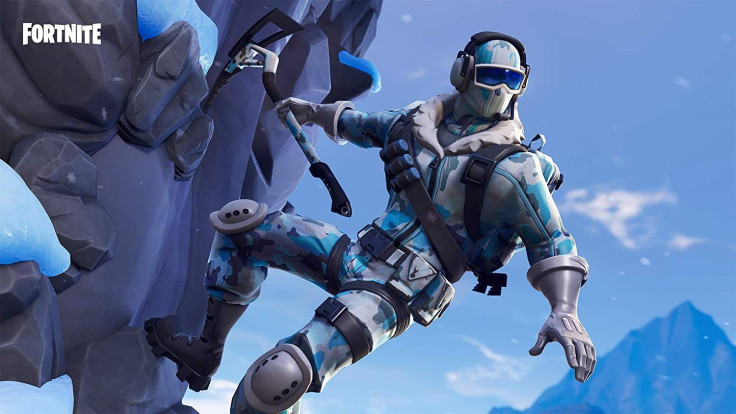 Of course, Fortnite is one multiplayer game that has become a cultural phenomenon of 2019. If you haven't already played this popular multiplayer battle royale game, we'll give a short introduction to the game. A match in Fortnite begins with 100 players dropping on an island. They must use all the available resources and weapons on the island to survive. The last man/woman standing becomes the winner of the match. There aren't many multiplayer games that offer players an experience of 100-player mayhem like Fortnite does.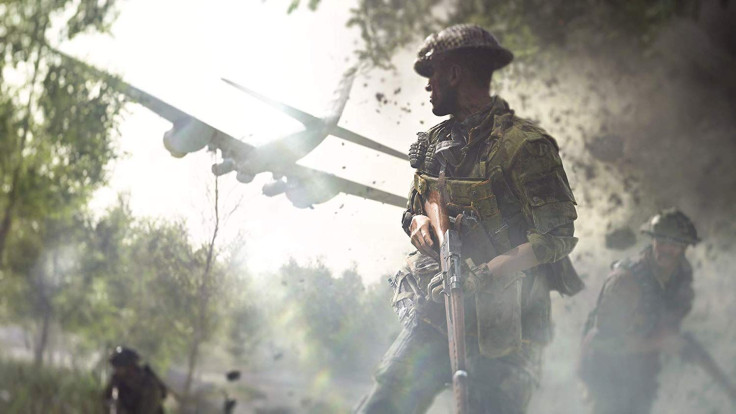 Battlefield V goes back to its roots by portraying the World War 2 era like never before. Team up with your squad and turn the battlefield in your favor to achieve victory. Utilize soldier customization, abilities, and weapons to turn the tides of war. If you're looking for a challenging, entertaining, and immersive multiplayer shooter game, consider giving Battlefield V a shot.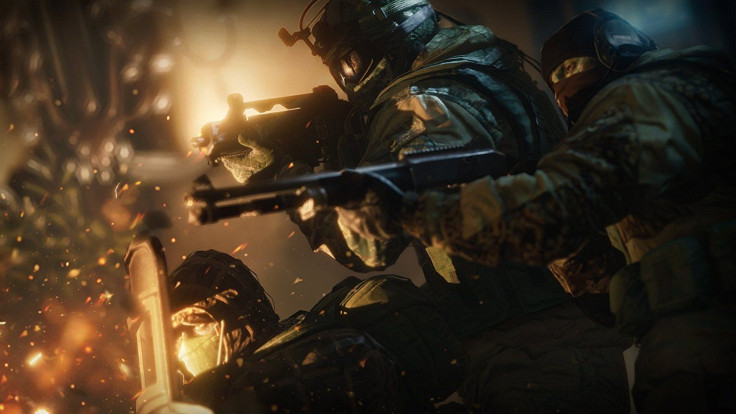 If you haven't played Rainbow Six Siege, you are missing out on a game that tests your tactical and communication skills like none other. The tactical first-person shooter pits teams of five against each other, where one team is required to infiltrate a building and the other must defend it. The game also offers a roster of unique operators and their special abilities that can turn the round in your team's favor.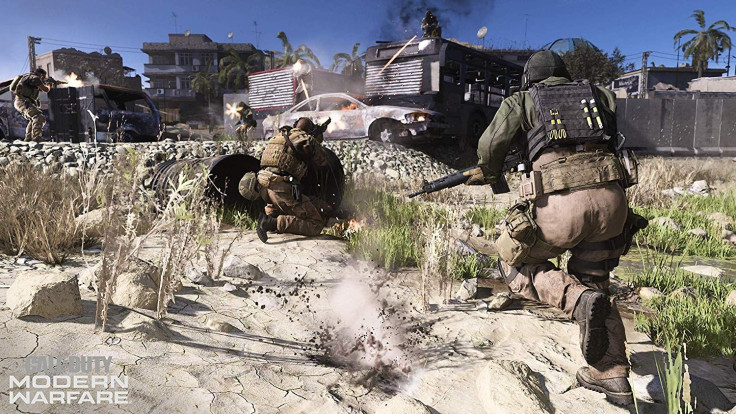 Modern Warfare's single-player is undoubtedly exceptional. The narrative is darker, more grim, and provocative like never before. However, the multiplayer is what takes the game to the next level. With Modern Warfare, Infinity Ward did a commendable job by restoring the beloved boots-on-the-ground gameplay that the COD community had been long wishing for. Of course, the franchise tried bringing the boots-on-the-ground gameplay mechanic in WW2, but the experience was not quite as refined as in Modern Warfare.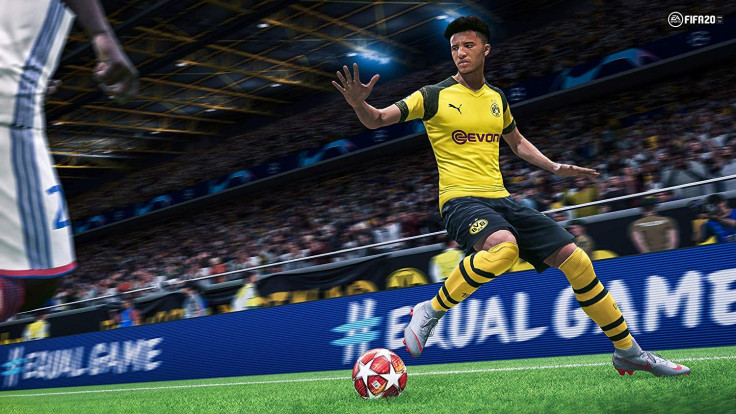 Whenever FIFA releases, its like a grand event for console owners. The latest installment in the popular sports sim is FIFA 20. After some serious criticism for its previous installments in the series, FIFA 20 has corrected the wrongs and has taken bold steps in the right direction, giving fans what they have been asking for for so long. The multiplayer game can be played with a buddy relaxing on a couch or head to head in online multiplayer to face tough opponents.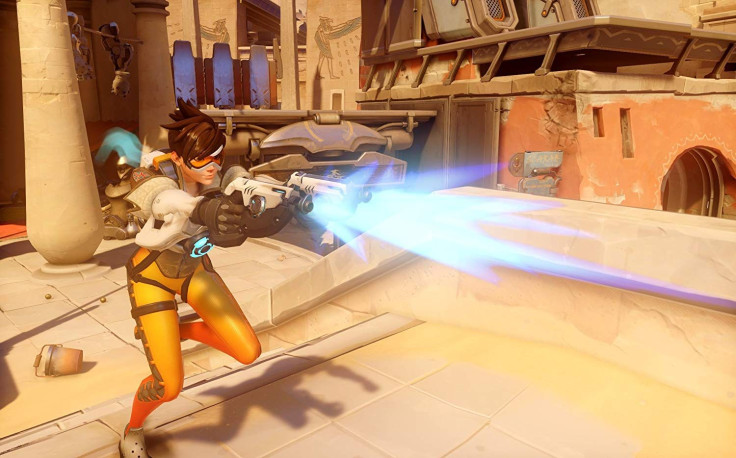 Overwatch is one of the favorite multiplayer games amongst hero shooter and FPS fans alike. The game pits two teams of six players each, with players taking on the roles of unique heroes with special powers. All of your battles take place in a fictional universe where all you can rely on is your aiming skills, hero abilities, and cooperation with your team to come out victorious.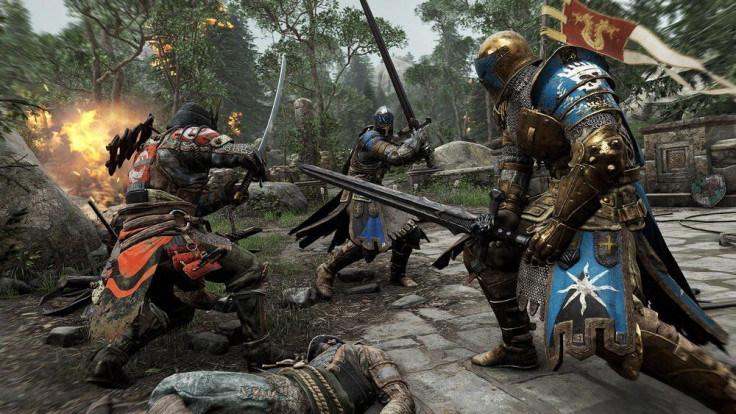 For Honor offers a unique multiplayer experience, where you will be fighting competitive battles using katanas, spears, and axes instead of automatic weapons and RPGs. For Honor tests your speed, strategy, and team cooperation to increase your chances of winning exhilarating close-range melee battles.