When it comes to describing the best horror games, it isn't about fighting back, gore, blood, or screams, but a scary anticipation that follows with every move or choice you make. Since Christmas is almost here, these are the best horror games you can gift your loved one to induce some bone-chilling horror experiences.
NOTE: If you buy something through this post, Player.One may get a share of the sale.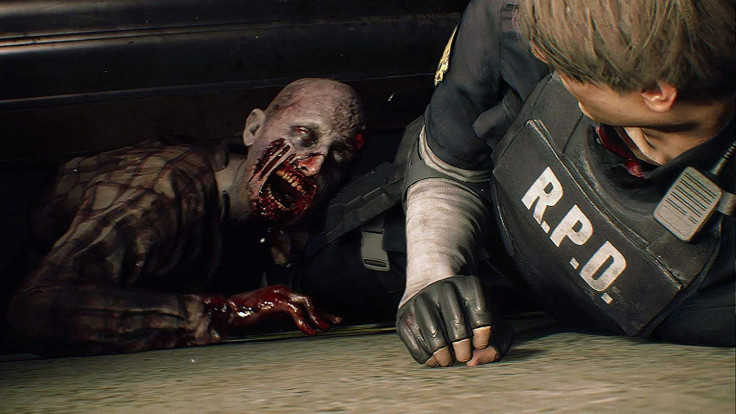 Of course, the original Resident Evil 2 was scary, but no one ever thought the RE2 remake would be so spookier. The remake retains all elements that make Resident Evil 2 what it is at its core while amping up the horror elements. The zombies look terrifying, the sound design is done extraordinarily well, and the upgraded visual enhancements make RE2 an enjoyable and terrifying experience at the same time.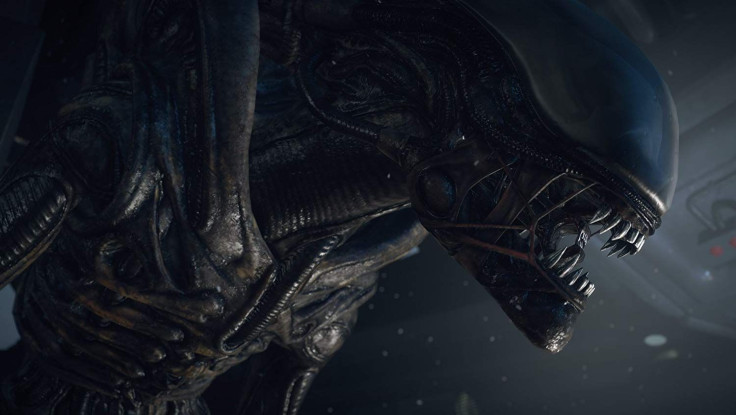 There hasn't been a spookier game than Alien: Isolation that I have played to date. The game puts you (human being) against a smart and scary killer alien Xenomorph. What adds to the already existing horror is that all of this happens in space, on an isolated spaceship, with only two creatures onboard - you and the killer alien. Your only chance for survival is by hiding from your killer and using the limited weapons to fight back.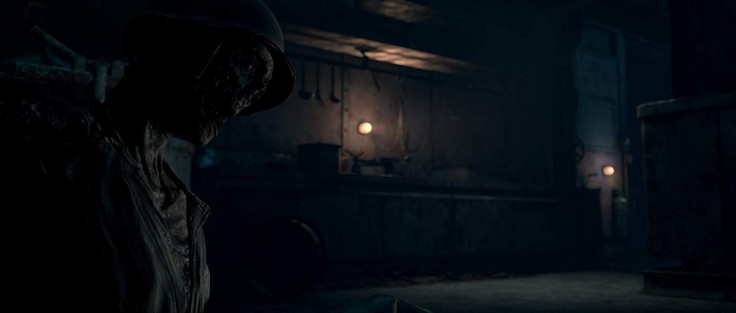 One of the best ways to experience Man of Medan is by inviting over your friends to join the horror adventure. The game requires you to command a group that is stuck on a ghost ship. While exploring the vast and eerie seas, you are also required to make snap decisions that could result in death. The ship you're sailing on, your vision, and your partners cannot be trusted. Will you and your friends make it out alive?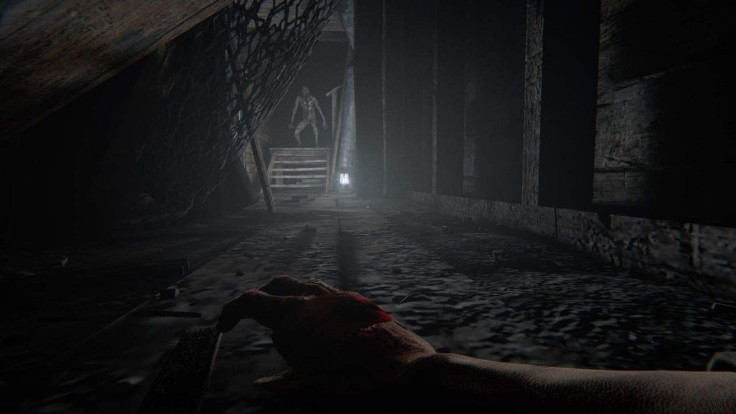 Outlast and Outlast 2 are some of the most interesting horror games one can play today. The trial-and-error theme that the game uses may not resonate with everyone's tastes. The game puts you in the shoes of a journalist who is searching for his missing wife. Your wife is believed to have been kidnapped by a dangerous cult. The game requires you to explore its environments using your night vision goggles and acquiring snippets of information to learn more about the story.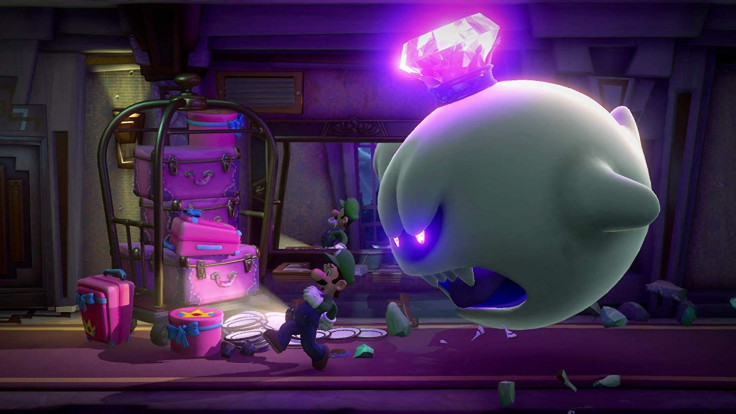 Super Mario games are believed to be some of the most cheerful games on the Nintendo Switch. However, this is not the case with Luigi's Mansion 3, in which Luigi is on an all-new ghost-busting adventure. Equipped with his trusty flashlight and Poltergust vacuum that can capture ghosts, Luigi is ready to face his fears. Now, don't underestimate the game's scaring potential just because it is on a handheld console.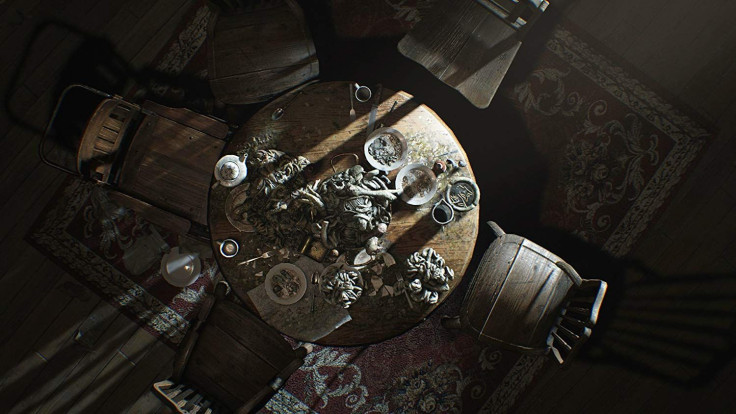 If you watched or played Konami's P.T., Resident Evil 7 will seem to share the same vibe. The game is so well-crafted that it makes you feel defenseless in a house that is inhabited by some of the crazy individuals that are constantly after out for your life. Your mission in this harrowing survival horror adventure is to save your wife from the clutches of evil.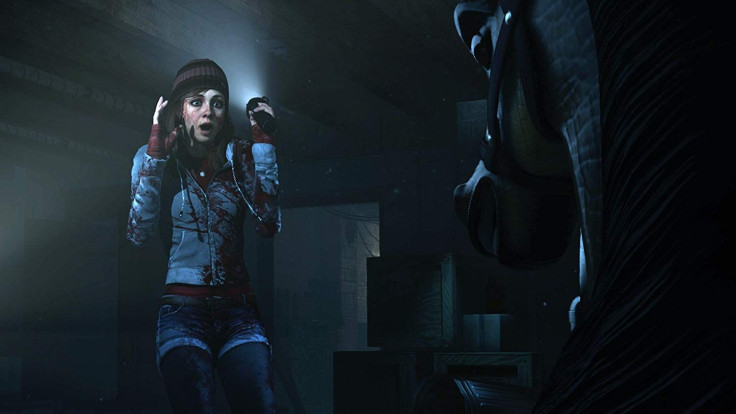 Until Dawn is unlike any other horror-survival game that you or your loved ones will ever play. The game puts you in control of a teen squad that has to survive and escape from a terrifying group of mutants. Every wrong decision you make in the game will result in the death of one or all of your squadmates. While surviving all the horror that comes your way, it is also possible to save everybody and make it out alive.