Even though the PlayStation 4 is entering its final year as Sony's main console this 2020, it does not mean its the end of the PS4 era. Since the holiday season is here, it shouldn't hurt much to become a PS4 owner this season. At the time of writing this article, consoles are available at their lowest prices, PS4 games have gotten to their lowest ever prices, and it is the perfect time to score some of the best PS4 titles of 2019. Here are the 10 best PS4 games of 2019. Read on.
NOTE: If you buy something through this post, Player.One may get a share of the sale.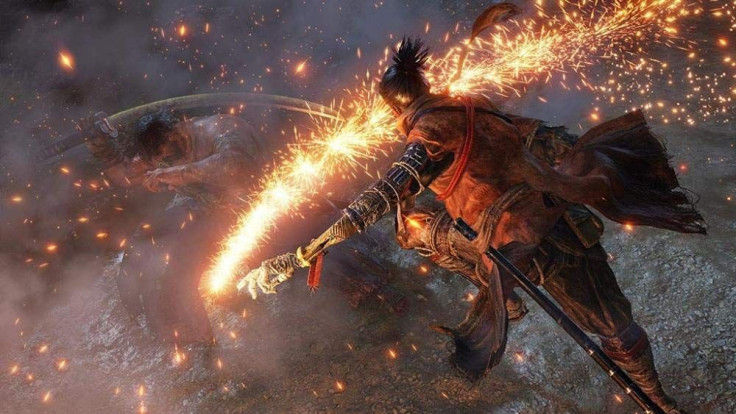 Sekiro quenches the mobility and the thirst for freedom that Soulsborne fans were yearning for, but at the same time offers a tough challenge for Dark Souls veterans. The game demands everything you know about Dark Souls and steps into a new world presented by From Software. Sekiro went on to earn the Game of the Year 2019 award from The Game Awards and is regarded as a must-play among many gamers who have tried it out.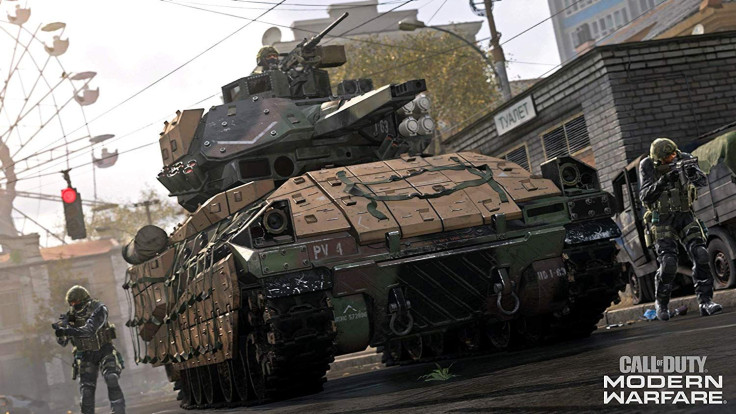 Call of Duty did suffer a lot of criticism over the past few years, but this year the story has been entirely different. The new game from Infinity Ward is built on a brand new engine, which changes the overall gunplay and feel of the game. Modern Warfare allows players to dive deep within the new Gunsmith option, which lets players fully customize their weapons and take them to the battlefield. Another big selling point of Modern Warfare is that all post-launch DLC content for the game is absolutely free, and there is cross-play enabled for PS4 and Xbox One gamers to play together.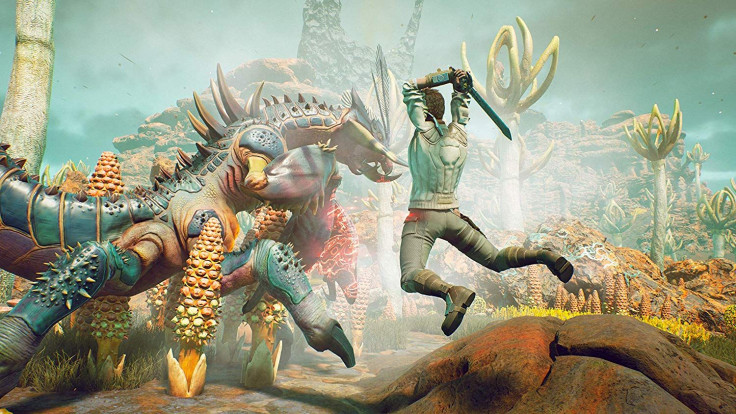 The Outer Worlds was a grand surprise from Obsidian Entertainment this year. If you have been a fan of the Mass Effect series, Fallout games, or great RPGs in general, you probably will fall in love with The Outer Worlds. Finding impressive sci-fi RPG games is quite hard these days and The Outer Worlds is here to satiate your hunger for such games. The game offers deep character customization, which results in different ways for events to play out. The Outer Worlds also beautifully written and presents great quest designs. These quest designs let you finish the game in multiple ways.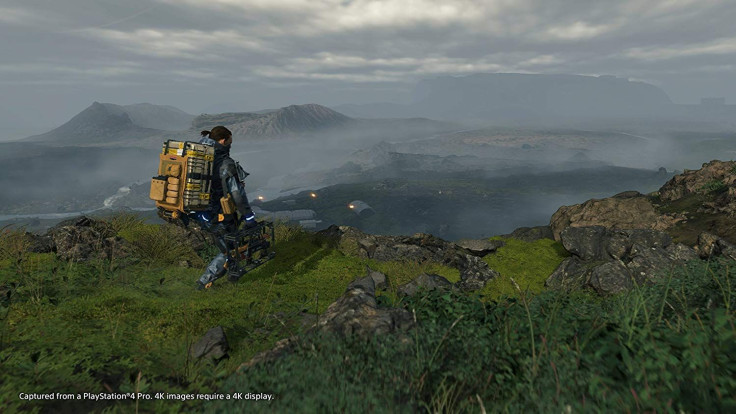 Upon launch, Death Stranding received mix reactions amongst gamers. However, as players got a feel for the game, there were only praises being thrown around. Although Death Stranding is published as an open-world game, it is a game that offers a unique mix of slow exploration and action. Hideo Kojima and his team have done a tremendous job in using the Decima engine to its fullest potential.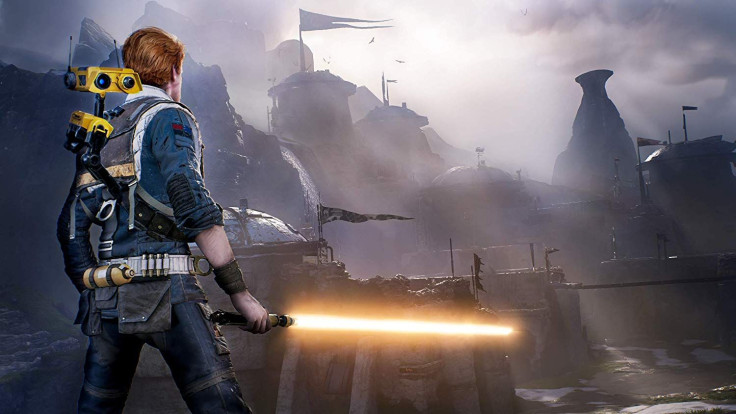 Star Wars has endured a rocky trail over the past few years. However, the new Star Wars game, Jedi: Fallen Order developed by Respawn Entertainment, has been critically acclaimed as one of the best Star Wars games to date. The game offers a gripping storyline, plenty of secrets to explore and discover, and challenging combat that helps you become a master Jedi by the time you reach the final boss.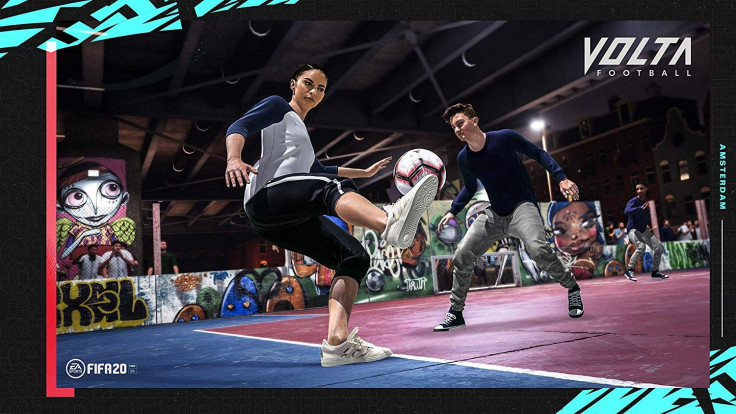 There aren't a lot of changes one can look forward to when picking up FIFA 20. However, what's interesting about this new game from EA Sports is that it introduces the impressive VOLTA mode. The VOLTA mode is essentially a street-style version of soccer. In FIFA 20, the AI has been improved to offer a tougher challenge and all major leagues and game modes have been organized well for easy accessibility.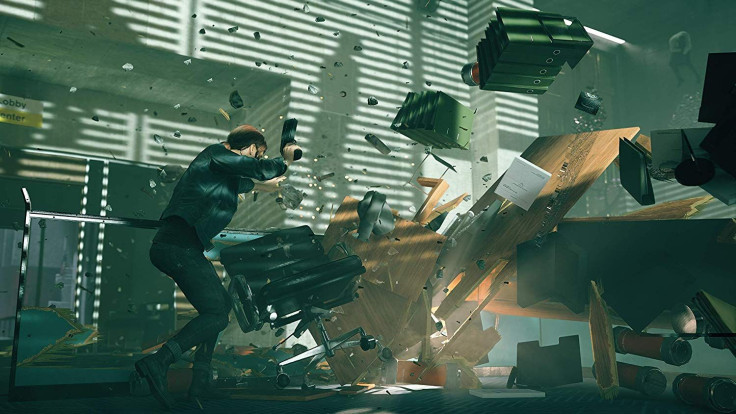 Developed by the famous team behind popular games like Quantum Break and Alan Wake, Remedy Entertainment takes its chilly, time-bending and sc-fi-horror to the next level. Control lets you unleash your telekinesis powers to fight monstrous enemies. Learn how to manifest your powers and fight chaos to bring back order to a seemingly impossible government building.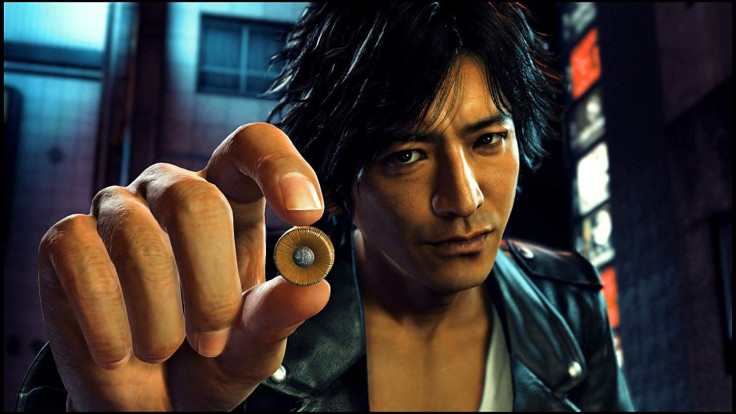 If your heart's been yearning for some exciting hand-to-hand combat, Judgment's meaty combat will satisfy your desire. Use your smart tech skills and combat abilities to uncover criminals hiding in plain sight and bring them down one by one. Judgment offers very familiar and addictive combat, subtle and seamless ties in the Yakuza universe, and comes with English dubbing.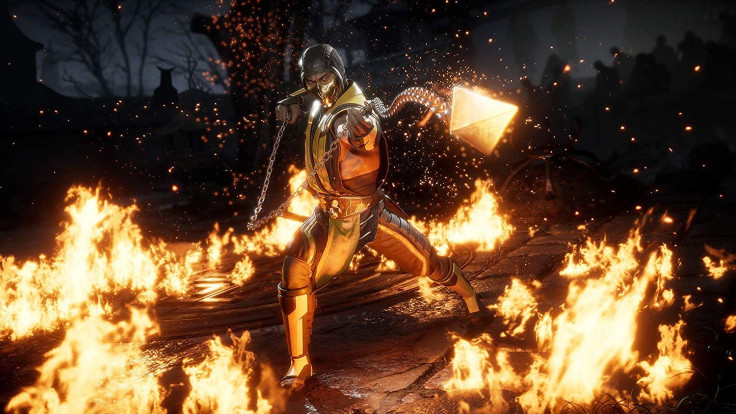 It is no doubt that Mortal Kombat X itself was a great step in the right direction by NetherRealm Studios. While implementing many new features to the game, the developer did not lose the classic combat (er, Kombat) weight that Mortal Kombat games are known for. Although you can still break bones and crack skulls in high-definition, Mortal Kombat 11 allows you to customize your characters and bring them to fights.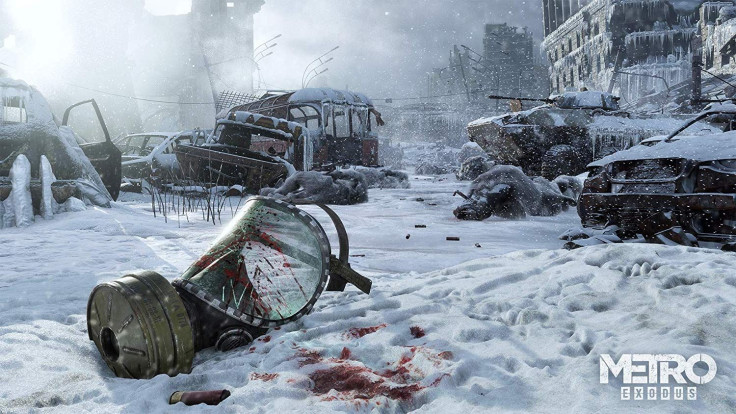 Welcome to the underground metro tunnels, where the quest for survival has taken a new turn. Break free from the presumable safe containment to explore the wild in search of other lives. Even though Metro Exodus broadens the narrative scope, the gameplay is still intact and crisp. Immerse yourself in the game's world while keeping a check on your survival probability and engage with Metro-specific RPG elements to find your destiny.