When it comes to picking a PC case, one has to pay attention to a variety of things, including spaciousness, build quality, and of course, the looks. Before picking a PC case, you must ensure that your PC components are compatible with the case of your choice. This means ensuring the case supports your motherboard size and graphics card. Even though many PC cases are marketed as gaming cases, you should never assume that your gaming motherboard will fit right within a "gaming" PC case. Once you have sorted out all the compatibility issues, you can now go ahead to pick the case of your choice. To make things easier, we have put together a list of best PC cases for a gaming PC build.
NOTE: If you buy something through this post, Player.One may get a share of the sale.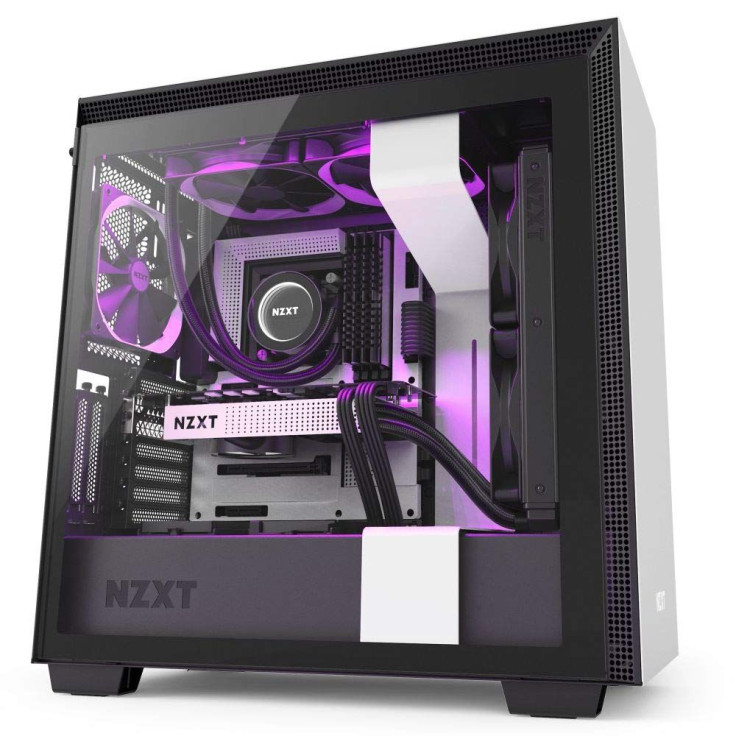 This case from NZXT is the best mid-tower case, in our opinion. The case supports Mini-ITX, MicroATX, ATX and mATX motherboards. This case comes with features such as integrated addressable LED lighting, CAM powered "smart device," and vertical GPU mount. The case also features a USB Type-C port on the front panel for easy accessibility.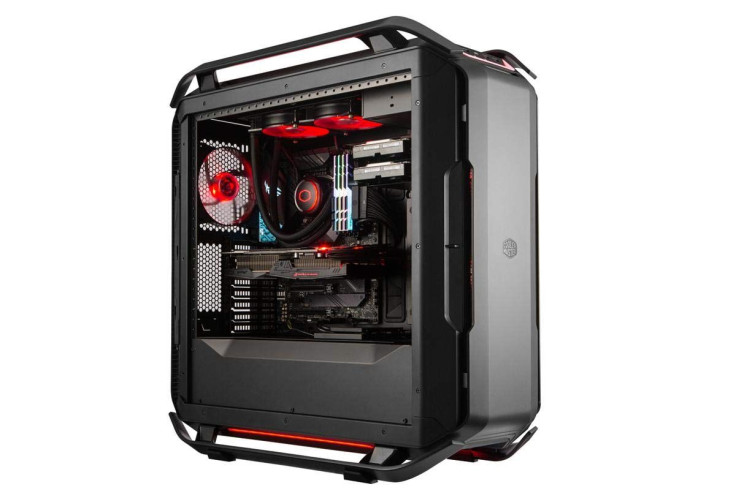 If you're looking for the best full-tower case, the Cooler Master Cosmos C700P will not disappoint you. While supporting Mini-ITX, ATX, and E-ATX motherboards, the case also allows for adjustable motherboard layouts. This hefty beast comes with slick handlebars, curved glass panels, and fancy color schemes. The case also features integrated RGB lighting in case you're wondering.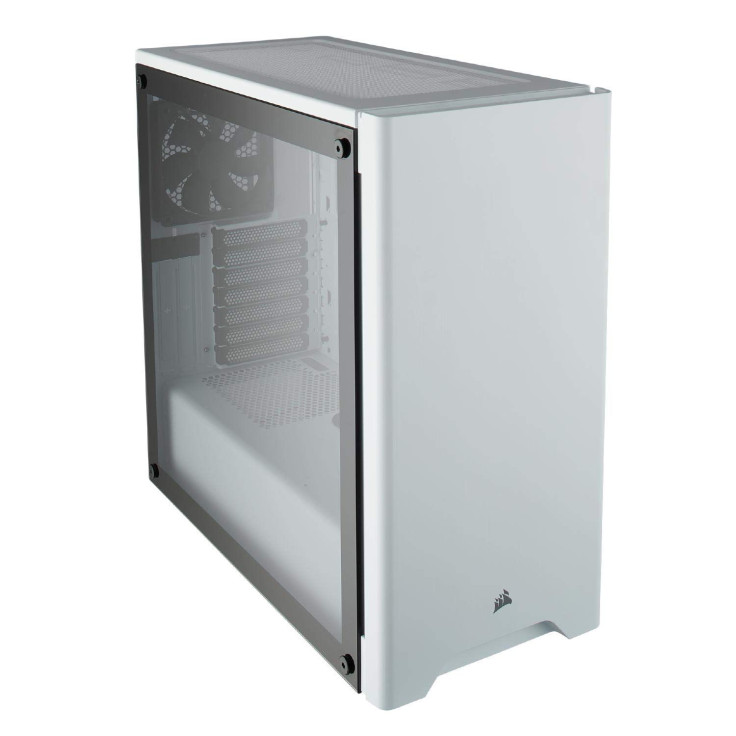 This budget mid-tower case will please many minimalists who are looking for minimal branding. The Corsair Carbide 275R supports Mini-ITX, Micro-ATX and ATX motherboards. It comes with full-length dust filters and amazing cooling support. This ultimate minimal case only features a small Corsair "sail" logo on the front panel. The case also comes at a modest $80 price tag.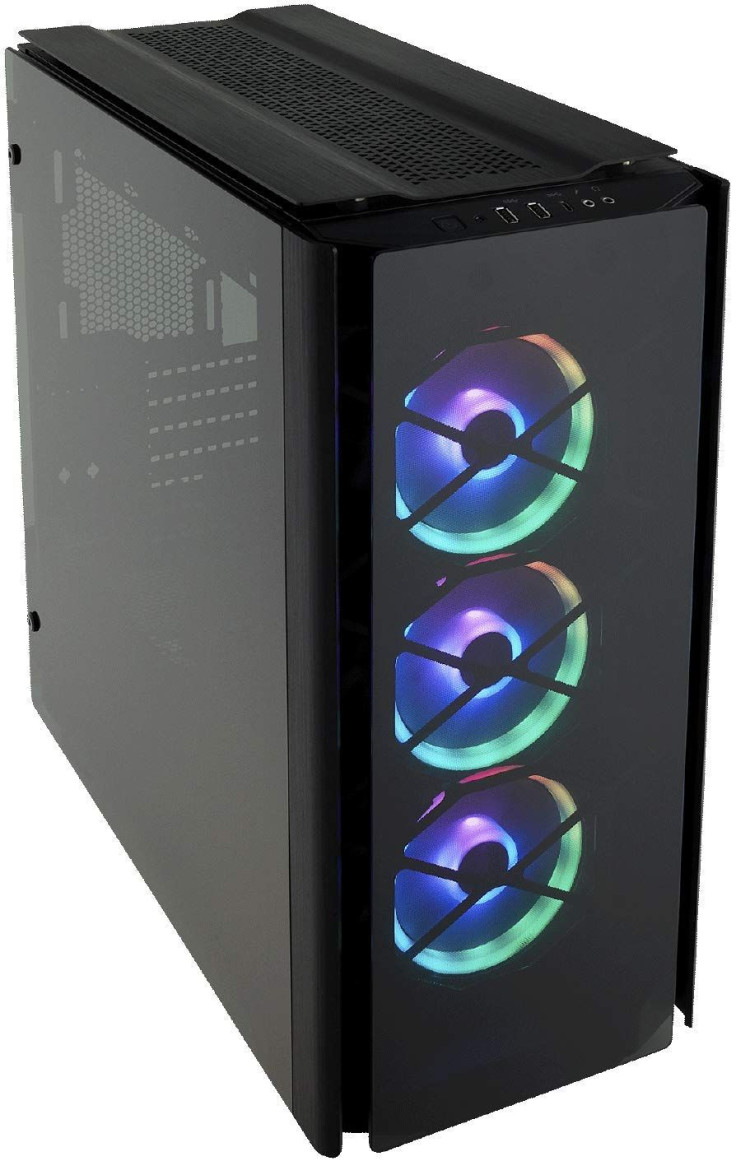 In our opinion, the Corsair Obsidian 500D SE is the best all-rounder on this list. This mid-tower case supports Mini-ITX, MicroATX, and ATX motherboards. It also comes with amazing RGB lighting and easy cooling installations. If you're looking to build a liquid cooled PC, the Obsidian 500D SE has enough space for installation and cable management. The case also features a smoked tempered glass and brushed aluminum finished body, which makes the case look very elegant.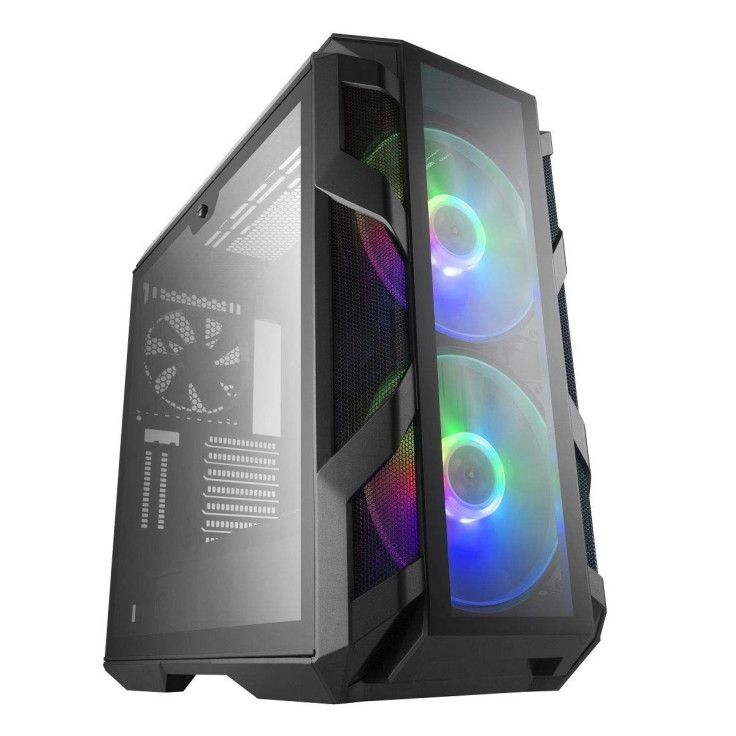 If you want more fps, double the RGB! Well, we're kidding. To some people, PC gaming is more about how cool the machine looks than how well it performs. We always recommend that you first focus on the performance of your PC and then think about making it look cooler. Now, if you're are the impatient kind, this mid-tower Cooler Master MasterClass H500M can let you enjoy the epicness of PC gaming with loads of RGB features. The case supports Mini-ITX, Micro-ATX, ATX, and E-ATX motherboards. The case comes with two massive 200mm RGB LED fans to facilitate great airflow. You also have an option to choose between a mesh and tempered glass front panel.