Board games have seen a renaissance recently, with many games converting popular video games into board games to enjoy with your friends. Digital gaming is all fine and good, but nothing beats the feeling of spending a few hours enjoying real life more than digital life with your best friends. When looking for a board game, you must pay attention to certain things that can make or break a board game (excluding flipping the table in rage). A strong theme does not always guarantee a great experience. One must also consider the build quality of the product, because if you really love a board game, you want it to last for a long time. So, to help make your task easier, we have listed some of the best board games based on popular video games.
NOTE: If you buy something through this post, Player.One may get a share of the sale.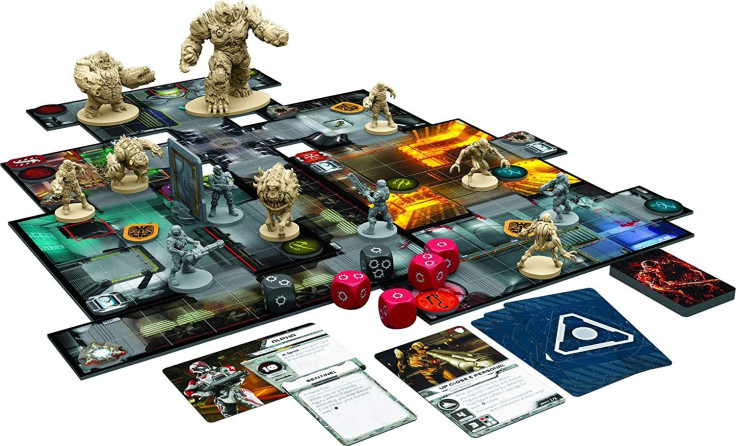 Based on Bethesda's popular first-person sci-fi action shooter, this Doom themed board game lets you play the game from the invader and marine perspectives. You must customize your player decks to improve your marine stats and embrace the fast-paced action, requiring you to adapt to the ever-changing battle conditions.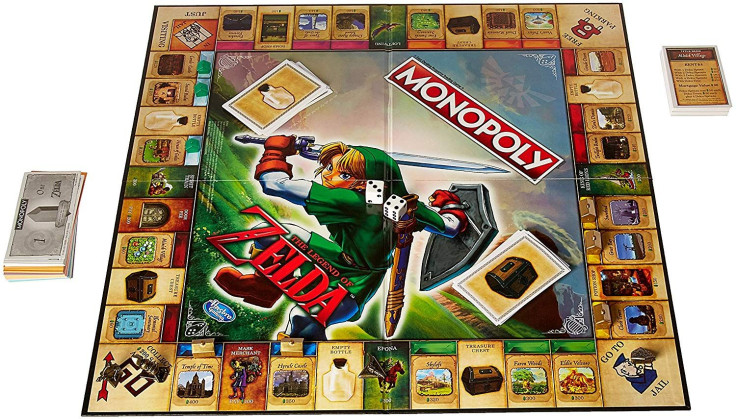 This Collector's edition of Monopoly features the popular Legend of Zelda video game theme and it is a perfect board game to play with your family and friends. The tokens for the board game include the Hylian shield, Triforce, slingshot, boomerang, Hookshot, and bow. The game also features faster gameplay options, including 60-minute speed play rules.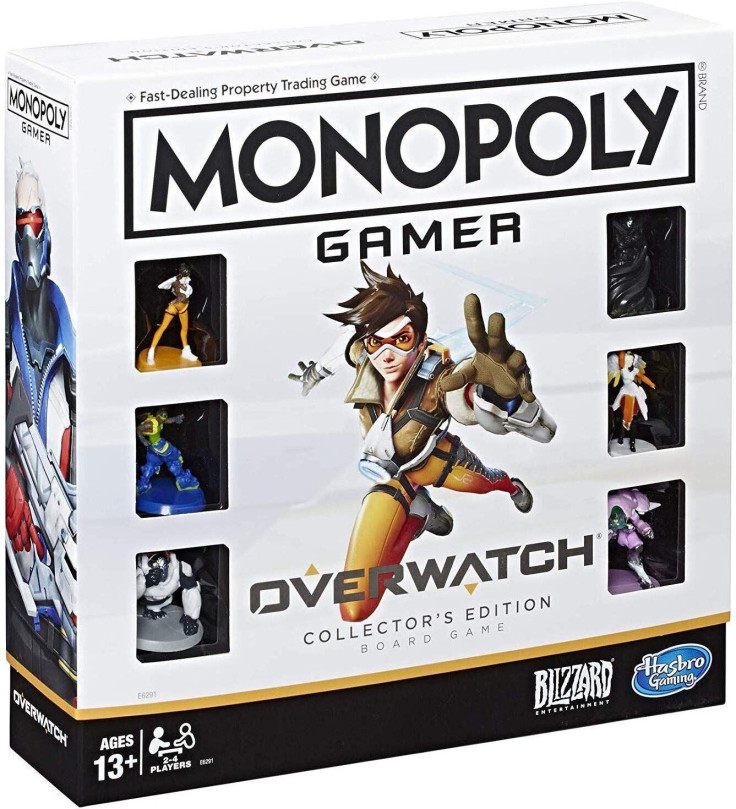 Inspired by the popular online-FPS hero shooter, this Overwatch board game is perfect to invite your buddies over and chill out away from the screen. The game has redesigned Monopoly by keeping Overwatch fans in mind, so you will certainly find your favorite heroes to choose from and play the game. The game comes with six hero tokens, including D. Va. Lucio, Mercy, Reaper, Tracer, and Winston.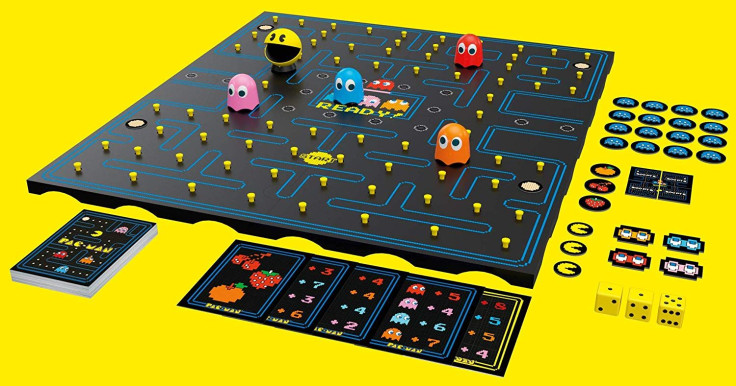 Bring Pac-Man to the table-top and rediscover the classic arcade experience with this Pac-Man-inspired board game. The game is a collaborative experience, allowing you to play as Blinky, Pinky, Inky or Clyde. The game also produces the classic "waka, waka, waka" sounds when Pac-Man moves around.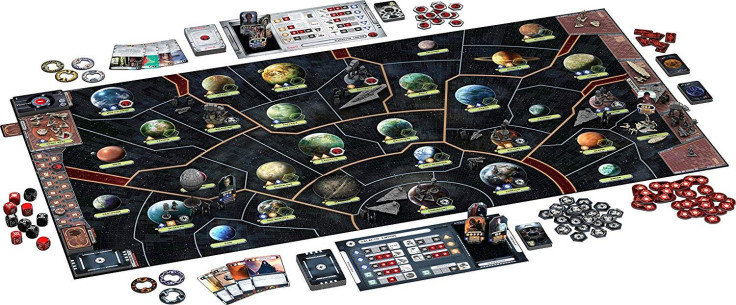 Get your friends aboard and experience an epic conflict between the Galactic Empire and Rebel Alliance in this 2-4 player Star Wars Rebellion board game. In this classic Star Wars experience, the actions of certain heroes and villains will decide the fate of the game. Star Wars Rebellion comes with over 150 miniatures to represent your forces.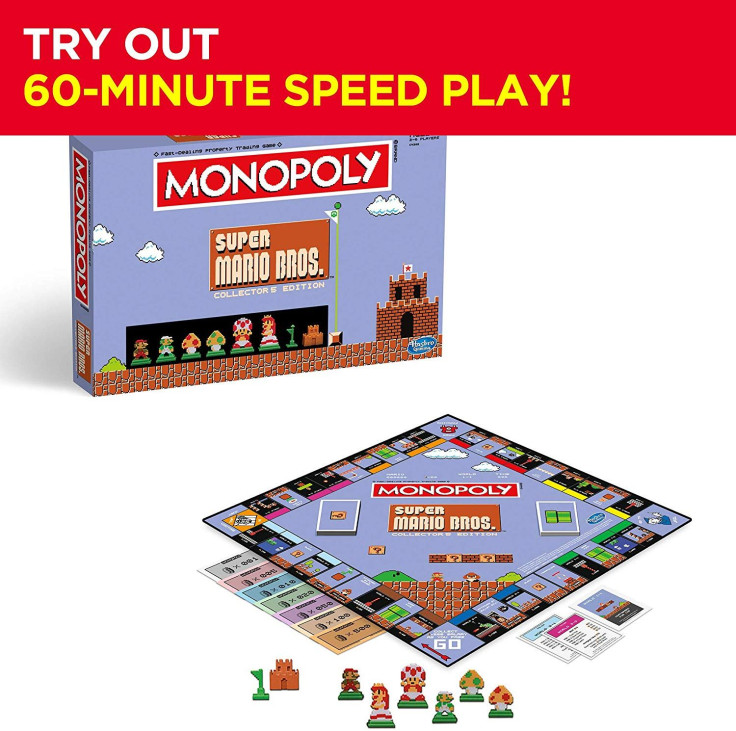 This is a simple Super Mario Bros.-inspired take on Monopoly. The game set comes with six custom 8-bit styled tokens including, Mario, Luigi, Princess Peach, Toad, a Super Mushroom and a 1-Up Mushroom. The game also has custom goals that can be set, allowing you to customize the entire experience.