Some people play video games to immerse themselves in a technological world of wonder, while some want to escape reality. Others simply want to kick asses, or get their asses kicked. If you are someone who doesn't shudder while confronting a challenging boss that could demolish you with a single move, you're in the right place. Here are eight maddeningly difficult games that you need to try out to test how skilled you are.
NOTE: If you buy something through this post, Player.One may get a share of the sale.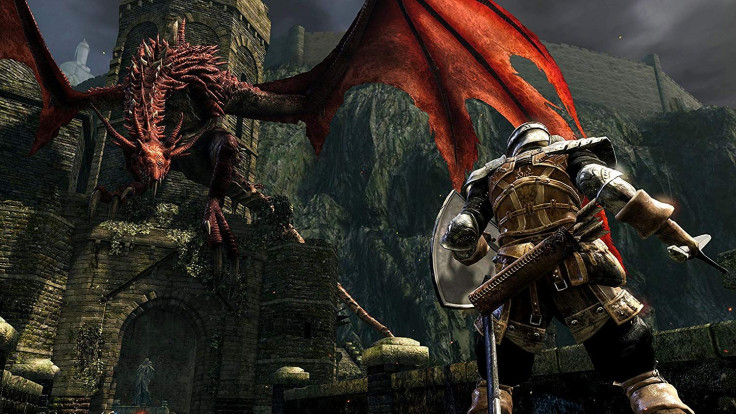 FromSoftware reintroduced the original Dark Souls with remastered visuals in 2018. The game reminded many Soulsborne fans of why the game was considered as one of the best games of all time. Dark Souls Remastered does a phenomenal job at punishing players for wrong moves and rewarding them generously for taking down seemingly impossible bosses.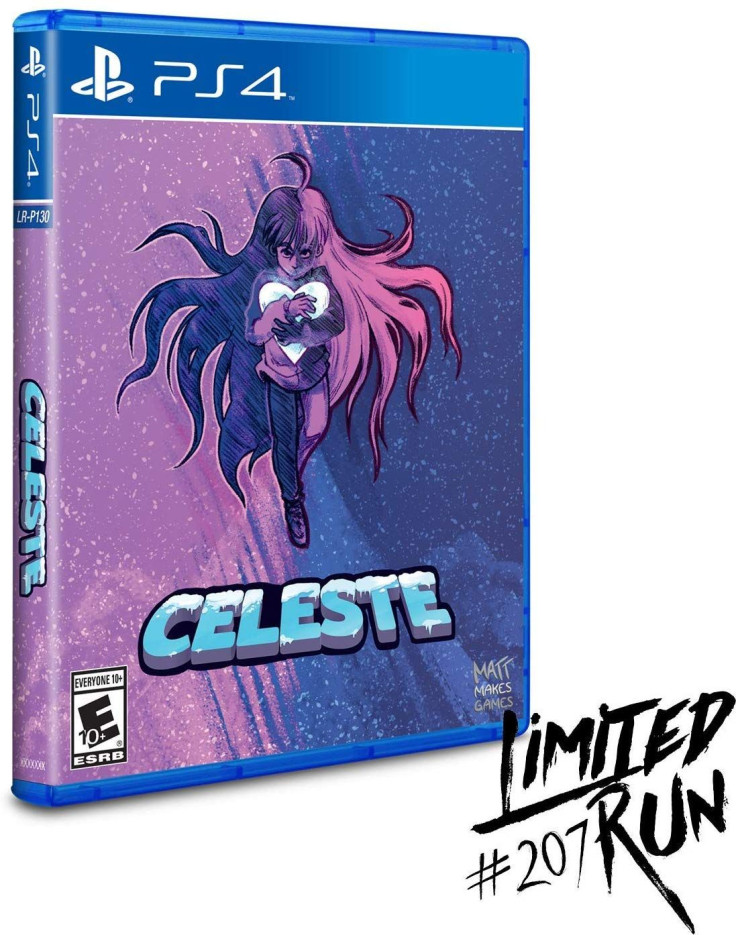 The major point in Celeste is the game's difficulty itself. This is not just about the gameplay mechanics and level design, but also because of its story. Players will find it difficult to climb countless mountains as protagonist Madeline also find difficulty in overcoming her personal struggles. To balance out the difficulty in Celeste, the developers were kind enough to offer instant respawns, encouraging players to keep on going.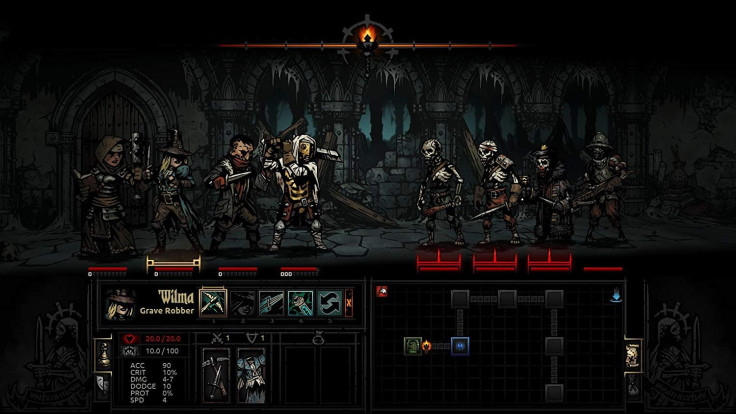 The acclaimed RPG Darkest Dungeon made its way to the Xbox One and Switch in 2018, allowing more people to experience the harrowing journey. The game requires players to plan out tactics, execute them to perfection, managing a party, and ensure that everybody in the party survives, making Darkest Dungeon one of the most difficult games you can play today.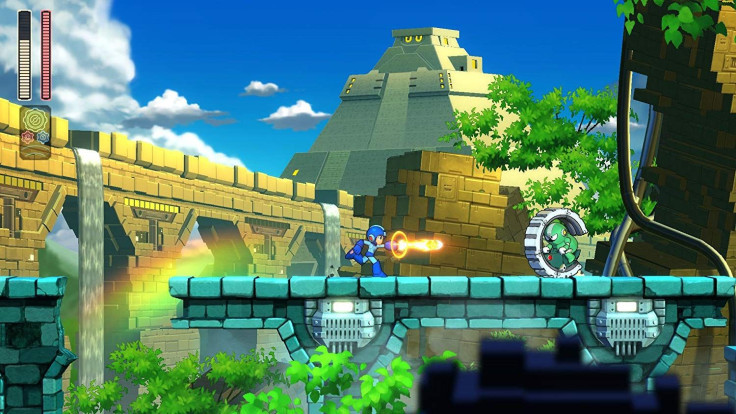 The difficulty of Mega Man 11 will not please everyone that plays the game. The game itself is old school tough. The game throws strategically place enemies, grueling deathtraps, intense platforming, and challenging boss fights at you constantly. On the bright side, once you discover what abilities and powers work against the bosses, the game becomes an absolute delight.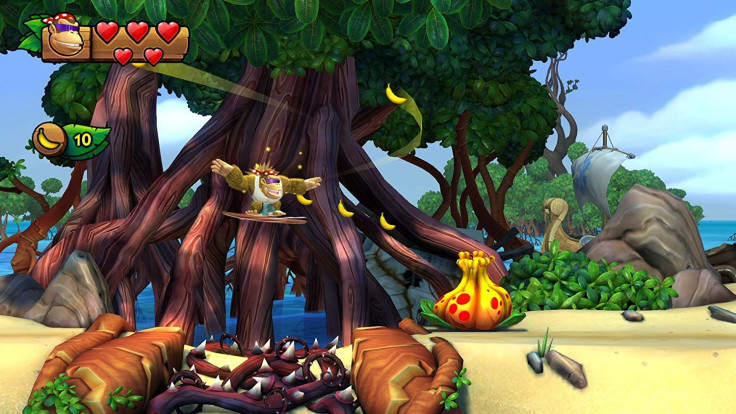 Retro's Donkey Kong Country: Tropical Freeze is a boon to old school platforming enthusiasts, who refrain from playing side-scrolling platformers released today. The difficulty in Tropical Freeze comes from its genius level design. Your only goal is to overcome all the hurdles in your way and failing miserably until you finally make it and experience astounding joy.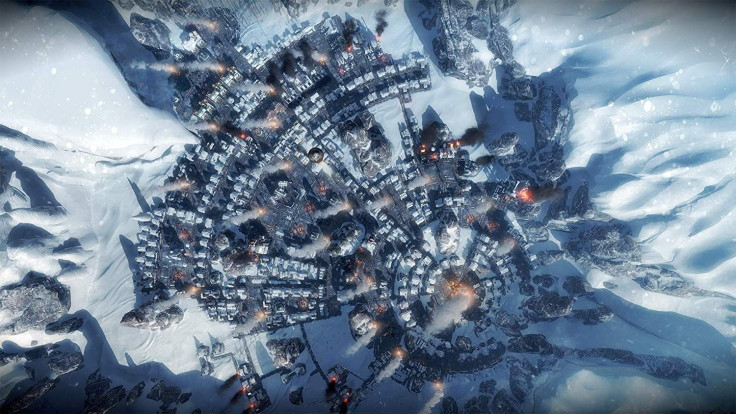 Well, yes, when playing Frostpunk on normal difficulty, the game doesn't feel very difficult. Take that difficulty up a notch and you seem to be playing an entirely different game. On higher difficulties, Frostpunk throws unexpected new problems and decision making situations at you. Now, the game becomes even more difficult if you want to retain as a leader.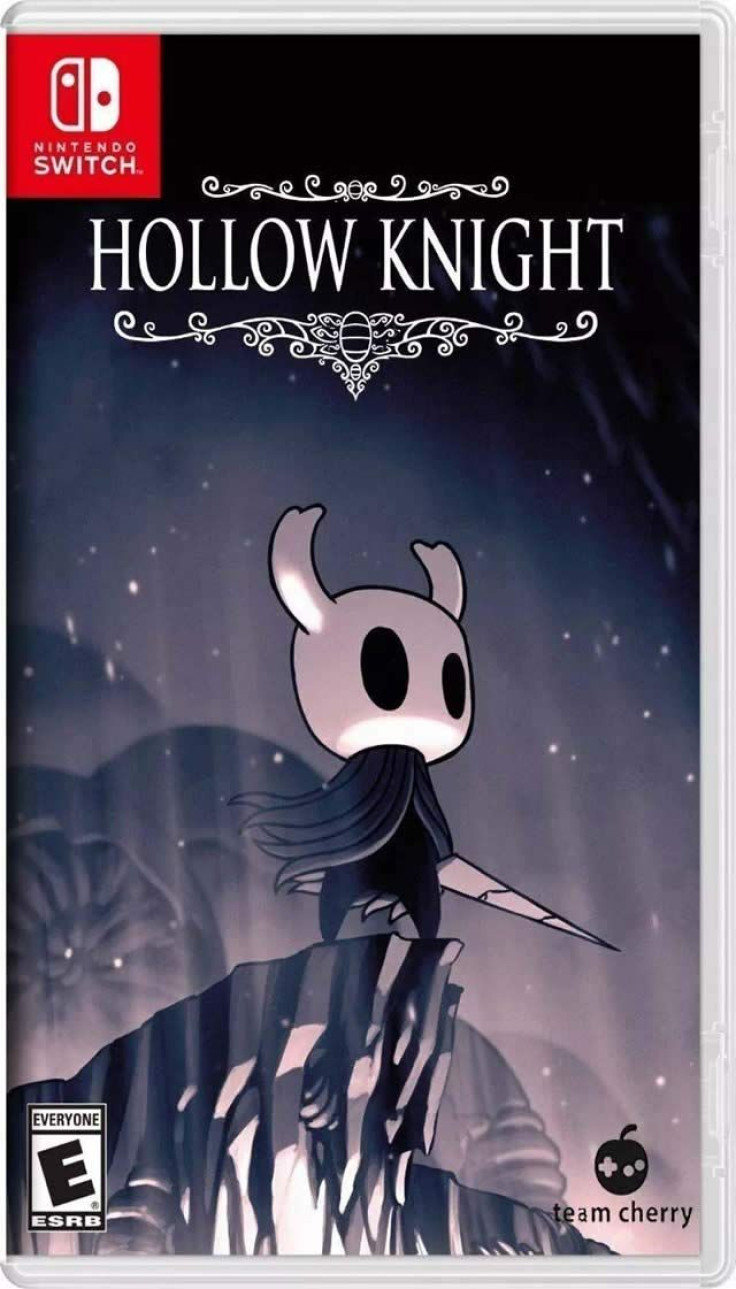 Hollow Knight is a 2D action-adventure game and features beautiful Metroidvania influences. However, the game really challenges your skill, requiring you to forge your own path, explore ruined cities, the temple of bones, forests of fungus, and many fantastic landscapes. As beautiful the game can look, it is very challenging at the same time.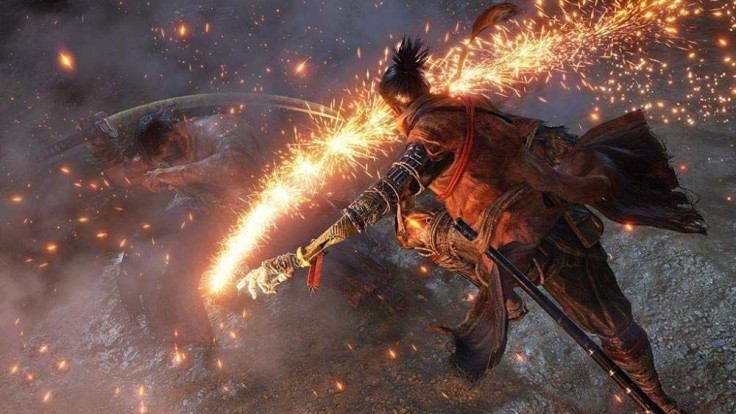 Developed by the acclaimed developers of the Soulsborne games, FromSoftware introduced their new IP, Sekiro: Shadows Die Twice, in 2019. The game retains elements of the Soulsborne games, including challenging difficulty and punishing boss fights, but also offers a unique gameplay experience, with fast-paced combat and versatility.