If you're one of those looking for some new excitement in Apex Legends, you don't need to wait long. The game's first Season 7 Collection Event, dubbed as "Fight Night!" will start tomorrow, January 5, 11:00 PM ET. There are a lot of activities happening and today we take a quick look into each one.
New Town Takeover
Players can immediately take part in a unique brawl with Pathfinder's Town Takeover: Fight Night style. We say unique because once players make the decision to enter the ring, they won't be able to use any of their weapons and even abilities. That means it's back to the good old fists. What about those who won't enter the ring? No outside interference is allowed. Those inside the ring won't need to worry about any projectiles, grenades, or abilities coming from the outside.
Some Punchout loot balls can be collected within the ring in exchange for some rare loot. However, they can't be used until you leave the ring.
Event Rewards Track
Like any event, there's a new set of 24 themed, limited-time cosmetics. These new items are going to be available through direct purchase and in Event Apex Packs. Each Event Pack has a one-event item and two-event items with these drop rates:
Event Item (1)

50% Event Epic
50% Event Legendary

Non-Event Item (2)

70% Rare
20% Epic
10% Legendary
Players who manage to get all 24 event items gain access to the Gibraltar Heirloom. This one is available through heirloom crafting once the event ends.
That said, players also gain access to a rewards track, which comes with new earnable cosmetics.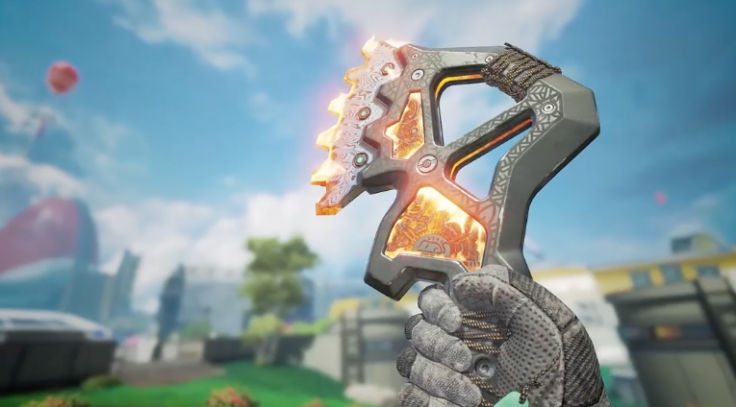 Loot MRVNs
They may have been decommissioned in the past but MRVNs got programmed to reward Legends in the arena. They're only appearing in Olympus to hand out loot after players interact with them. They're going to produce tiered loot that's equal to what's shown on the screens. These include:
White sad face = Common level 1 loot
Neutral blue face = Rare level 2 loot
Pleased purple face = Epic level 3 loot
Very Happy yellow face = Legendary Level 4 loot
Airdrop Escalation Takeover
The new event arrives along with the new update, which is also to test a new approach when it comes to LTMs. The Airdrop Escalation LTM, for instance, is going to be a "takeover" of the usual "Play Apex" game mode. It's similar to the classic battle royale but offers more supply drops.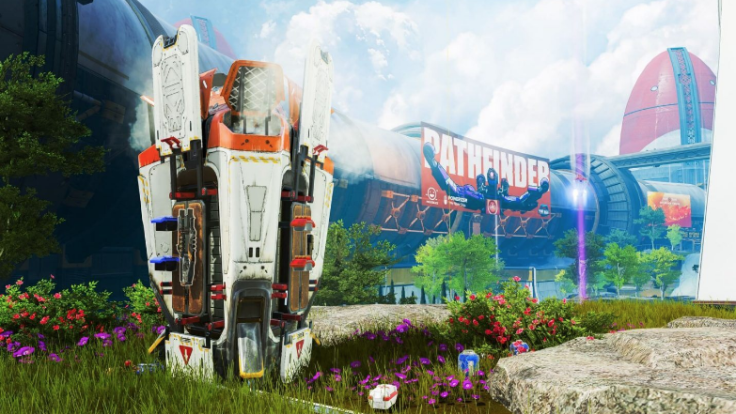 After leaving the Jumpship, players immediately find a cluster of four supply drops scattered on the map. With each round, more will drop. Depending on the round, each supply drop offers a fully-kitted weapon of different tiers. Like usual fully-kitted weapons, players won't be able to break them down or even swap attachments with other weapons. Of course, the usual weapons will appear as ground loot.
Two Legends Buffed
The upcoming update brings in a buff to two Legends aimed at small power increases. Rampart's cooldown is decreased by 10 seconds for Amped Cover. The cooldown of Caustic's Nox Gas Trap is lowered by five seconds.
Two weapons, meanwhile, got nerfed with Hemlok's damage now at 20 instead of 22. Mastiff has the 3rd/4th pellets spread out to lower the max range of four pellet hits. Good news though for Prowler users since reserve bullets are now 210, up from 175.
Read more about the changes coming here.