InnerSloth LLC launched the latest update for Among Us that features four new roles and more customization options. The devs have also talked about account linking, so do read further to learn more.
New Roles
Four new roles have been introduced in the game - three are new crewmate roles and one impostor. The three new crewmate roles are the Scientist, Engineer, and the Guardian Angel.
The Scientist can access the crew's vitals at any time, which is useful to know if anyone has died without having to discover the body. To use this ability, you must have the battery charged, and this can be done by completing tasks.
The Engineer has this unique ability to enter vents that were previously exclusive to impostors. This is actually huge because it allows you to complete certain tasks much faster than others.
The Guardian Angel provides a protective shield to a crewmate to prevent death once.
The new impostor role in the latest update is the Shapeshifter. As the name implies, this impostor role can disguise itself as one of your crewmates. This is pretty interesting as it can create confusion among crew members, leaving you guessing who the real impostor is.
More Customization Options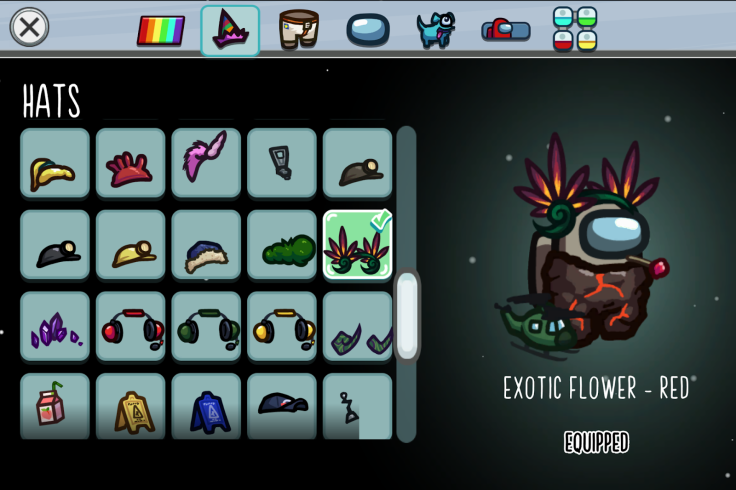 One of the best things about the game is the freedom to customize the look of your crew or impostor. The developers have heard your clamoring for more customization options, hence they made the Cosmicubes.
The Cosmicubes is an avenue for you to get new and exclusive cosmetics. You can get new items just by playing the game and completing tasks. There are free and paid cosmetics, and if you opt for the latter, you are helping the game's development.
There is no need to worry here as all cosmetics are purely visual and do not provide an extra advantage.
Account Linking
The game is available on multiple platforms, including PS4, PS5, Xbox One, Xbox Series X/S, Nintendo Switch, PC, Android, and iOS devices. That said, you could be playing using multiple accounts, but did you know that you can actually link them into one?
That's right, you can aggregate your accounts and play Among Us with all of your progress and cosmetics intact. In other words, you only have to use one account to play on all supported platforms. The option is available to you in the game.
However, if you play on Nintendo Switch, the Stars purchased on the console are only usable on Switch. The devs are looking to make this available on all platforms in the future.
If you want to learn more about the November 9 Update, you can head to the game's official website.