Amazon Prime Day will kick off in the next few hours, but deals have already started to pop up on the online retailer's website. Amazon is also offering great deals on a variety of products, including laptops. So, if you've been looking for a laptop lately, here are some great options. We have listed some of the best laptops available at a decent discount right now that you don't want to miss.
NOTE: If you buy something through this post, Player.One may get a share of the sale.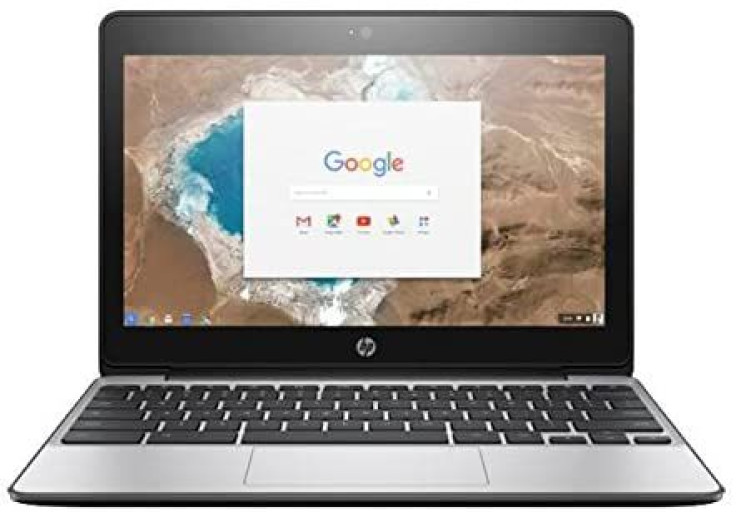 Chromebooks have become quite popular nowadays. These laptops are not only cost-effective, but also quite efficient when it comes to performing basic tasks. The Chromebook 11 from HP comes with 4GB of RAM, 1366x768 resolution LCD, Intel Celeron N3350 processor, and 32GB of eMMC storage.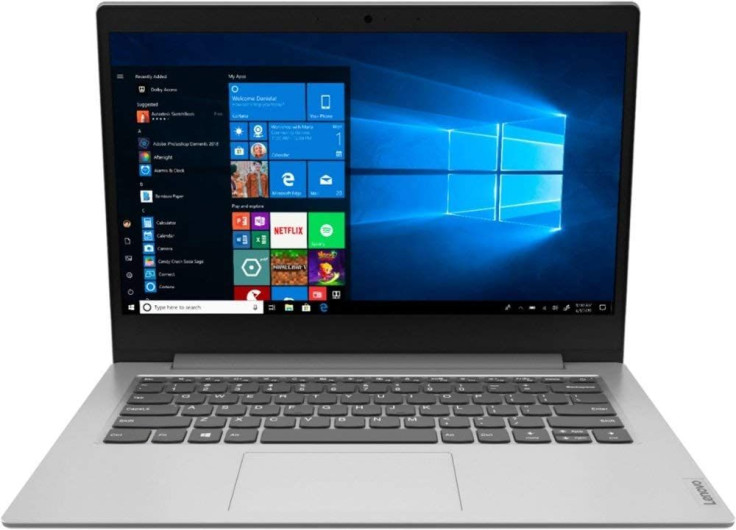 The Lenovo IdeaPad 2020 is a great Windows laptop if you want a sleek computer that takes care of basic work and internet requirements. The laptop features a 14-inch 768p LCD display, an AMD A6 APU, 4GB of RAM, and 64GB of eMMC storage.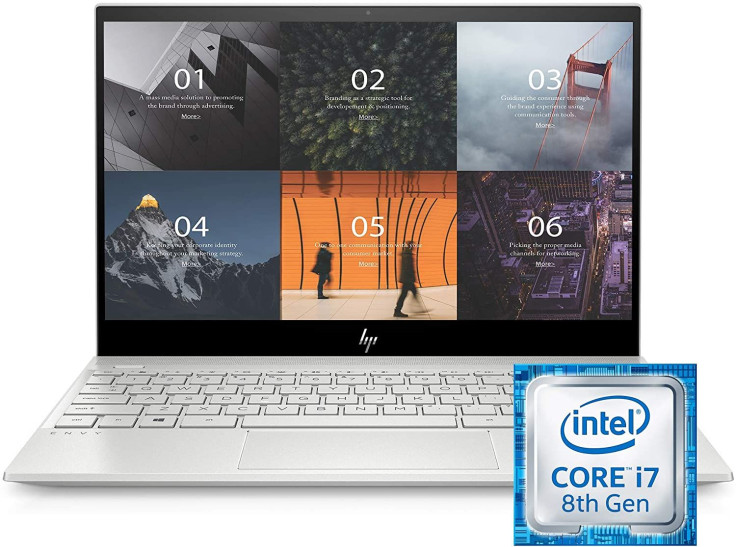 The HP ENVY is a beast of a laptop featuring top of the line Intel Core i7 CPU, 16GB of RAM, and 512GB of storage. The laptop also packs an Nvidia GeForce MX250 graphics processor to take care of graphically demanding applications and games.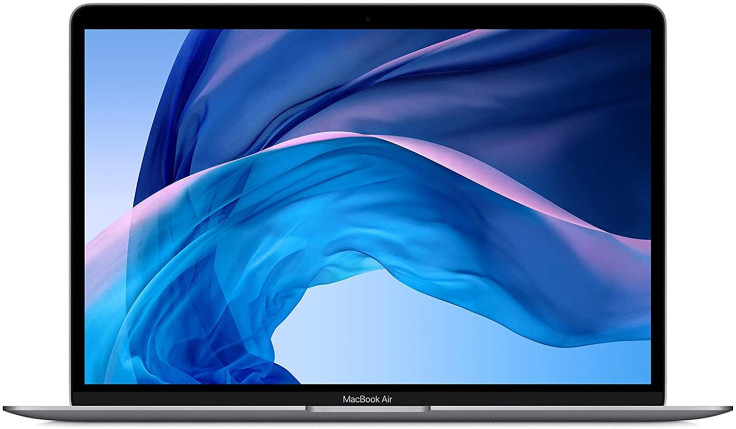 If you've been looking for an Apple product, there's good news for you. The recent Apple MacBook Air 2020 is also being offered at a discount right now and there are chances that the laptop may even go down in price during the two Prime Days.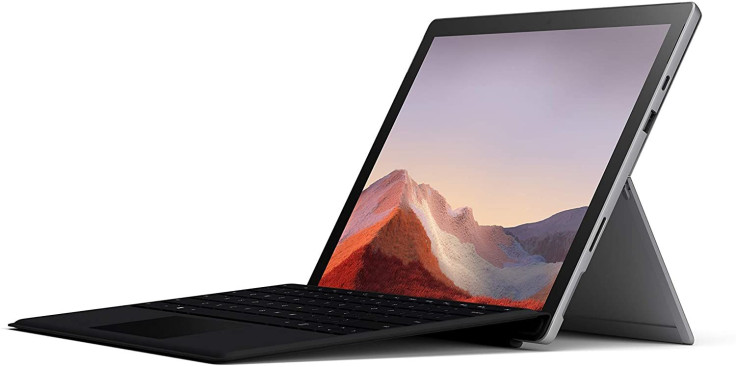 The Microsoft Surface Pro 7 is another great option if you're looking for a powerful laptop. The laptop comes with 8GB of RAM, a 256GB SSD, and it's available for under a $1,000. The Surface Pro 7 is also a great alternative to the MacBook Pro.
Don't forget to check back in over the next few days to get updates on gaming laptop deals.