Every serious gamer knows how important it is to have a dedicated gaming monitor. Gone are those days when 1080p was a standard. Today, many gamers have moved onto 1440p and some have even waded into 2160p terrain. With graphics cards getting more and more powerful, it does make sense that one should consider upgrading his/her monitor to get the most out of their gaming setup. So, if you are looking to upgrade from your current monitor to a 1440p monitor, we've got some recommendations for you.
NOTE: If you buy something through this post, Player.One may get a share of the sale.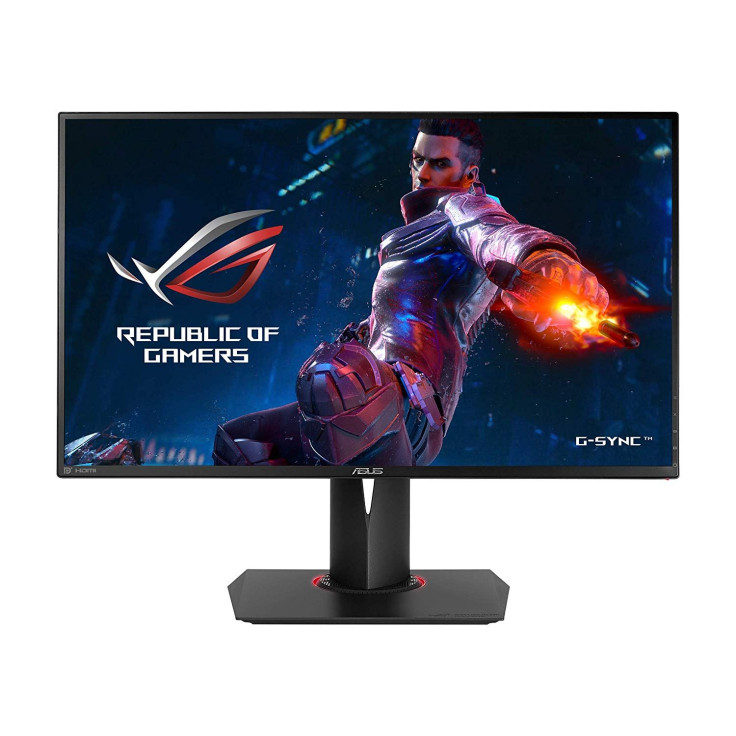 The ASUS ROG Swift 1440p offers stunning clarity on a 27" display panel. The IPS display delivers impeccable color reproduction and detail. The monitor also supports 165hz refresh rate for ultra-smooth gameplay. Coupled with Nvidia G-Sync to enhance the gaming experience and ASUS EyeCare Technology to reduce flicker and eye strain, the ASUS ROG Swift is one hell of beast that you can own today.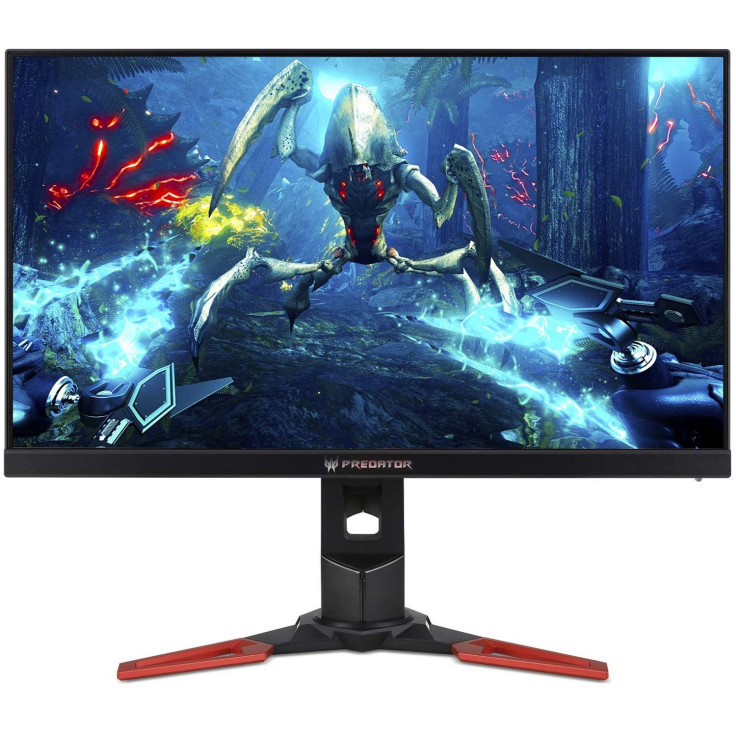 The Acer Predator XB271HU sports an aggressive style and comes packed with phenomenal features to enhance your gaming experience. The monitor lays out the sweet 1440p resolution across a 27" widescreen panel. The monitor comes with a refresh rate of 144Hz out of the box, but can be overclocked to 165Hz using the Display Port. The XB271HU implements Acer's Flicker-less Technology and Nvidia G-Sync to deliver exceptional performance.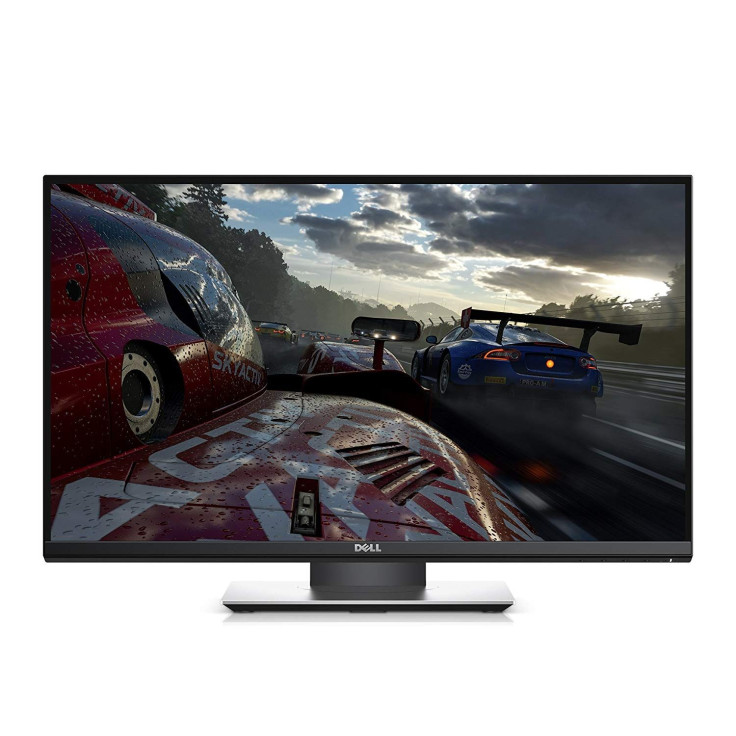 Everybody knows Dell for its remarkable Alienware lineup. The company is also well-known for offering great laptops. But Dell's S2417DG YNY1D gaming monitor has made it to this list for its amazing list of features. This ultra-sharp monitor delivers incredible details and colors on an impressive QHD display panel. The monitor features impressive speed, a 165Hz refresh rate, and Nvidia G-Sync compatibility, making it an attractive choice for any gamer.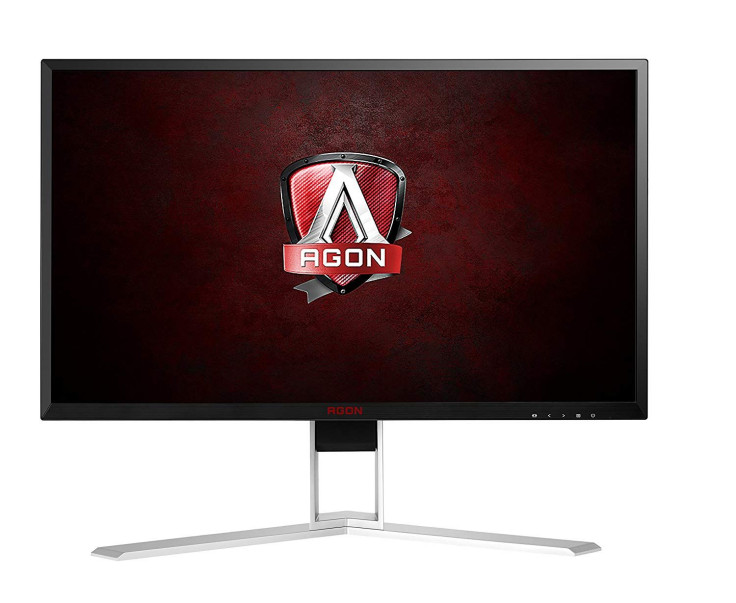 The AOC Agon AG271QG is a stylish beauty featuring a 27" curved display. Even though the monitor is reasonably affordable, it does give tough competition to many pricey brands. The AOC Agon AG271QG is VESA DisplayHDR 400 certified and reproduces excellent color and vibrancy. The monitor supports Nvidia G-Sync to let you experience tear-free gaming.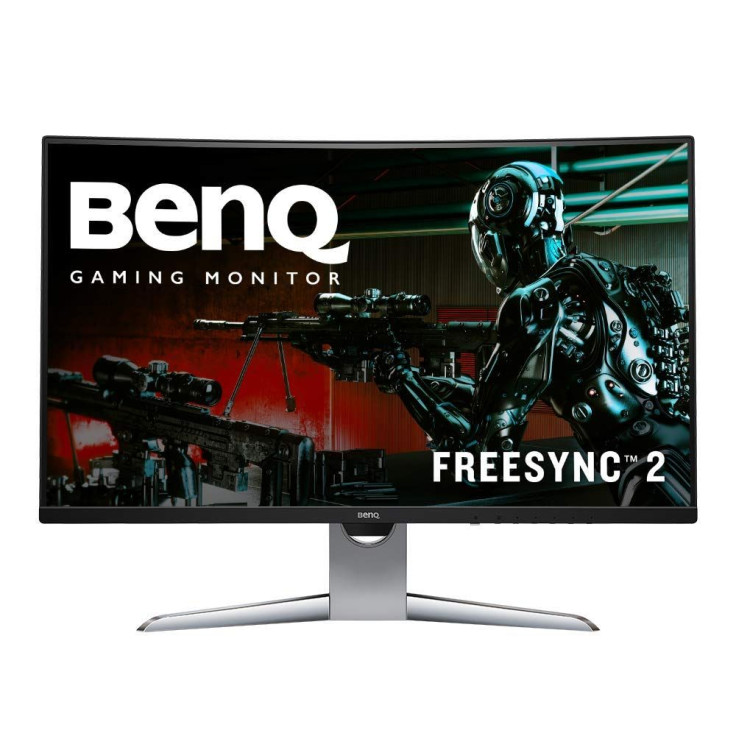 The BenQ EX3203R is nothing short of a big, bold, and attractively curved gaming monitor. The monitor offers a sweet 1440p resolution on a large 32" display, supporting up to 144Hz. BenQ has chosen to go with a VA panel instead of IPS or TN panels. Even though IPS panels seem to be mainstream today, VA panels offer better contrast than IPS panels. However, VA panels lack at offering better viewing angles and color accuracy.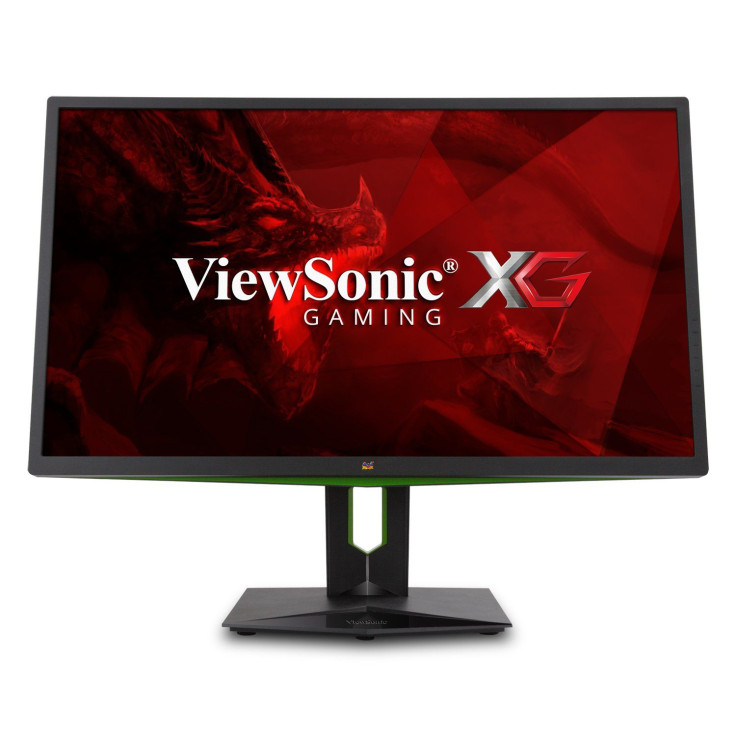 Boasting a phenomenal refresh rate, high display resolution, and rich colors, the Viewsonic XG2703-GS is no less than an absolute beast. This 1440p monitor from Viewsonic features an IPS display that is coupled with Nvidia G-Sync Technology to eliminate flicker and motion blur. With a refresh rate of 165Hz, you won't be able to notice any stuttering or screen-tearing when engrossed in your favorite games.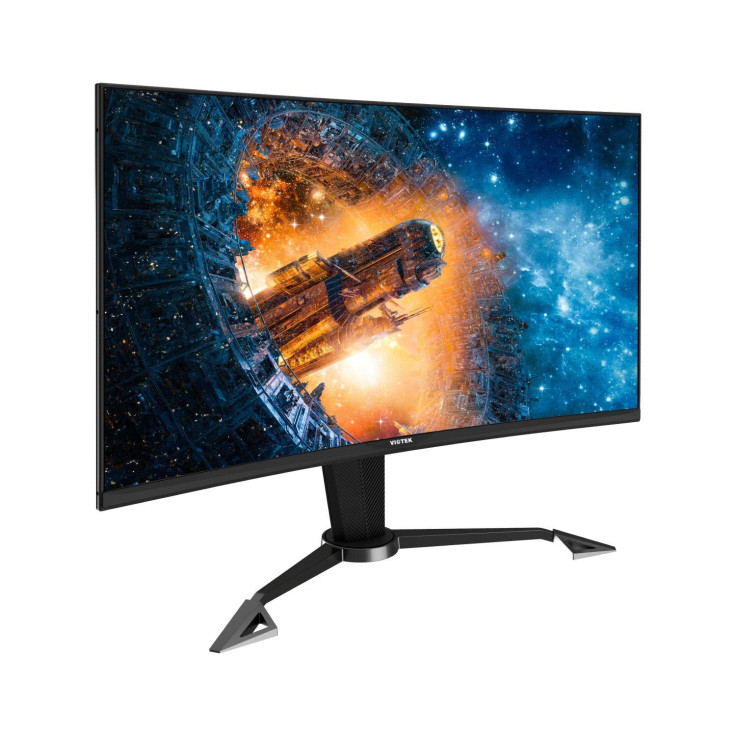 The VIOTEK GB32DA is an affordable 32", 1440p curved gaming monitor. The monitor is specced out for superior gaming performance. Featuring a blistering 4ms response time and superfast 144Hz refresh rate, you can truly trust the GB32DA to offer you rich gaming experience at a reasonably affordable price. in short, the VIOTEK GB32DA is an excellent 1440p gaming monitor under $300.