Each year we see games growing bigger and bigger, but only a few games offer the content that justifies that size of a game. This does not mean that games that offer 10-20 hours of content are bad, but players who wish to invest more time in games are definitely eyeing games that have a ton of content to enjoy. So, if you're looking for a game that keeps you hooked for months on end, you're in the right place. Here are seven games that offer more than 100 hours of content.
NOTE: If you buy something through this post, Player.One may get a share of the sale.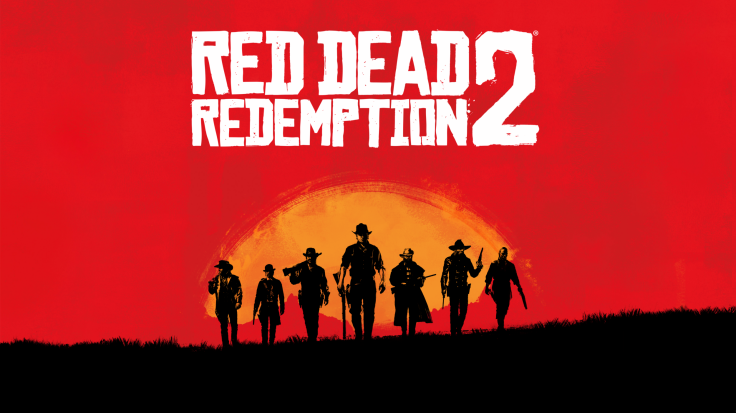 By now you might already know that Rockstar Games is called the King of open world games, and the company justifies this claim aptly with Red Dead Redemption 2. The game offers 40-60 hours of a campaign and couples it with lengthy side quests and exploration. You are bound to spend at least 100-120 hours completing RDR2.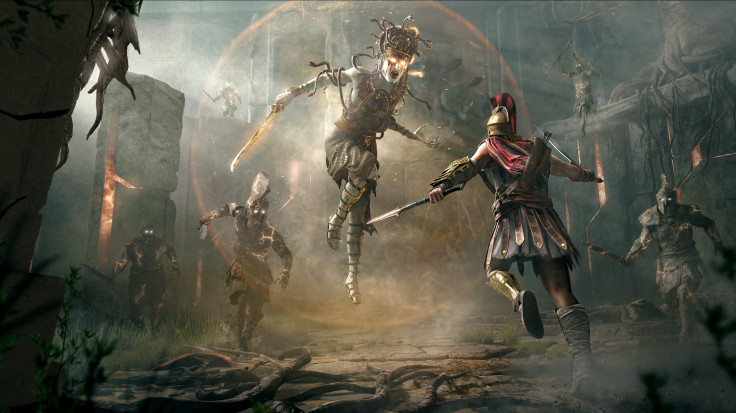 After some rocky releases, Ubisoft decided to go full RPG with Assassin's Creed Origins. The idea was almost perfected in the follow-up release, Assassin's Creed Odyssey. The game is brimming with content, has a large open-world setting to explore, and beautiful landscapes to be lost in. The game is set in ancient Greece and creates a great balance between land and sea adventures. You're looking at anywhere between 40-50 hours to complete the main story, and with all the exploration and side quests, you'll wind up at around 150 hours.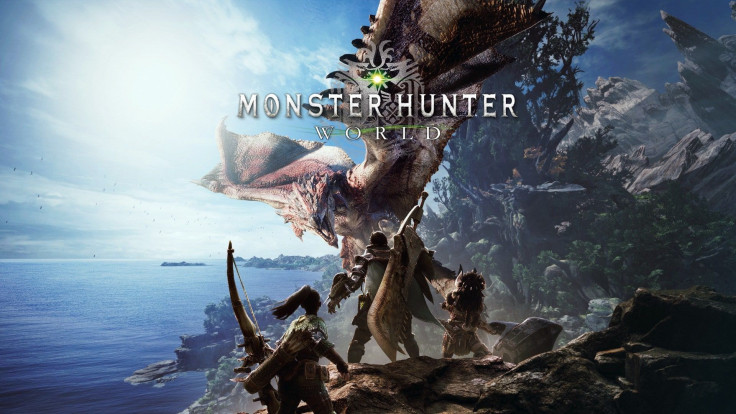 Monster Hunter World is a game that doesn't encourage players to invest their precious time into it, but demands them to do so. The game has a huge selection of monsters waiting to be hunted down. The game recently received the Iceborne expansion, which introduces new monster variants. The game is unbelievably addictive and you won't realize when you have spent over 200 hours in it.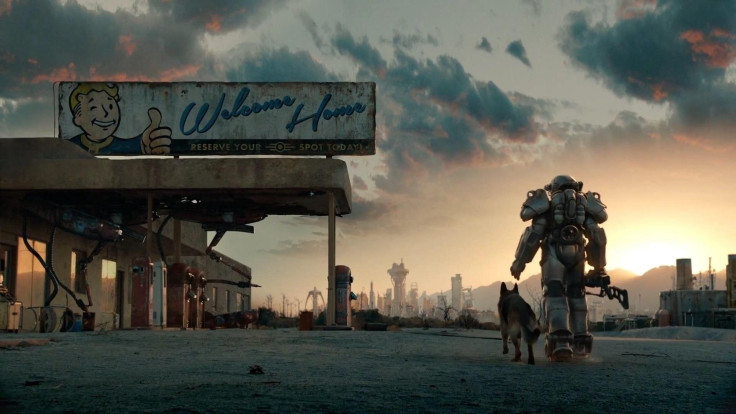 We won't deny that Fallout 76 could have been much better than what it currently is, but nevertheless the game is really fun to play with friends even in its current state. With all the bugs and lack of NPCs, there is unique enjoyment one gets when exploring the post-apocalyptic world of Appalachia along with friends. Your goal in the game is to track down codes to launch nukes, build and expand camps, and venture into the wasteland on the hunt for better loot.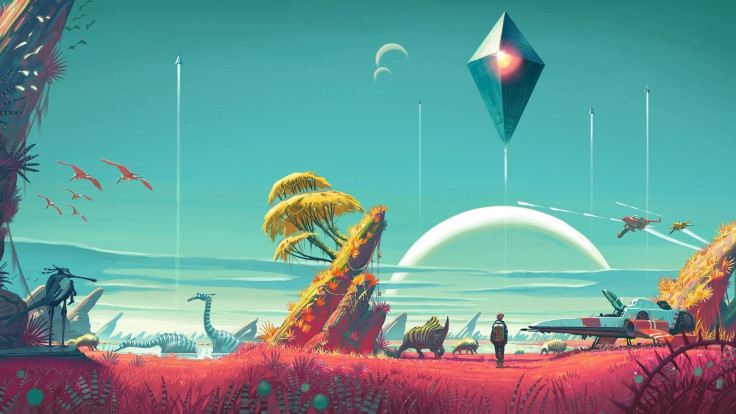 Even No Man's Sky had a rocky launch with unimpressive graphics and horrendous gameplay. With the update titled NEXT, the game was revived out of the ashes. Currently, No Man's Sky offers multiplayer gameplay with base building, space battles, and unique experiences of exploring the vast universe. When taking a critical look at the game, yes, it requires some grind, but it is also enjoyable.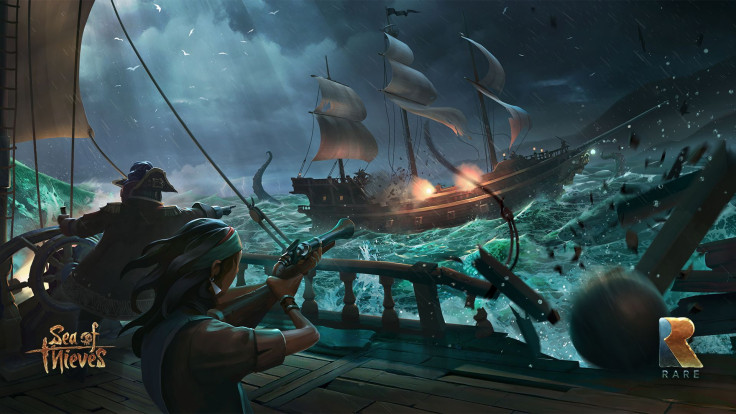 Similar to No Man's Sky, Sea of Thieves also had a rough launch and it took some time for the game to gain the recognition it deserved. Currently, the game receives regular updates and support from Rare, making Sea of Thieves a really good game. The game involves players sailing across the vast sea as a pirate and in search of better loot and treasure. You will easily end up spending countless hours in the game while exploring the vast oceans, uncharted islands, and just gazing at the beautiful horizon.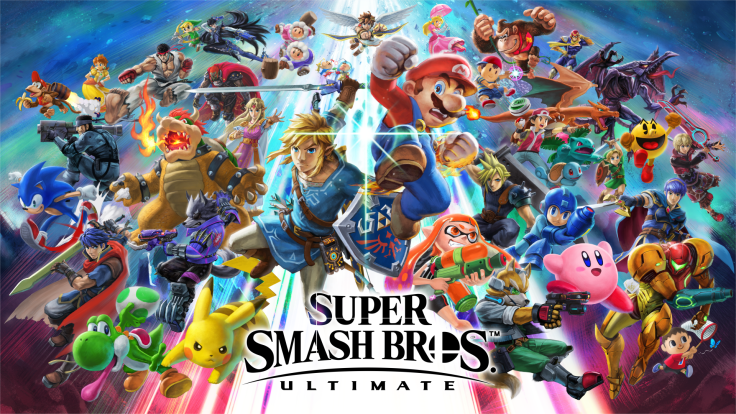 Unlike the previously mentioned games, Super Smash Bros. Ultimate is not a game that requires you to invest hundreds of hours in to complete the game. On the contrary, the game is incredibly fun to play, and therefore it's easy to go back to the game over and over again until you find out that you've invested countless hours in it. Smash Ultimate can be played in multiplayer mode both locally and online.