When speaking of game streaming, many people may think that it requires thousands of dollars to set up a decent streaming station. Now, if you're an avid gamer, you most likely have the firepower on your PC to run broadcasting software already. While this is an easy part of the game, the difficulty rises when you're challenged to make your stream look and sound good. To help you combat the common issues that every streamer faces and to win the hearts of your audience, we have compiled a list of accessories you need for excellent game streaming.
NOTE: If you buy something through this post, Player.One may get a share of the sale.
Side note: Building a game streaming station doesn't happen at once. If you're on a budget, it is best that you build it over months. If you're just starting out, you don't really need a monstrous streaming station. Additionally, ensure that you have a good internet connection that is capable of 3 to 3.5 Mbps of upload and a good mic.
The Samson Go is a compact and portable mic, which means you can use it in various areas outside of streaming. The mic features a unique fold-up design, allowing you to handle it with ease. It also comes with an onboard headphone amplifier that allows you to listen to your recording directly. There's also an LED indicator that lets you know if the mic is configured properly.
If you're streaming, you better be equipped with a great pair of headphones that offer the best voice, sound, and build quality. The HyperX Cloud Pro Gaming Headset ticks all of those boxes while also being affordable. The headset is outfitted with 53mm drivers that are capable of pumping out great audio and helps you when playing.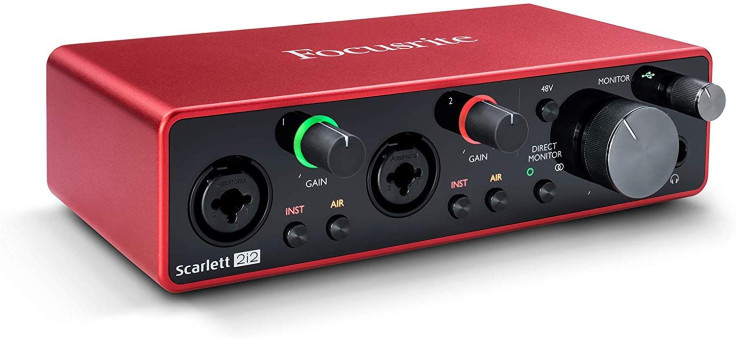 Audio interfaces help you access a host of professional microphone features without any issues. Audio interfaces don't require any upgrades from time to time, which makes them great investments. The Focusrite Scarlett 2i2 is a great audio interface for all your streaming needs for years to come.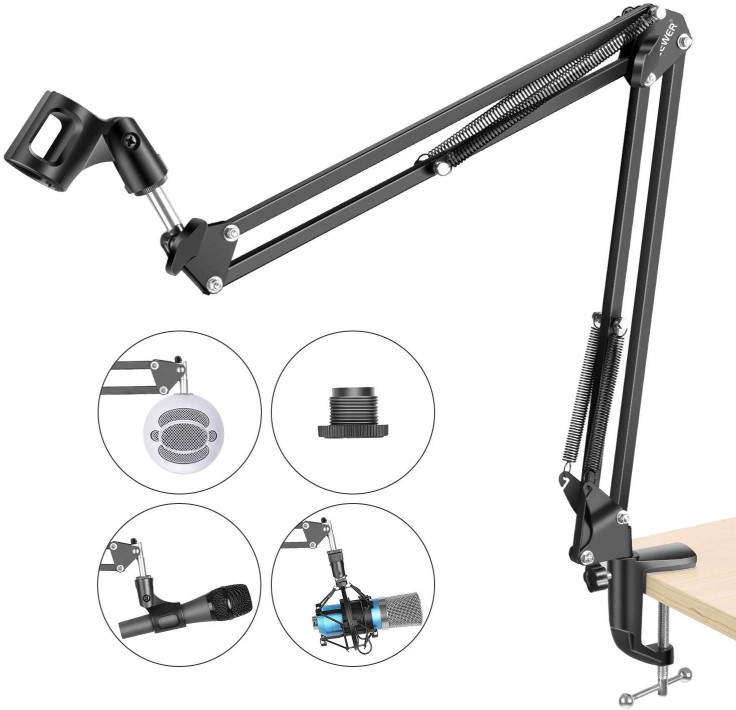 When streaming, you need the mic closer to your face so that what you say is heard by your audience. This is where a special microphone stand comes to your aid. The scissor arm stand from Newwer is both a durable and affordable option. The stand also comes with an adapter that allows you to fit mics with different threading sizes.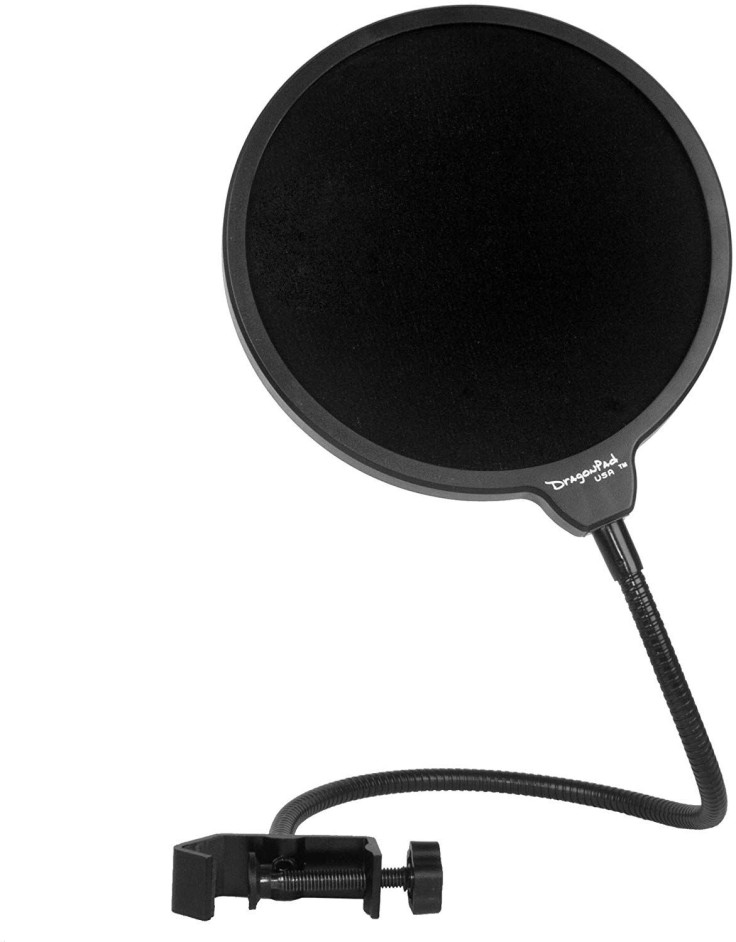 A microphone pop filter helps in softening high pitch sounds such as 'p' and 'b' sounds by spreading the air before it reaches the mic. Even though a pop filter is a very affordable accessory, it is indeed very important for excellent audio output.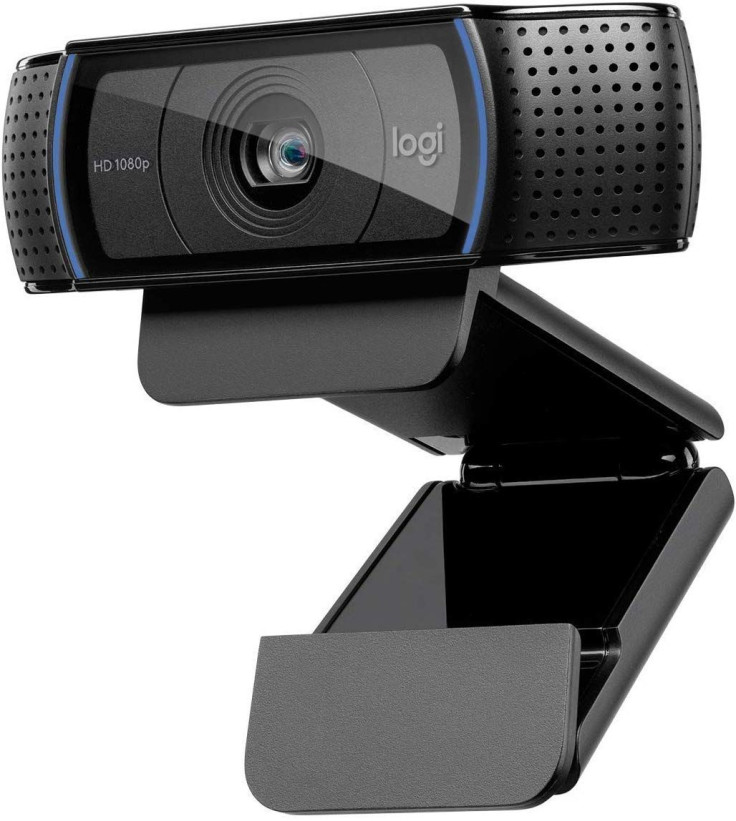 Most audience prefers enjoying streams where the streamer is visible. This is why you need a good webcam that delivers great video output in high resolutions, preferably 1080P. The C920 from Logitech delivers that, while being quite affordable. The webcam is compatible with Windows, Mac OS, Chrome OS, and Android.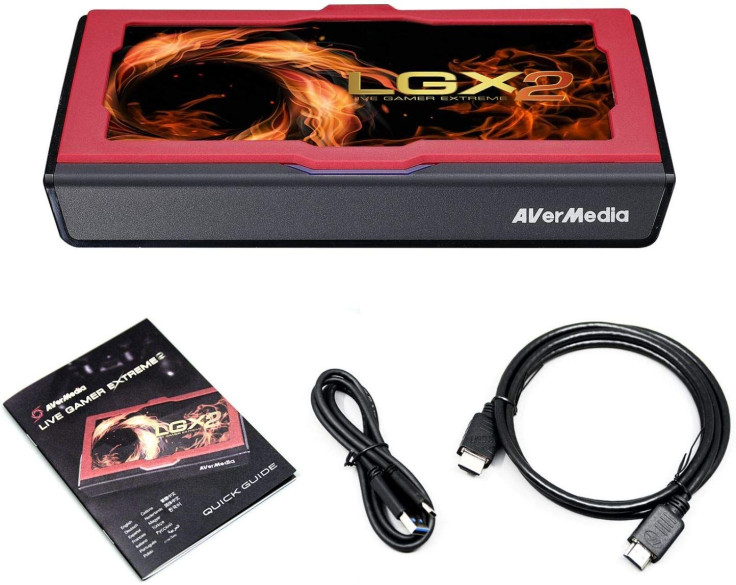 A capture card allows you to record your gameplay footage to a different computer other than the one that you're already gaming on. A dedicated capture card is also great when you're gaming at 4K and require all the horsepower of your gaming PC. The AVerMedia Live Gamer Extreme 2 is not only a great capture card for PC gamers, but also for console gamers. The capture card comes with HDMI input, allowing you to easily hook up your console.