Despite consoles getting more and more powerful, PC gaming is thriving. Gaming enthusiasts know that nothing can beat the gameplay quality of PC gaming. Today, many gamers are looking at building a gaming PC that is capable of running all the latest titles at 1080p with the highest details possible. Building a gaming PC is not an easy job, as it requires a lot of research and comparisons between PC components and finalizing which ones to pick for the best performance. To save you from this hassle, we have curated a list of PC components required for building a power-packed 1080p gaming PC.
NOTE: If you buy something through this post, Player.One may get a share of the sale.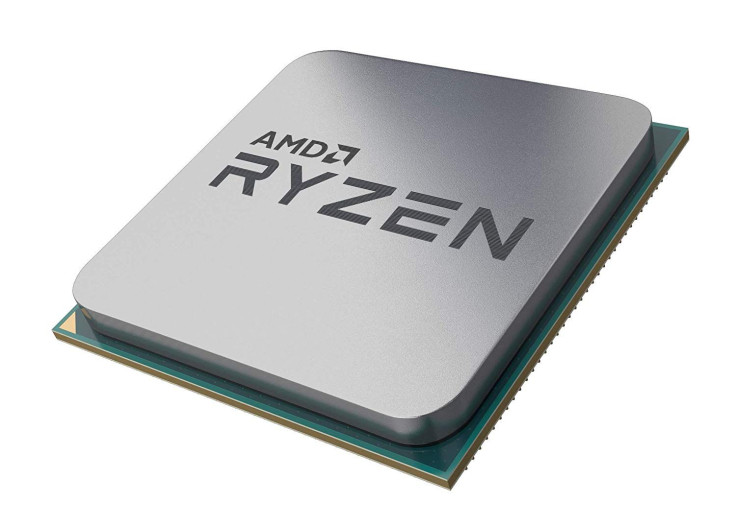 If you're on a budget, the AMD Ryzen 5 3600 is an excellent 6-core processor that is capable of delivering amazing performance. The processor features six cores and 12 threads. The processor also works brilliantly when paired with an AMD GPU. Installing a good aftermarket cooler can allow you to unleash the processor's overclocking potential.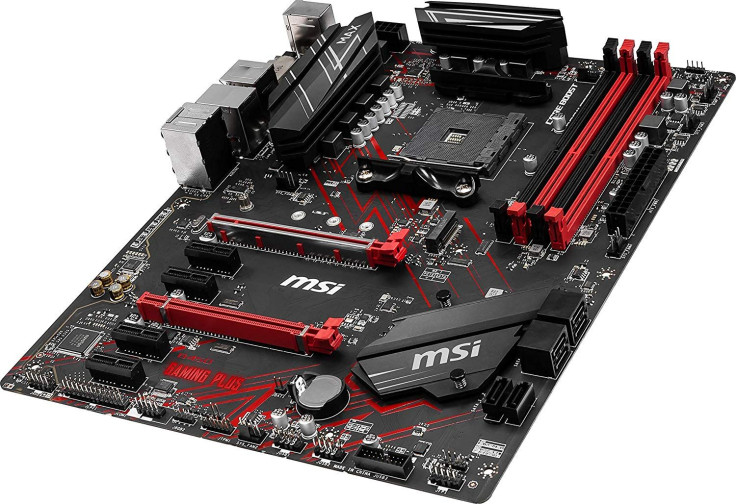 The MSI B450 Gaming Plus Max supports first, second, and third generation AMD Ryzen CPUs and Radeon Vega graphics cards. The motherboard supports up to 64GB of RAM and comes with various MSI features such as Core Boost, MSI audio boost, PCI-E steel armor, and support for Turbo M.2, Turbo USB 3.2 Gen 2, and storemi technology.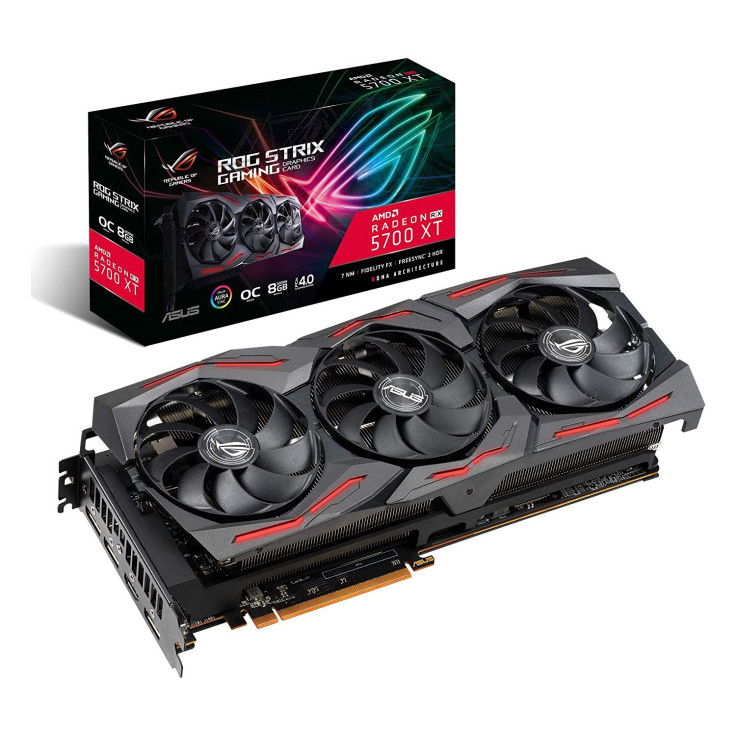 The Radeon RX 5700XT is an affordable and powerful graphics card that outperforms the Nvidia 2060 Super. The graphics card features 2,560 GPU cores, 1,605MHz base clock, and 1,905MHz turbo clock. The Radeon RX 5700XT also comes with a whopping 8GB of DDR6 VRAM and has a memory bandwidth of 448GB/s. However, the graphics card only falls short in one area - Ray Tracing.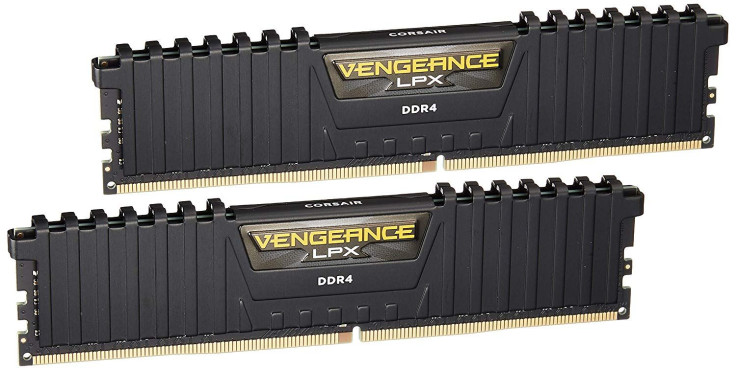 The Corsair Vengeance LPX 16GB RAM kit is the best RAM you can find at this price. Choosing RAM for a gaming PC is pretty straightforward, all you need to focus on is buying from a reputable brand like Corsair. However, if you have some room to extend on your RAM budget, you can always go for higher speed RAMs.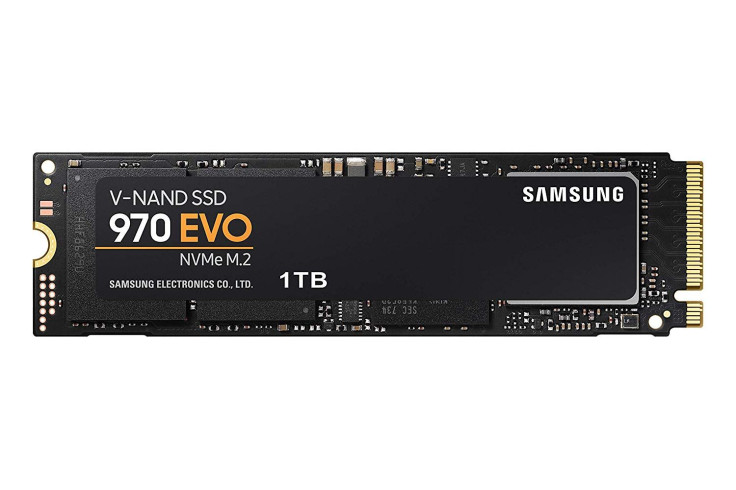 Games have gotten bigger, which means it takes longer for those big maps to load. However, an SSD like the Samsun M.2 NVMe can easily speed up those load times, allowing you to enjoy your gaming sessions without having to wait for a long time. With an SSD, you desktop also becomes blazing fast, resulting in smoother use.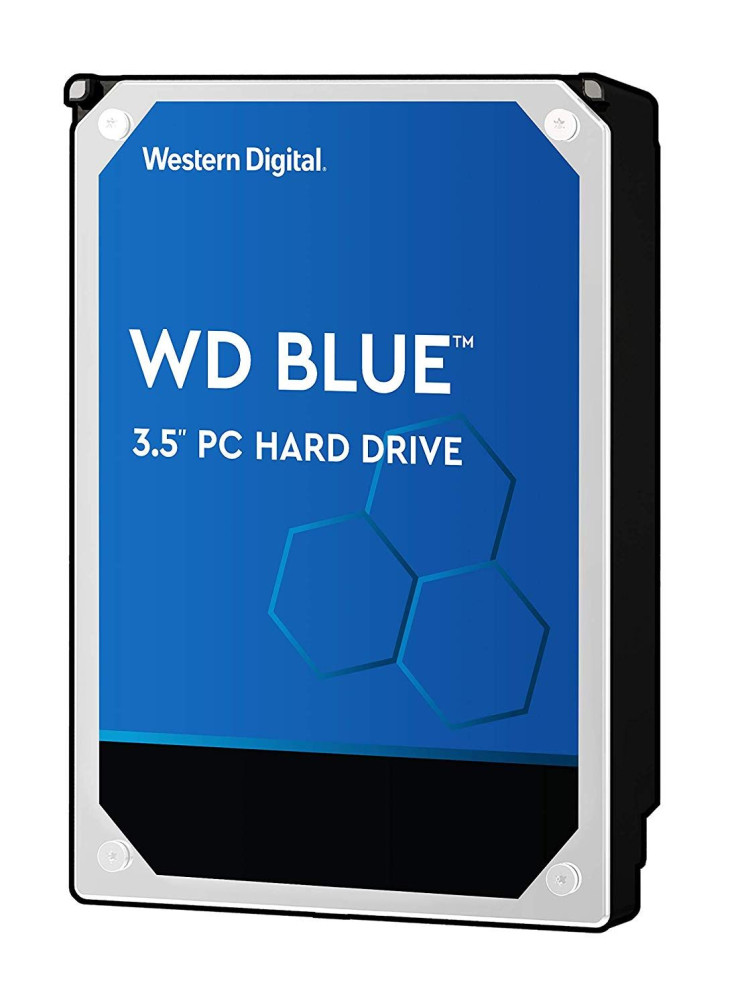 To store all your games, you need a reliable hard drive like the Western Digital 1TB Blue. Hard Drives have gotten a lot cheaper recently and if you think that you're going to want to store a lot of data on your desktop, you may consider upgrading to a 2TB or even 4TB variant. Combine this with an SSD and your gaming PC is going to be a storage beast.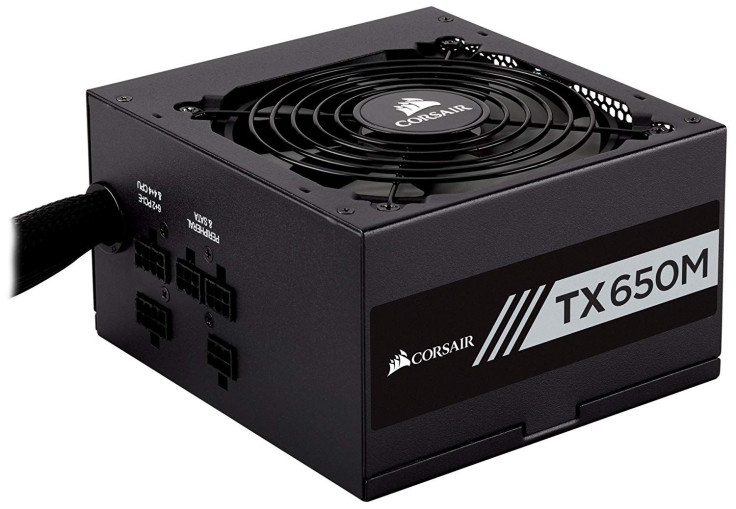 A powerful gaming PC requires a trusty power supply. The Corsair TX650M offers 650W of power output, 80 Plus Gold efficiency and the PSU itself is partially modular, allowing for neat cable management. Even though PSUs may not be the flashiest components of a gaming PC, they are absolutely essential for powering all the flashy components within your gaming PC.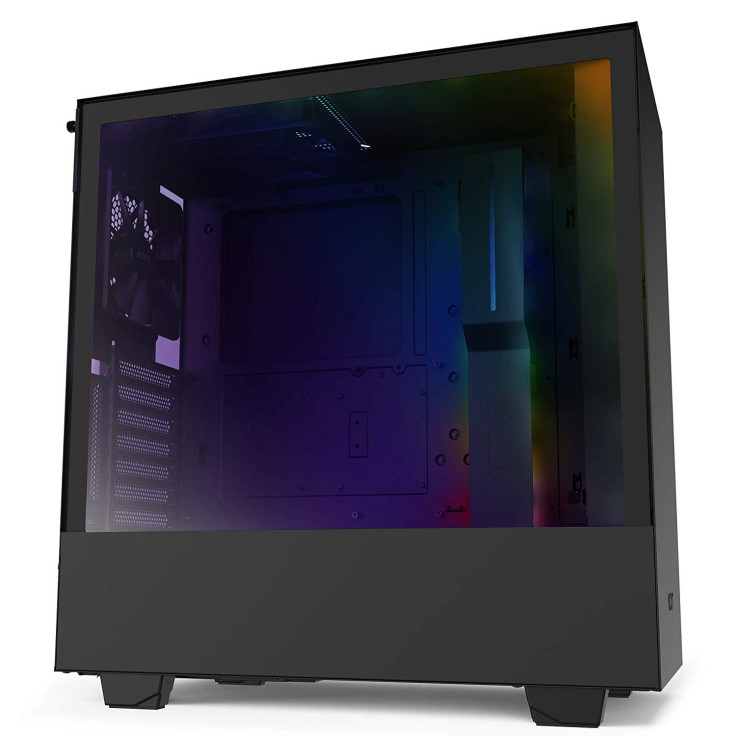 This ATX mid-tower case from NZXT is not only spacious, but also aesthetically pleasing. The case is compatible with Mini-ITX, Micro-ITX, and ATX motherboards. The case also comes with tempered glass side panels to show off all your PC components and RGB lighting. For $99.99, this is the best ATX gaming case you can find today.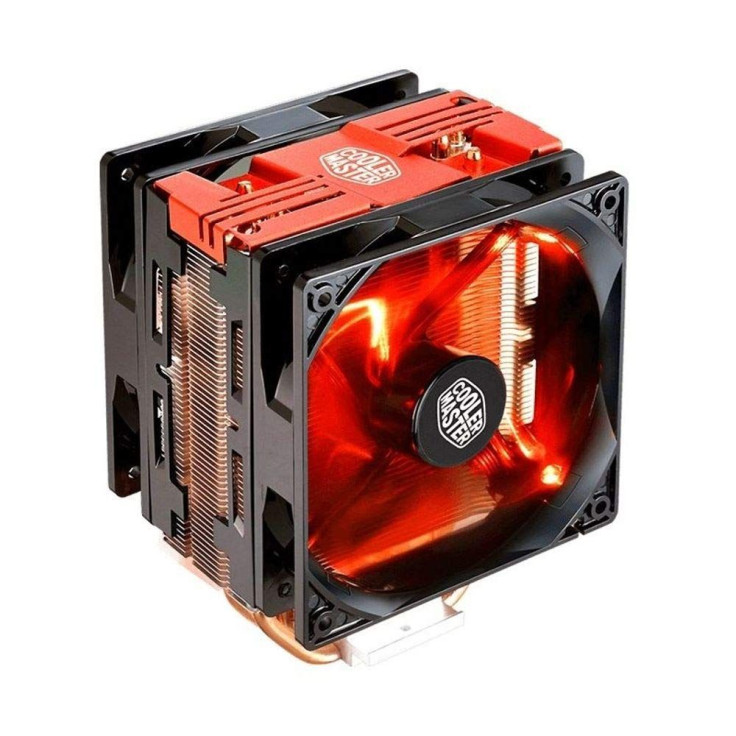 Long gaming sessions can easily raise the temperature in your gaming case. Higher temperatures can quickly reduce the lifespan of your PC and its components. Therefore, you must invest in an aftermarker CPU cooler like the Cooler Master Hyper 212. This cooler not only keeps your CPU temperatures low, but also looks absolutely stunning.