Simulation video games are video games that are developed with the intention of simulating real world activities as close as possible. While most fans of the genre cite SimCity as the one that started it all, true fans know that it was in fact Fortune Builder. A lot has changed since then, and there are now a lot of simulation games for everything ranging from flying a plane to managing a soccer team.
Below we look at some of the fishing simulator games you can enjoy for the Xbox One.
Fishing Sim World offers seven unique locations, and each includes its own challenges. Get to enjoy the stunning detail of venues located at North American Lakes along with those in Europe. A total of 18 different species are made available, each having their own behavioral patterns. You get to join global sport like bass fishing, carp fishing, or even spinning for pike. Use your boat to explore the large area and activate your sonar to get the right spot.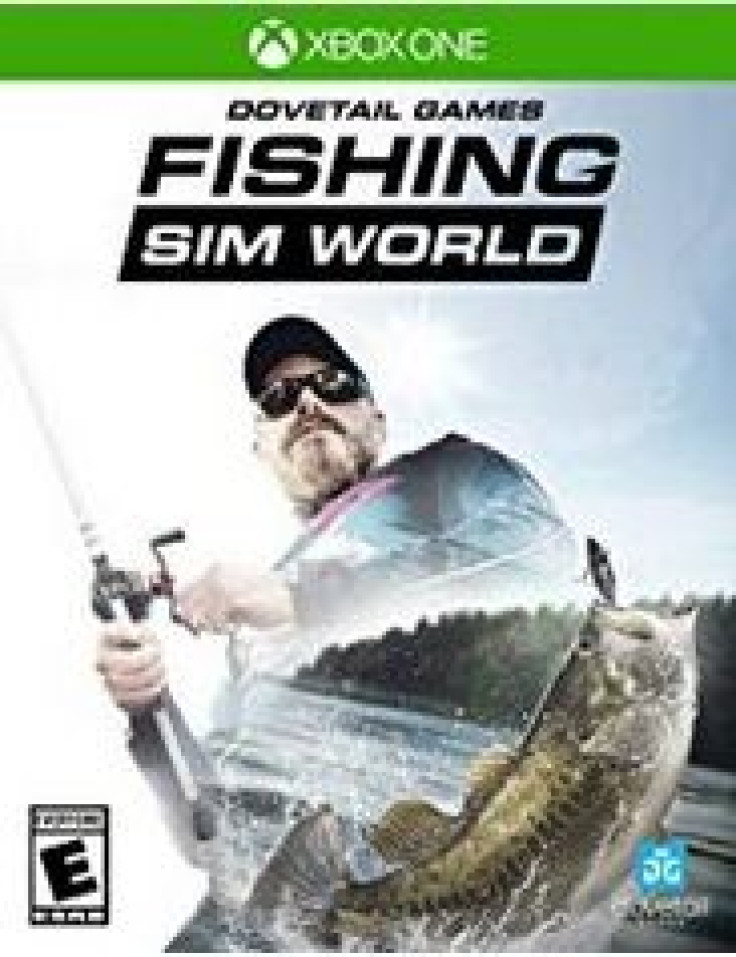 If you're looking to sponsor the next great angler then Rapala Fishing Pro Series is the game for you. You get the chance to be part of world-class tournaments and also join weekly challenges where you can improve your skills. Rapala Fishing Pro Series allows you to earn bonus money while working towards getting the top rank. Go to many of the iconic fishing locations in North America. Try to catch the top 24 species of fish slowly building your reputation and fight for trophies. In order to beat the competition, you need to have the best lures and equipment with choices from hundreds of options. Be sure to use the official Ranger boats though, especially as they are equipped with Mercury motors.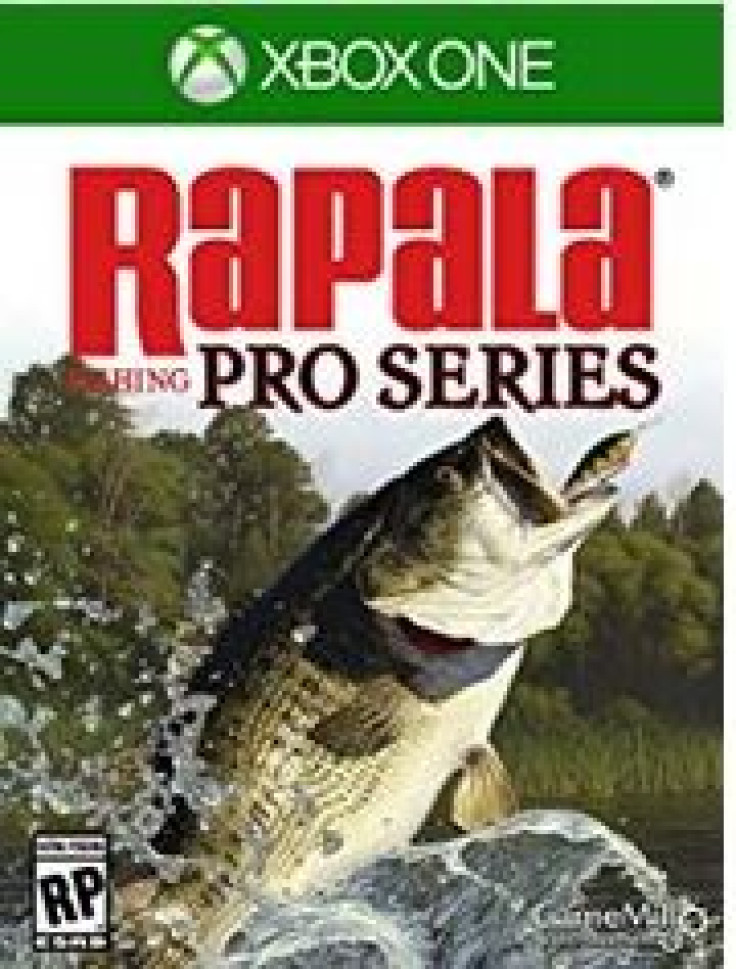 Pro Fishing Simulator is a genuine sport fishing simulation not only for avid anglers, but also for beginners. Learn more than 10 fishing techniques like lure fishing and fly fishing in order to catch more than 70 type of fish, each having realistic behaviors. Get to enjoy fishing your way at nine locations around the world. These include Colorado to Black Forest to Corsica. You can also test your skills in seasonal and weekly challenges.