If you have a special Minecraft fan in your life, surprising them with a gift is very easy. The popular video game has given rise to plenty of unique items that resonate with any Minecraft fan. As long as an item has a hint of Minecraft in it, it's easily qualified as a gift. To make things simpler, we have highlighted 10 epic gift ideas that any Minecraft fan would love.
NOTE: If you buy something through this post, Player.One may get a share of the sale.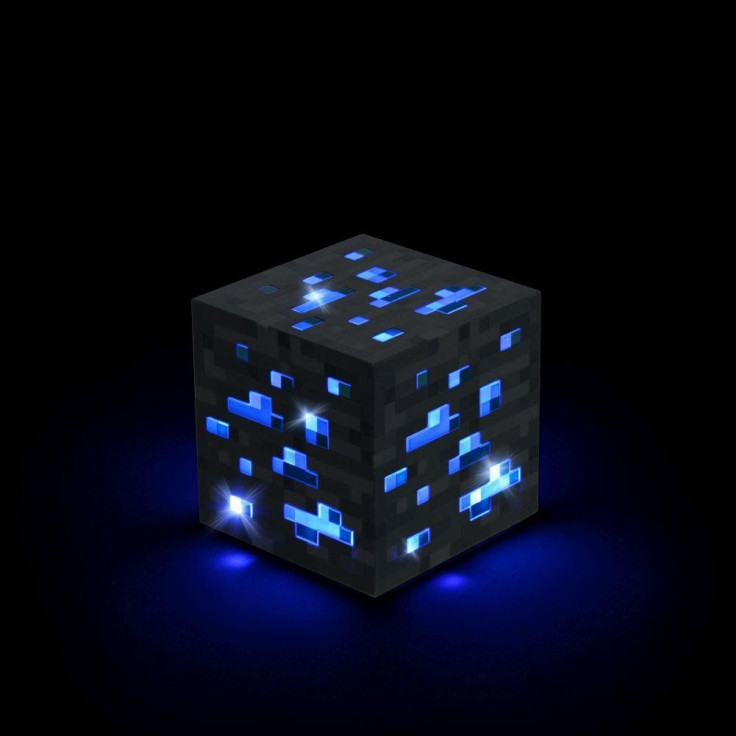 This light-up bluestone ore produces a calming blue glow in your room. Moreover, the item looks very similar to in-game Minecraft ore. A very unique gift indeed and one that your loved one will greatly cherish.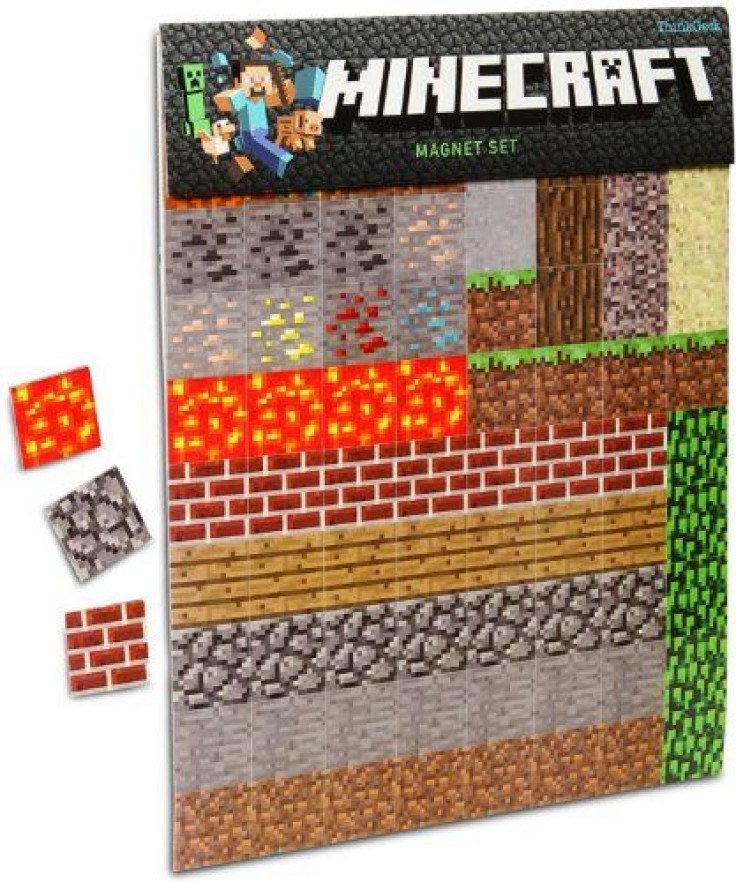 Making your real-life Minecraft world becomes easier with this magnetic sheet. The sheet includes different blocks required to build a building. The magnet sheet also includes Diamond Ore, Redstone Ore, a workbench, dirt, stone, and wood. It is a great item that brings the game into the real world by sticking on any magnetic surface.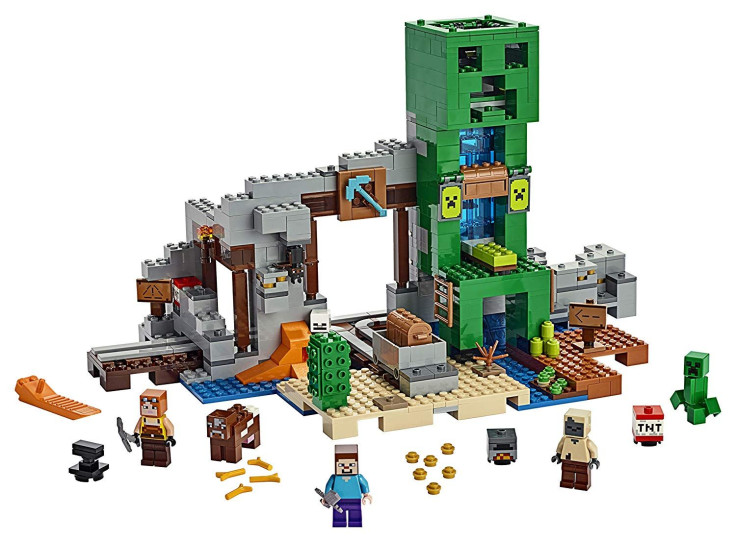 When it comes to recreating game worlds in real life, LEGO bricks are the most reliable. LEGO sets do so much justice to Minecraft that it feels like really building a Minecraft world out of them. Present this to your loved one, and you can bet that they will greatly enjoy the set.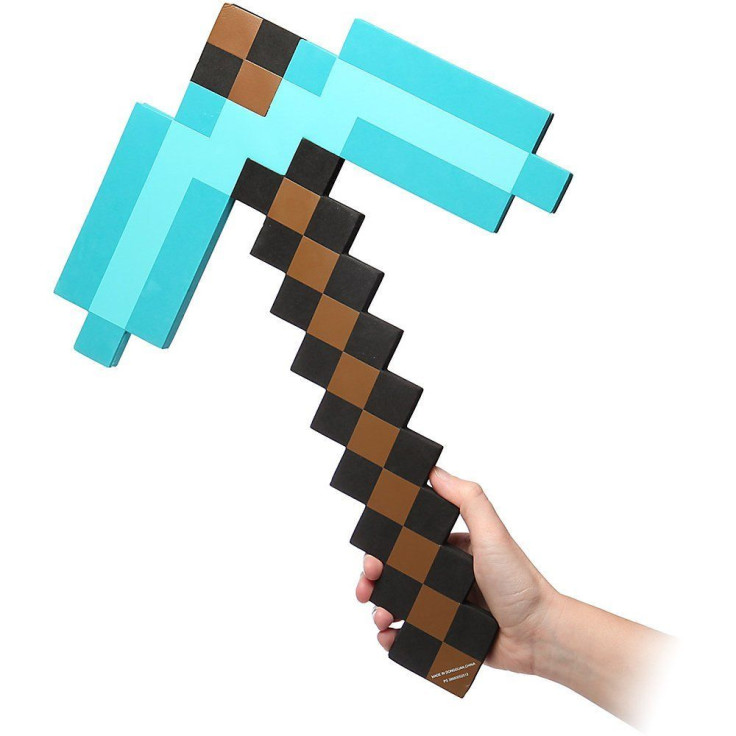 Once you level up to the diamond pickaxe, you will wonder how you ever got along with the wood, stone, iron or gold pickaxe. The diamond pickaxe is the most durable one in the game and gets the job finished easily. ThinkGeek has done a wonderful job by recreating the lifesize model of the diamond pickaxe.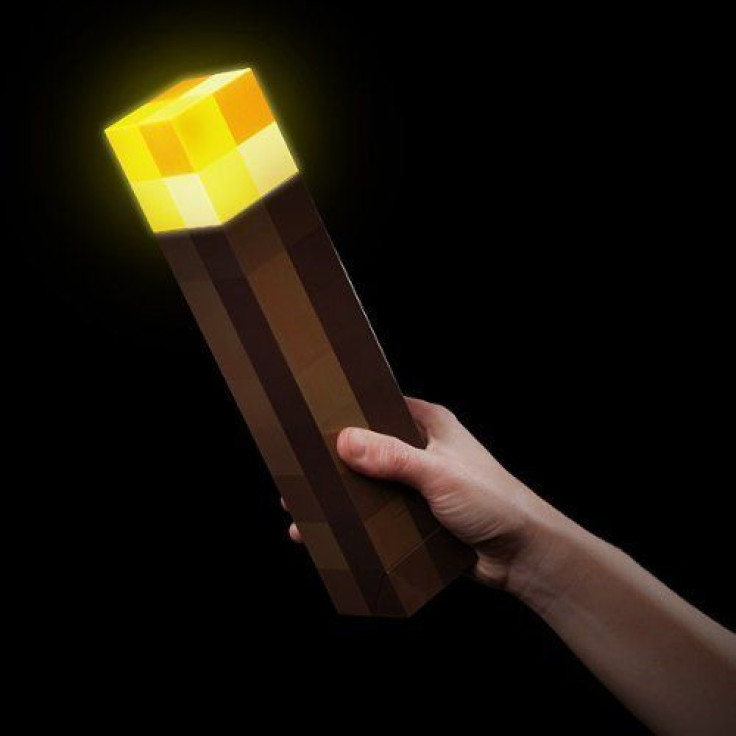 The world of Minecraft is made up of pixelized cubes so replicating things to look like they do in-game is quite easy. This Light-Up torch looks exactly like the torches used when playing Minecraft. The Light-Up torch can be used handheld or can be mounted on a wall.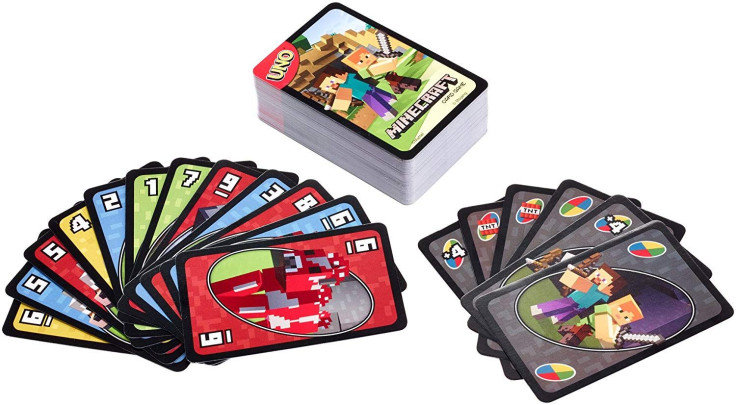 UNO is one of the popular card games that people play. However, this set of UNO cards has taken a surprising twist by implementing Minecraft. The Minecraft UNO card set includes all main characters from the game and comes with a special rule.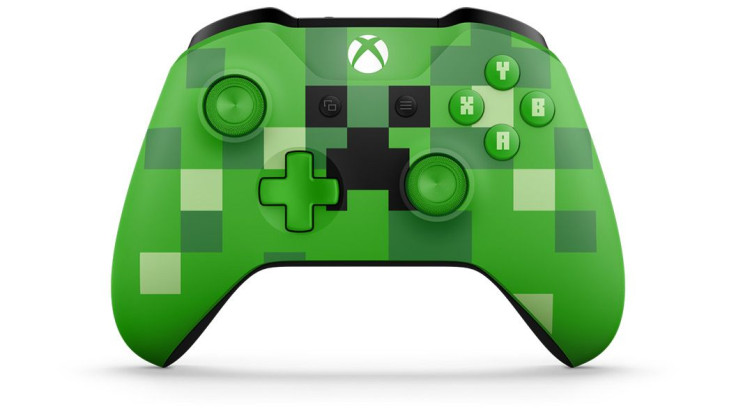 There isn't much to say about this Xbox One controller aside from it being themed to look like a Minecraft Creeper. If your loved one plays the game on an Xbox or PC, gifting this controller will bring a wide smile across their face.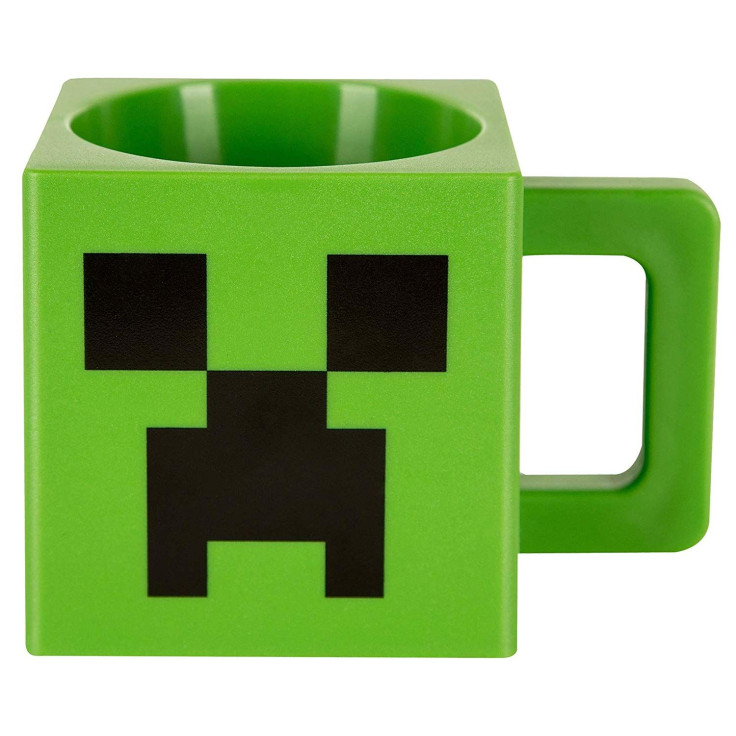 This classic mug features the Minecraft cube design with a Creeper face on two sides. The mug is made using high-quality plastic and is BPA-free. The mug also comes in a special package and is perfect for collectors and as gifts.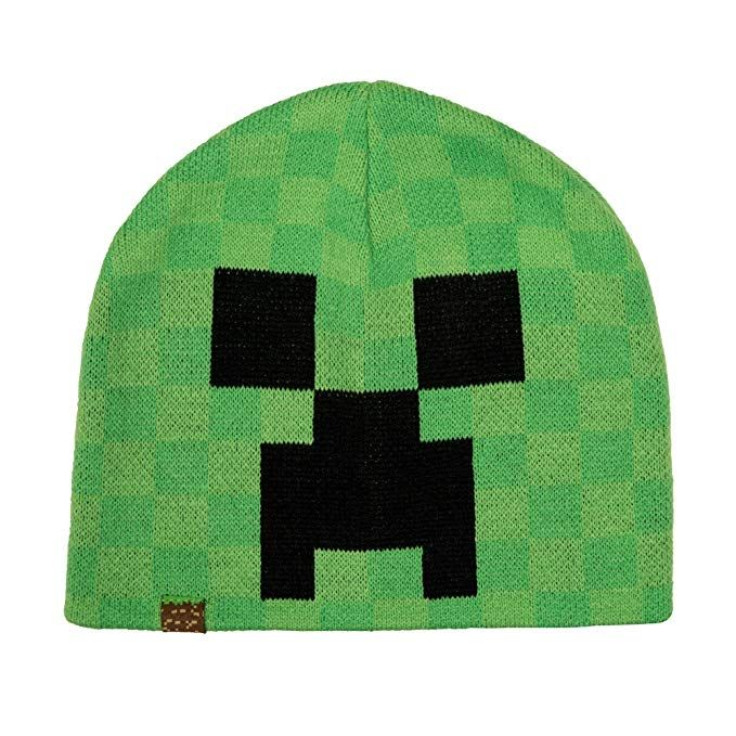 Winter is here, so you can kill two birds with one stone by gifting this cute beenie to your loved one. The beenie features the iconic Creeper face and also looks cute.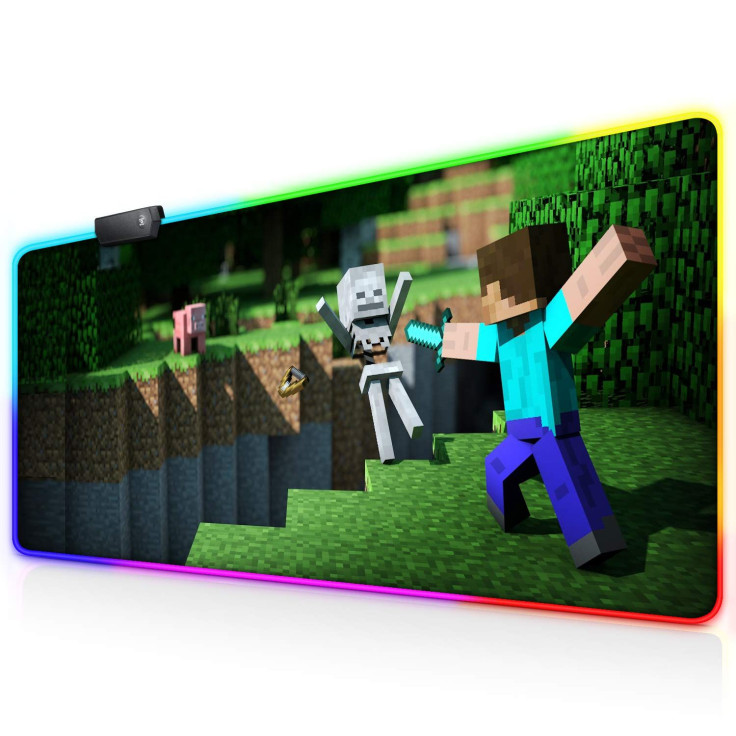 Getting your loved one in the gaming mood gets even more easy with this large Minecraft gaming mouse pad. The mouse pad features a unique Minecraft print. The mouse pad also comes with RGB lights to add that extra touch of coolness to the desk.