After years of Sony's dominance in current-gen game console sales, Microsoft's Xbox One console has managed to outsell the PS4 in recent months.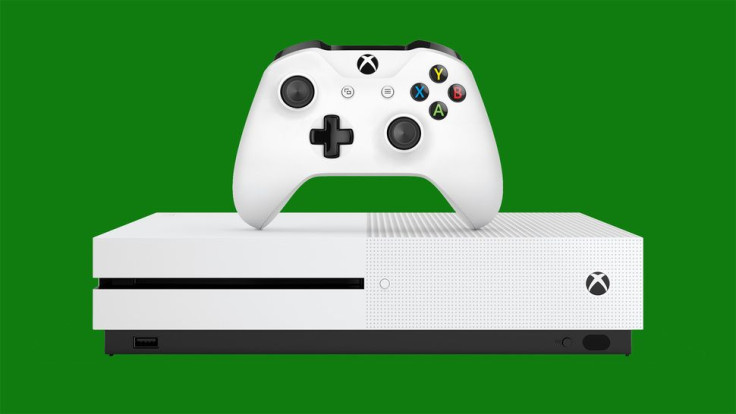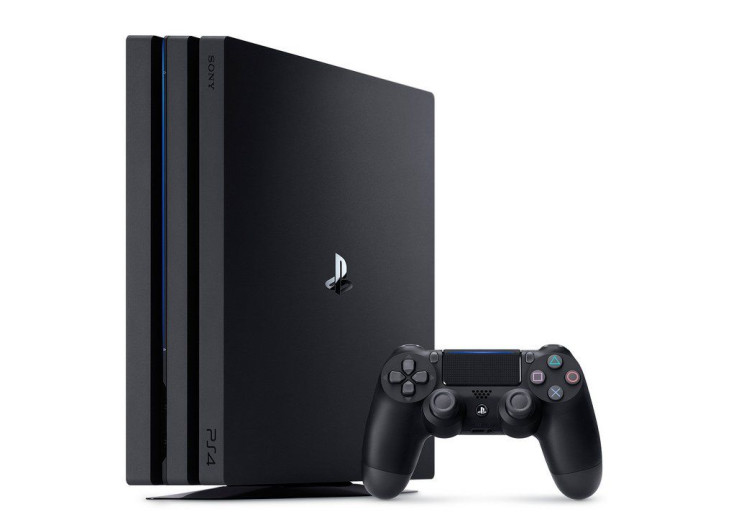 "We're honored that Xbox One was the best-selling console in the U.S. in July, and that total gaming hours on Xbox consoles globally were up 18 percent over last year, reaching 1.55 billion hours," Xbox marketing boss Mike Nichols said.
Meanwhile, Sony is determined aims to regain its top spot. According to Wedbush Securities analyst Michael Pachter, Sony is preparing a marketing onslaught that will push its latest PS4 Slim, PS4 Pro and PS VR through the holiday season:
"I don't think that most people who get consoles at Holiday are people who buy them for themselves, except for the launch year," Pachter began. "I think that most holiday console purchases are gifts. And ask your mom if she knows what the first party lineup is for Sony and Microsoft this holiday- and she won't. So she goes into a store and she's just looking for the bright, shiny object. Sony advertises well and the brand is probably better known than Xbox among grandmas and moms, so I think they sell well at Holidays in spite of having a worse lineup than Xbox.
"And to be honest with you, gamers know the difference, but how many people reading this haven't made a decision on a console yet? Everyone in this audience already has one or the other and they may buy a PS4 Pro, but they'll trade their PS4 in to get it. I don't think that the timing of game releases matters at all to gift givers, and so I don't think it matters at Holiday.
"And frankly, I kind of think that there's something smart about avoiding Holiday, because it gives you the opportunity to be in the limelight during months when you're really trying to brand the console and make sure they get what advantage you have. So I'm not disrespecting Microsoft's decision to launch Gears at Holiday, I think it was smart to have the game out and it's certainly gotten great reviews. Props to those guys for making a game that they inherited from Epic and it's been phenomenal. But… I don't think that it would've mattered when it came out, October or May, it still would have sold very well.
"Well, [Sony] they're also going to advertise PSVR- so you're going to get advertising for PlayStation VR, PlayStation 4 Pro, and PS4 Slim. So I actually would expect Sony to outspend Microsoft globally on marketing 2:1," said Pachter.
As a fan of both, as many of us are (tell us in the comments if you're stocked with both the Xbox One and PS4 at home), it's interesting to see the Xbox One finally gain an edge over its competitor.
It's wonderful to see more players that are spending longer hours on the Xbox One. The Xbox One is an incredible effective all-in-one console and I even returned my cable box this fall since all of the media I follow and watch, including movies and hit TV shows I follow on Netflix, are already easily accessible.
In August, Microsoft released its Xbox One S, a more powerful mid-cycle upgrade to the standard Xbox One. What's more, Microsoft took advantage of the hype around the new Xbox and doubled down with new exclusive game titles, including Gears of War 4, Forza Horizon 3 and ReCore, which are all available now.
It's a rather bold but smart move on Sony's end to go full throttle into marketing their solid list of consoles during the holiday season. Still, whether the PS4 Pro will be a sales success remains to be seen. As Tech Radar puts it quite nicely, the PS4 Pro is "sitting halfway between the existing PS4 and a 'true' PS5".
Ultimately, Pachter believes the question isn't about who's better, but who is able to attract more holiday shoppers in the months ahead. Right now, the Xbox One S is in the lead, but Sony plans on changing that. Stayed tuned for more updates as the holiday season unfolds.