Watch Dogs: Legion is a game where players need to rebuild the collective known as DedSec and fight against different oppressive forces in the near-future London. For those who want to experience all of that, go ahead and play the game for free from September 3 to September 5. It's available on PC, PlayStation 4, PlayStation 5, and Stadia.
Preload is already available starting today on all platforms. The game is also being offered on sale on these platforms:
Ubisoft Store and Epic Games Store

60% off Standard Edition

60% off Deluxe Edition

60% off Gold Edition

60% off Ultimate Editions

25% off Season Pass

Stadia Pro

55% off Deluxe Edition

50% off Gold Edition

PlayStation 5/PlayStation 4

67% off Deluxe and Gold Editions
Join the Heist
This is also a good time to try out the game with the new crossovers. There is the co-op mission based on the Netflix hit series "Money Heist." Players can form a team with up to three other friends and do the "Paperless" mission where they need to execute a crypto heist at the Bank of England. The game gets to do it in style with signature masks and red jumpsuits.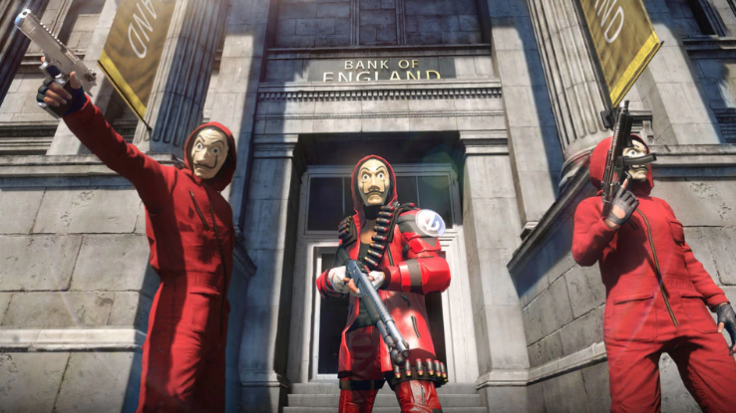 If you're unsure about the mission, don't worry too much since you'll be stealing from bad guys. That's because the bank has actually been taken over by the forces of Clan Kelley and using it to store millions of counterfeit ETO. It's not a simple smash and grab since players need to sneak inside the bank, disable the firewall, download the crypto, and then make their escape. Completing the mission unlocks an exclusive skin.
Be Part of the Secret Society
Watch Dogs: Legion also has a crossover with Assassin's Creed as part of Title Update 5.5. Players are introduced to a modern-day Assassin named Darcy. Darcy has some interesting abilities that include Hidden Blade, Eagle Drone, and AR Disguise.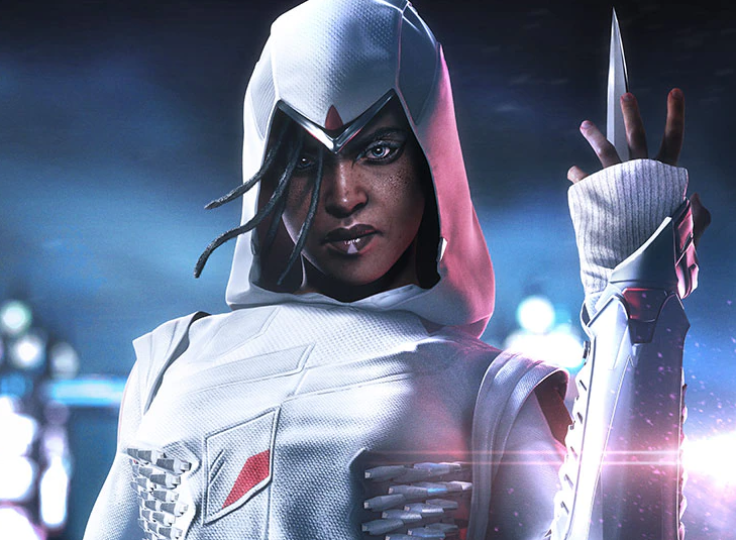 Players also get to experience two free story missions with the Enter the Assassins and The New Creed. Included as well are the Templar Hunt and Artifact Hunt free world missions.
Watch Dogs: Legion is the third installment in the Watch Dogs franchise released in 2020. It's available on PC, PlayStation 4, PlayStation 5, Xbox One, Xbox Series X/S, Stadia, and Amazon Luna.