Ubisoft released two new Watch Dogs 2 trailers today and if you've never visited San Francisco, Watch Dogs 2 is the closest thing to walking the streets of the Bay Area.
"Free spirits setting the new norm decades ahead of time, just take your curiosity for a walk or a ride…" - Marcus, eighties film buff, idealist, hacker.
The "Welcome to San Francisco" gameplay trailer follows Marcus Holloway, the main protagonist, as he gives us the welcome tour of a lifetime. Following Marcus, we explore a few different areas in San Fran on a bike, in a Jeep and even in a boat or two. The trailer alone immerses you into the mind of Marcus as he shares the excitement of being a hacker in the heart of a tech dominated city.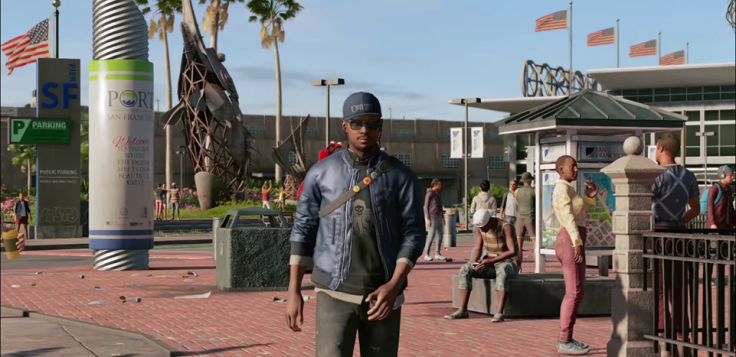 "I can fly, see through walls…"
The "Anti-Heroes" trailer is the official TV advertisement you've probably already seen. Marcus talks us through his list of superpowers as a hacker. Playing as Marcus, players can look forward to flying (using a drone), see through walls (hack hidden cameras), summon lightning storms (frying electrics), and "bend" steel (control a crane).
Marcus claims he isn't a superhero, but we beg to differ. What do you think? These trailers alone has got us hyped for absolute domination and running shit in the world of Watch Dogs 2.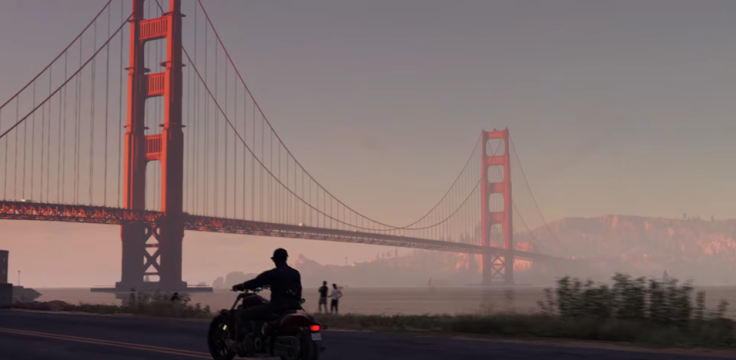 If you haven't seen the latest trailers, check them out below. You'll be able to pick up a copy on Xbox One, PS4, and PC on Nov. 15. Are you ready for Watch Dogs 2?