Developer Gaijin Entertainment wants to end the year with a bang by releasing the last major content patch for War Thunder. The Apex Predators Update not only brings a ton of new vehicles, but it also features new locations where players can engage in air or ground combat.
New Locations
The company has added two new locations for mixed battles in War Thunder. The first is called the Gold Quarry - a large area set in the Tien Shan Mountains that provides ample storage and processing facilities for quarrying operations. Scattered in heaps of ore are capture points that teams should control to win. This map is filled with large factories, narrow pathways, small buildings, and other points that provide tactical advantages when utilized properly.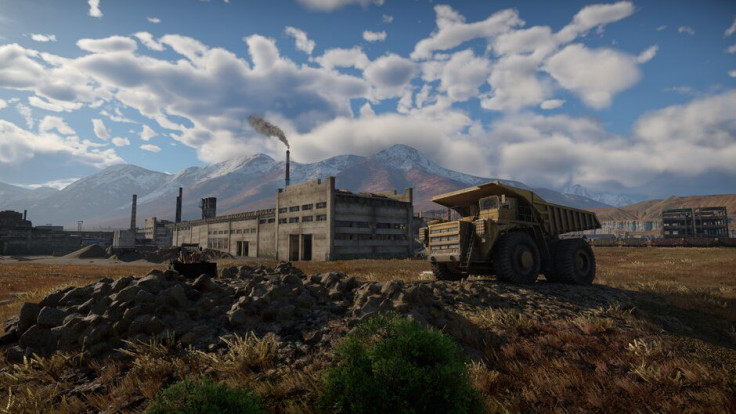 While not entirely new, the popular Poland map got a winter makeover in the Apex Predators Update. One of the biggest differences of this version is the frozen lake - a new traversable area that provides players with an alternative route to the capture zones. The once-clear areas have been populated with snowdrifts, so players may have to reposition themselves to get a clear shot.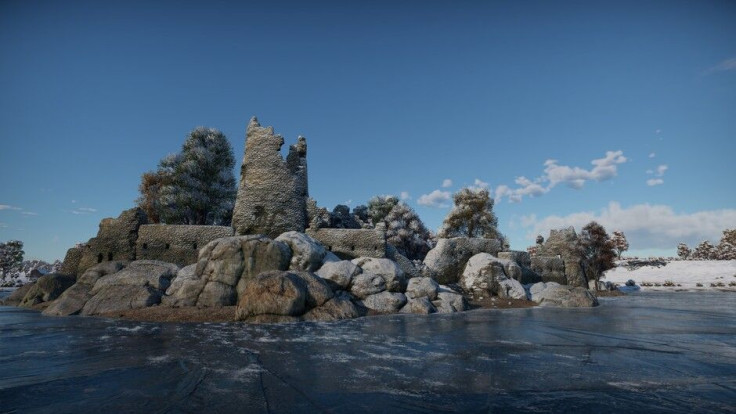 Enduring Confrontation Changes
The company has also made some changes to Enduring Confrontation. Previously, a sizable number of players would get caught in obstructions like trees and buildings in ground battles. Thus, these obstructions have been removed at the start of the battle to prevent the said issue from happening.
Here are the other changes made to this game mode:
The distance between the conflict sides in ground battles has been reduced and standardized (there were missions with a distance between troop positions of 2 to 3 km).

The length of anti-aircraft bursts now depends on their fire rate. Faster anti-aircraft guns now fire shorter bursts so that the number of rounds is about equal at all ranks.

All AI-controlled air defenses now use tracer ammunition.

A bug that might cause a ground battle to start at the edge of the map but not at the front line, resulting in troops deep at the rear of the enemy and the attack being drawn across the map has been fixed.

The logic of generating a ground battle at the beginning of the mission has been fixed. Now the battle shouldn't start in squares where the initial points of the player spawns exist (helicopter pads/airfields).

A bug where a convoy with some units stuck in one of the squares was able to cross the front line and go deeper into enemy territory with the rest of the units has been fixed.

New mission in the "Grand Canyon" location.

The vehicles used in the missions now take into account the regular change of BR ranges simply to avoid situations where aircraft with low BR end up against next-generation anti-aircraft guns.
The full patch notes can be found on War Thunder's official website.