Tetris has been around for decades now, and over the past few years has really started to get experimental with its falling-block gameplay. Tetris 99 on the Nintendo Switch brought the classic game into the hot new battle royale genre, with 99 players competing to be the last person standing, and Tetris Effect brought the game into the world of VR. However, developer N3TWORK is looking to push this concept even further, creating a daily game show for players to win real money.
The concept is basically a mash-up of two already successful ideas. The Tetris side is an obvious one, as players all compete in the puzzle game. However, the other side is like the popular mobile trivia game HQ Trivia. Like the trivia app, Tetris Primetime is a live show with a real-world host that players from around the world can sign on and join in. To keep fans coming back, Tetris Primetime has pledged more than $1 million annually in rewards for players to compete over.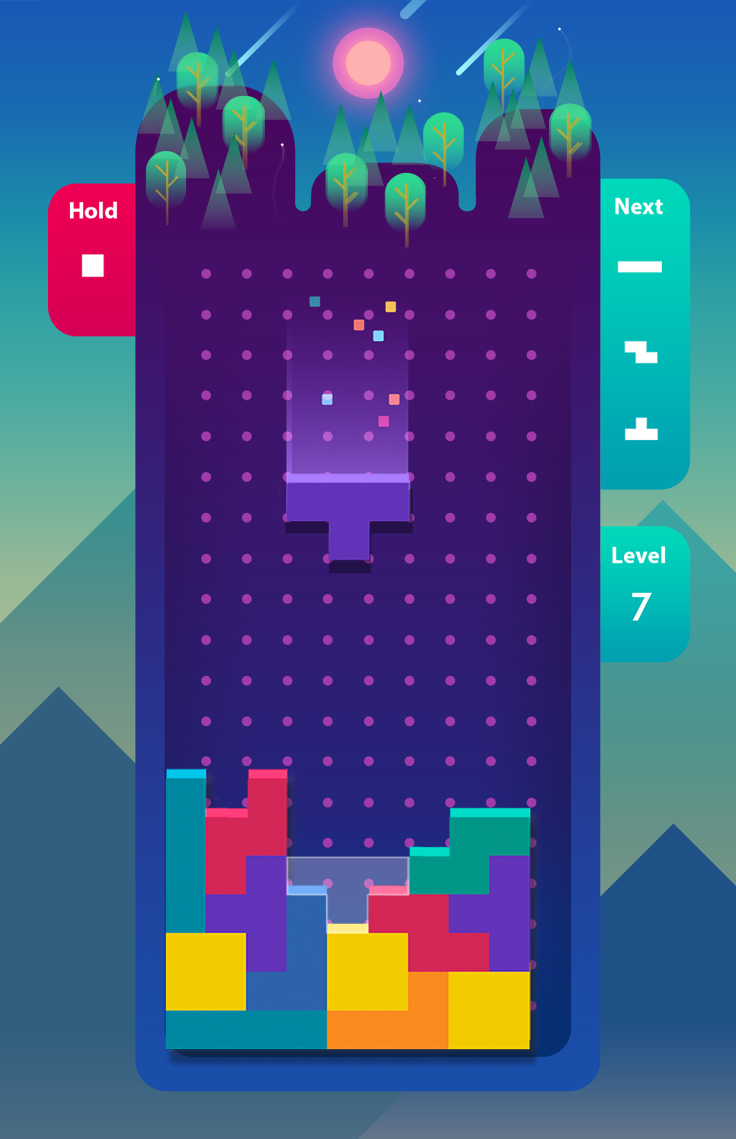 "Tetris fans who have dreamed of clearing lines under the spotlight for a chance to win cash prizes can now rejoice with this remarkable opportunity," Maya Rogers, President and CEO of Blue Planet Software, the sole agent for the Tetris brand, said in a press statement. "N3TWORK's Tetris app delivers just that and much more! Whether it's a relaxing match with several friends or an intense battle against thousands of other players, the mobile game now has something for everyone to enjoy."
Having had the opportunity to play a round of Tetris Primetime before the mode officially launched, the concept is really cool and easy to pick up on. It also helps that there is a host, like in HQ Trivia, to explain the proceedings. My only major complaints were the use of swipe controls to play and the default appearance giving a weird semi-3D look, which sometimes messed me up. Thankfully, the app has the option to turn on a more traditional control scheme and includes many ways to customize your gaming experience, including a look that emulates the Game Boy's classic green-tinted screen.
Tetris Primetime will air every night at 7:30 PM, but time zones are a little odd here. Tetris Primetime uses what it calls "Anchor cities," or major hubs that players will revolve around. The anchor cities are currently Auckland, Perth, Moscow, Berlin, London, New York City, and Los Angeles. That means if you want to play, you'll need to know when 7:30 PM will be for whichever city is closest to you.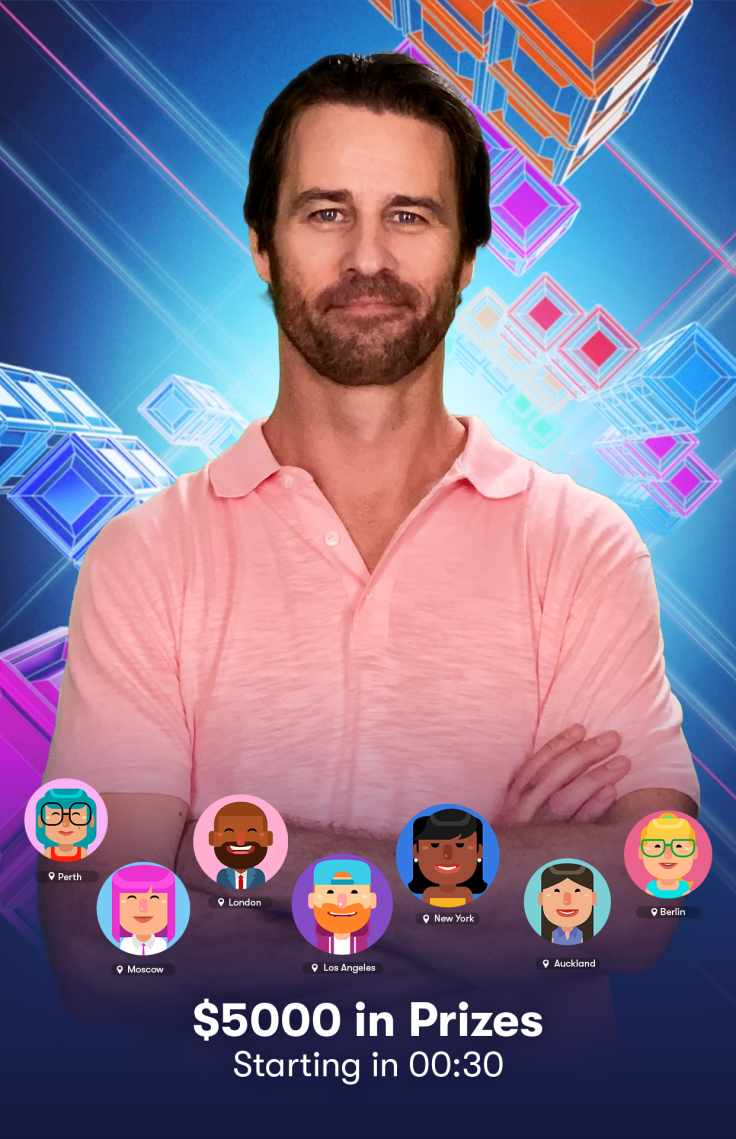 Primetime's launch is also a little odd. The service is only available in a few countries right now, with more coming later. Those who want to play Primetime starting tonight need to live in the United States, Canada (but not Quebec), United Kingdom, Germany, Ireland, Spain, Switzerland, Belgium, Sweden, Norway, South Africa, Russia, Chile, Australia (but not New South Wales or Victoria), or New Zealand.
Along with Primetime, the Tetris app also comes with a few other game modes. One is a traditional solo Tetris experience, one is an always-on battle royale concept, appropriately called Tetris Royale, and the last is an easy way to play games with only your friends (including in-game voice chat) as opposed to getting lumped in with other gamers from around the world.
Tetris Primetime kicks off starting tonight, and plans on running again every night moving forward. The Tetris app is a free download, and is available on both the iOS App Store and Google Play Store.