When AfterShock Comics announced its first slate of ongoing titles, Brian Azzarello was revealed to be heading his own title for the brand new publisher.
While the details of Azzarello's project were not given, AfterShock Comics has pulled the curtain back on the new title that brings Brian Azzarello's own spin on the Frankenstein story called American Monster.
Here's the synopsis of the upcoming story from AfterShock Comics.
" War changes people.The person who leaves is never the person who returns. Theo Montclare is such a person. Horribly scarred and disfigured during his tour of duty, Theo returns to the small Northwestern town that was once his home a changed man, transformed emotionally and physically, both in appearance and in perception. But is he a returning hero or a modern day Frankenstein?"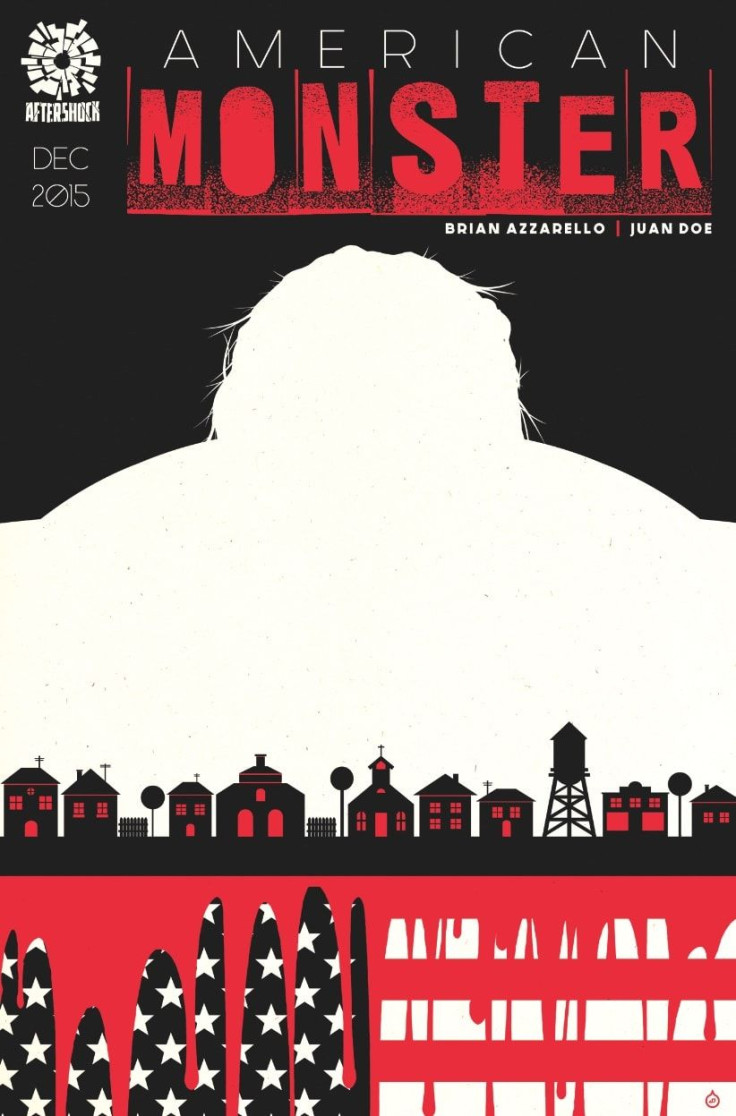 Those who are familiar with Azzarello's work know that his run on DC Comics' Wonder Woman perfectly mixed greek mythology with horror elements. And now the writer looks to keep the horror going as he teams up with artist Juan Doe in American Monster for AfterShock Comics.
And while Azzarello will be returning to DC Comics after the end of his epic Wonder Woman run where he will be co-writing the upcoming Dark Knight 3: The Master Race with series creator Frank Miller, the writer's creator-owned story, American Monster is set to release in January, a month after the first wave of titles from AfterShock hits comic book stores.
"With this first slate of AfterShock comics, we're not only showcasing our quality of content, but also our commitment to deliver creator-owned comics that appeal to a diverse base of readers and fans," said Editor-in-Chief Mike Marts back in September when the first titles were announced. "From writers like Garth Ennis to Brian Azzarello and Adam Glass, we're producing exciting, creative content with the best storytellers in the business – and this is just the beginning."
American Monster written by Brian Azzarello and drawn by Juan Doe will be set to release in January.