The general consensus is Sims Mobile is basically a watered-down Sims 4 without sandbox gameplay, where everything good has to be unlocked. So until we have more information on specifics, here's everything we know about what to expect in Sims Mobile.
The Sims Mobile is now available in Brazil. Sims 4 and Sims FreePlay fans everywhere else who want to play will have to wait until EA makes their official announcement regarding global launch. The press release does not give many details, but it does specify Sims FreePlay will continue to be developed alongside The Sims Mobile.
READ: Here's The Difference Between 'Sims Mobile' & 'Sims FreePlay'
The only source of gameplay information available right now are from two trailers, tidbits on Twitter from players in Brazil, or lucky fans on YouTube who somehow got ahold of the game. Here's what we know so far.
-Like Sims FreePlay , Sims Mobile is in real time. So if your sim needs to sleep for 6 hours, you have to wait for 6 hours. Or use SimCash to speed things up.
-There are loading screens.
-Multiplayer: Move in with other people's Sims, start relationships, host parties and invite players.
- Active Careers : Barista, Culinary, Fashion, Medical, Law, DJ, Business. One Sim featured in the trailer is a photographer, another a matriarch, and another a rock star.
-Traits: 26 traits, pick three of them. There's only 5 traits unlocked when you begin the game (Artsy, Athletic, Flirty, Geek, Logical, Musical). The following can be unlocked, some requiring a level and some require a certain type of charm: Leader, Confident, Charismatic, Daredevil, Perfectionist, Prankster, Ambitious, Lucky, Party Animal, Irresistible, Fearless, Evil, Good, Visionary, Brilliant, Dramatic, Foodie, Goofball, Outgoing, Shy.
-Actions amount to XP, XP increases player level.
-Hobbies: Cooking, Guitar, Writing, Yoga.
-Tons of new interactions and activities, such as making tacos and 'alien arrival.'
-Venues: Fashion studio, restaurant, and nightclub are customizable.
-Lots: You need Simoleons or progress to unlock certain lots. Check out the map below.
-Interacting with other Sims gives you relationship points.
-Trigger certain events, social or career, which will ask you to perform actions in a limited amount of time to get a reward.
-Even though Sims Mobile is in real time, energy and needs are decreased by completing actions.
-Neighborhoods: Botanical Garden, Market Square, Coast, House
-Needs are counted in points. Even though Sims Mobile is in real time, energy and needs are decreased by completing actions. You can eat a cupcake to maximize.
-Head and body sliders in CAS, many more customization options than Sims FreePlay .
-Fulfill wishes for XP and life goals for lifetime points.
Legacy-If you accomplish goals and retire, you're rewarded with family heirlooms that unlock more hobbies and careers to tell deeper stories. For example, a grandfather's success could open up the opportunity for granddaughter to be governor or president. A mad scientist could inspire younger relative to become astronaut.
Heirlooms: The photo below shows the types of rewards you'll receive form generational knowledge.
Objects: even just a glance through the full trailer proves a lot of these items are coming straight out of the Sims 4 . Counter tops, chairs, tables, sound systems, candles, coffee tables, couches, you name it.
SCREENSHOTS: Clothing, Objects, Houses, Etc.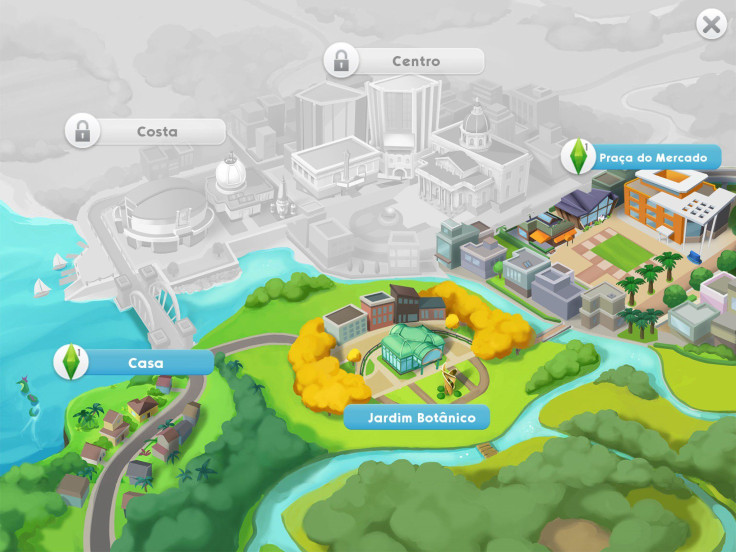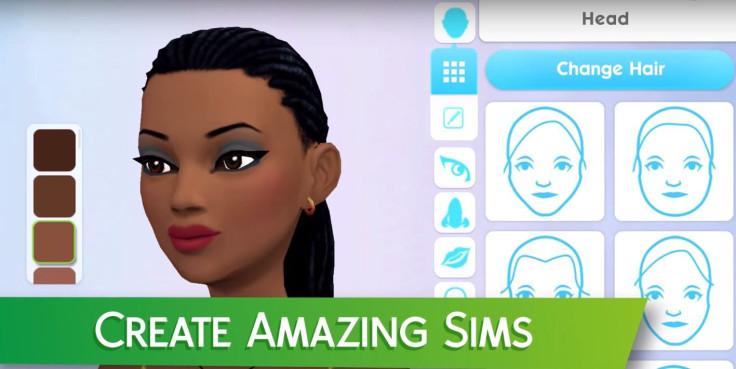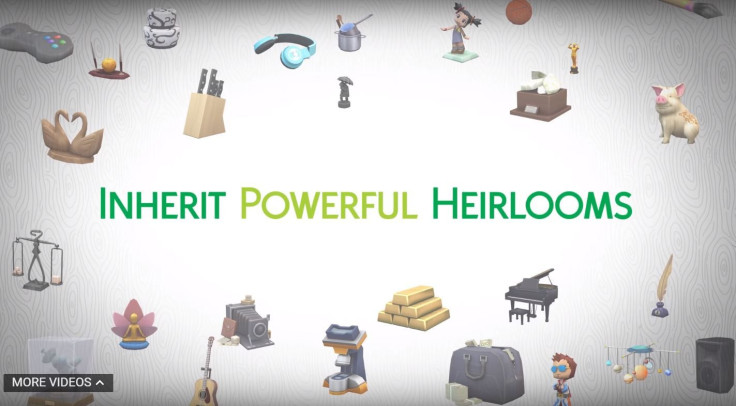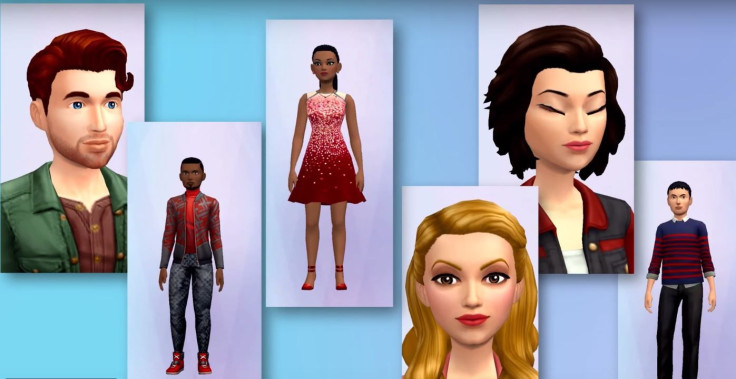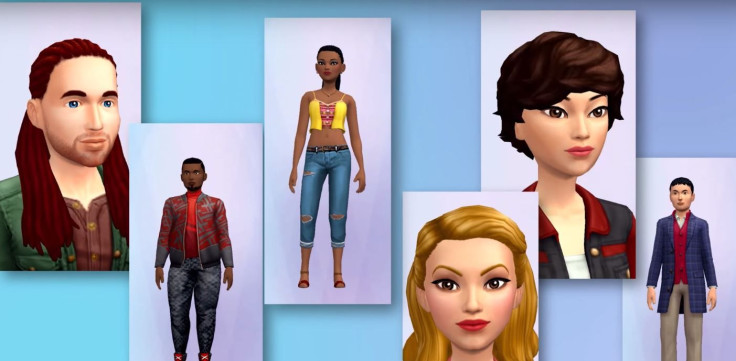 Check out this demo from Sims VIP:
This story will be updated as we learn more.