As the Samsung Galaxy S8 release date approaches, so come a barrage of leaks, renders and mock-ups, which are supposed to give an idea of how the upcoming smartphone will look. Samsung has not officially revealed its 2017 flagship yet; however, several third-party vendors and enthusiasts designers have taken the liberty of giving their interpretation of the Galaxy S8 design, based on current rumors for the device.
The Galaxy S8 likely won't be official until February at the earliest, but this rundown of may give an idea of what to expect in terms of looks.
This render from the casemaker Olixar showcases a possible lock screen design for the Galaxy S8.
This design render from a Samsung fan proposes a new position for the heart rate sensor and an overall design similar to the Galaxy S7.

This 3D render from an anonymous case maker hints at a USB-C port and a single-lens camera for the Galaxy S8, as well as a more square shape for the device, similar to the Galaxy Note 7.
This smartphone case render hints at a USB-C port and headphone jack for the Galaxy S8.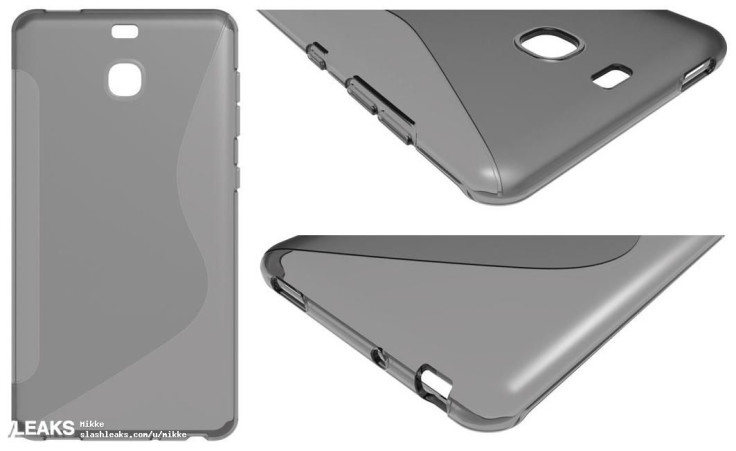 This render from the smartphone case vendor Ghostek shows a possible Galaxy S8 design with no home button.
This supposed liveleak surfaced on Weibo last; however, many question its validity, suggesting the handset may be a photo-edited Galaxy S7.