On Dec. 1, Psyonix first announced a new update coming to Rocket League on Dec. 7. Finally, the latest space-themed Rocket League update, titled Starbase ARC, is finally here. The Starbase ARC update is now available for download and will feature a free new arena, a premium DLC car called the Vulcan and more.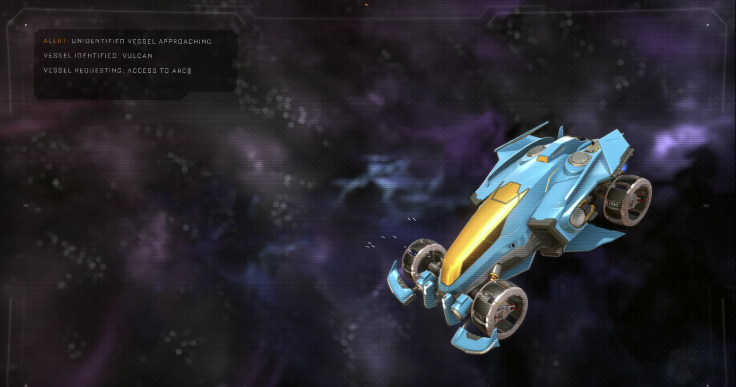 Starbase ARC is set in space, orbiting a desert planet, and features "starship battles, floating planetoids and interstellar laser shows to create one of the most epic Rocket League galactic atmospheres yet." The design of Starbase ARC was inspired by Psyonix's ARC Squadron, a mobile game released in 2013.
Players will also get to play a brand-new Custom Training mode, a key addition that has been one of the most requested community features, according to Psyonix. The training mode is free and gives players the opportunity and flexibility to create their own training sequences.
Players can name, design, edit and upload their "sequences" to share with other Rocket League players looking to polish their skills. More details on Custom Training can be read more here. Via rocketleaguegame.com, catch a glimpse below for a step-by-step of how players can get started:
Create
When you create your own custom training sequence, you'll be asked to specify a few things up front:
A name for your creation.
Which map you want to train in.
What type of training sequence it is (Striker or Goalie).
How difficult it's going to be (Rookie, Pro, All-Star).
Which "tags" best describe your training sequence (Dribbling, Wall Shots, etc.)
Since Rocket League is a booming eSport, the new custom training mode could be beneficial for coaches looking to improve weak points amongst team members.
The Steam Workshop Support is another major addition in the Rocket League Starbase ARC update. The Steam Workshop Support allows users of the Unreal Engine 3 UDK to create custom levels via the Steam Workshop uploader tool. A few things content creators will need to create custom levels will be creation name and a brief description, the level file itself and a preview image. Psyonix encourages content creators "to make sure that the preview image is a sharp image" to display what the levels are like.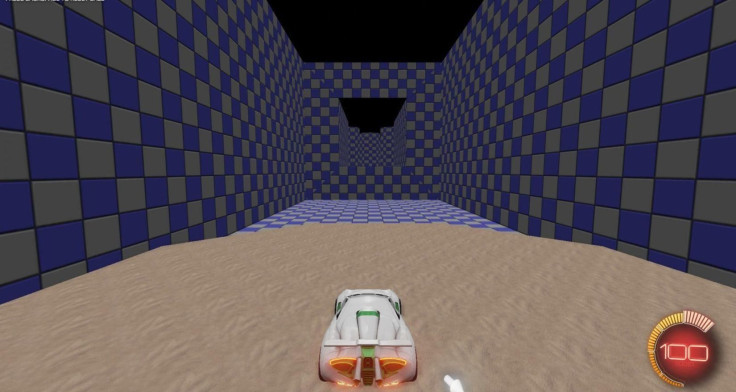 Check out all the other features coming to the Rocket League Starbase ARC update in the list below: Head over to the Rocket League blog for more details on this update.
● Arena Preference Selector: Highly requested feature allows players to "Like" or "Dislike" Arenas in the game to increase or decrease odds of playing on them again in online matches.
● 'Champion Series IV' Crate: The popular Champion Series continues with all-new exclusive garage items to help support Psyonix esports initiatives. Potentially unlock a new Import Battle-Car, animated Decals, Exotic Wheels, Black Market surprises, and more.
● Two Variant Arenas: 'Wasteland (Night)' and 'Utopia Coliseum (Snowy)' dropping into Exhibition and Private matches plus all ranked playlists.
●Redesigned SARPBC Vehicles: Free visual redesigns for the veteran Battle-Cars 'X-Devil' and 'Gizmo'
● New Colorblind Mode: New 'Color Blind Mode' is available in the 'Options' menu, adding high-contrast orange and blue shades along with high contrast nameplates.
Stay tuned for more Rocket League news here iDigital Times.