Riot Games made headlines today thanks to the allegations against CEO Nicolo Laurent. In a case filed against him by former assistant and Riot Games employee Sharon O'Donnel, the former is facing charges of sexual harassment and gender discrimination.
According to the initial report, the lawsuit was filed early on in January 2021. Plaintiff Sharon O'Donnell worked at Riot Games as the executive assistant to Nicolo Laurent, who has been serving as the studio's CEO since 2017. O'Donnell alleges that in the three years that she worked for Laurent, she was sexually harassed and discriminated against for her gender.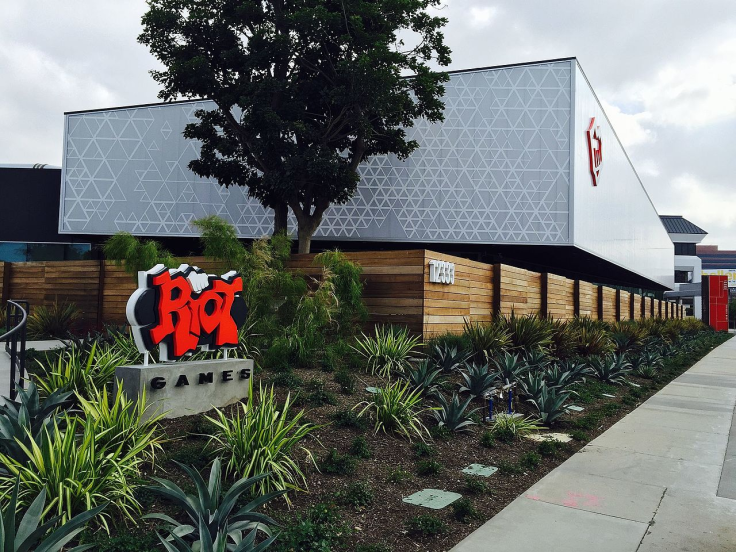 In the lawsuit, O'Donnel mentioned Laurent's numerous sexual advances against her, as well as the events that took place before her allegedly wrongful termination. These include conversations between the two in which Laurent implicitly and explicitly expressed his desire to have sex with O'Donnel, which the latter rejected on every occasion.
However, O'Donnell alleges that the harassment and discrimination only worsened as she rejected Laurent's inappropriate advances. As per allegations, she was denied overtime pay, meal breaks, was yelled at and harassed, and eventually dismissed from the company in July 2020.
O'Donnel is now seeking damages against Laurent for the compensation rightfully owed to her.
In more recent developments, a Riot Games spokesperson has revealed that a special committee of the Board of Directors is now investigating Laurent with the help of an external law firm.
Riot Games has been under fire in the past for similar issues regarding gender discrimination. In late 2019, the studio agreed to pay $10 million in damages to female employees who filed a class-action lawsuit against the company for such discrimination. Check out the video below to find out what happened:
What do you have to say about the lawsuit against Riot Games' CEO Nicolo Laurent? What's your stance on sexual harassment and gender discrimination, especially in the video game industry? Let us know in the comments section below, and check back with us soon to get updates on everything that's going on in the gaming industry.