Looks like months-old rumors were correct. After several initial leaks, Resident Evil 8: Village was finally confirmed during the PlayStation Reveal Event. We saw a cinematic trailer that revealed that the game will take place in a village-like area. The trailer reminded us of Resident Evil 4, which also took place in a village.
Resident Evil 8: Village is making a drastic change to the overall formula. The trailer showed us that the game will feature werewolves and witches, both of which were previously rumored. They look like much better enemies than the previous 'Molded' from RE7: Biohazard. The game will take place in First Person mode. The only other RE game to be in First Person was Biohazard.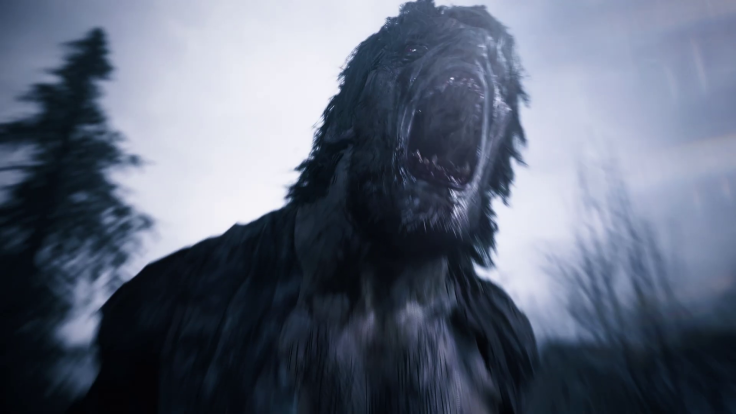 Resident Evil 8: Village will feature the same protagonist as its predecessor title. We will play as Ethan Winters, who in the last game had to rescue his wife from a group of cannibals. It will be interesting to see what the RE8 has to offer in the story department this time around. The official description of the game as mentioned in the PlayStation official blog reads as follows:
"Taking place a few years after the events of Resident Evil 7: Biohazard, in which protagonist Ethan Winters traveled to Louisiana to search for his missing wife, Mia, Resident Evil Village sees the reunited Mia and Ethan living happily together and putting their shared nightmares of the Baker's plantation house behind them."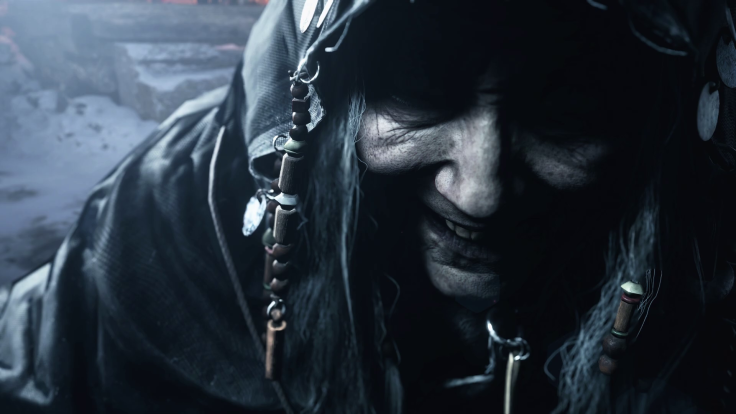 "Finally able to move on from those horrifying events, Ethan's world suddenly comes crashing down once again when Chris Redfield, an unexpected yet familiar face makes an appearance, setting off a chain of events that sees a distraught Ethan seeking answers to Chris's shocking actions… and ultimately finding him in a mysterious village."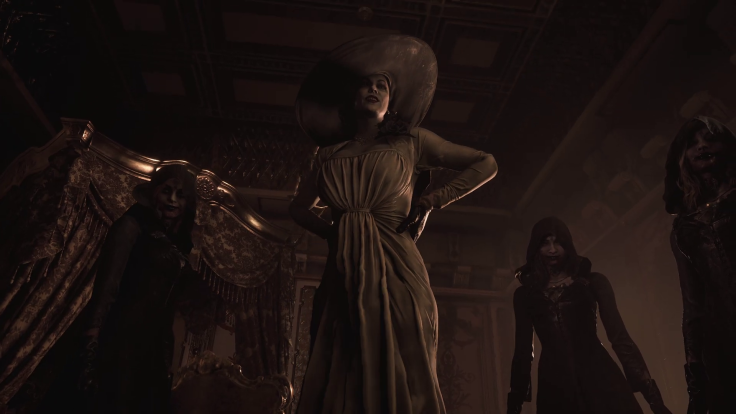 Other than the official trailer, we don't know much about the title. What we do know is that RE8 will launch on next-gen consoles. The game is confirmed for PC, Xbox Series X, and PlayStation 5. We don't know the exact release date, but publisher Capcom has confirmed that it will release sometime during 2021.
So what do you think? Are you excited about Resident Evil 8: Village? Do you like the First Person format in RE? Let us know your thoughts in the comments section below.