CEO of Take-Two Strauss Zelnick has shared new information about Red Dead Redemption 2. Via GameSpot, Zelnick spoke at an MKM Partners event about just how relevant and significant RDR2 will be.
"We took a different point of view, which is that very occasionally westerns capture the imagination of the public. When we launched Red Dead, it did. And those times were right for that. And I think the times are right for a big, sprawling, optimistic view of America again--and that's not meant to be cute." Zelnick said.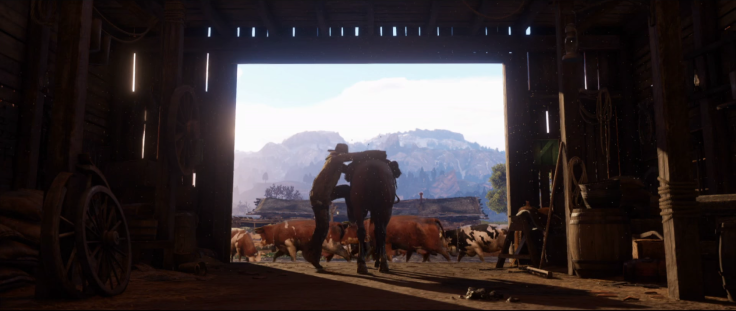 While the times may be right for Red Dead Redemption 2 and the "big, sprawling, optimistic view of America again" is an exciting thought, what is even more exciting is what Zelnick further teased – that Red Dead Redemption 2 will offer incredible emotional depth, a great story and great gameplay experience.
"You can expect there to be great story elements and great gameplay elements," Zelnick said.
Red Dead Redemption 2 will also have an online mode, however it is not confirmed what the online mode will be, but we imagine it will be wild along with other parts of story.
As someone who just finished the replaying the original Red Dead Redemption, I cannot wait to see what Rockstar Games has up its sleeve. Red Dead Redemption has set the bar high, but RDR2 is looking to go even higher.
Red Dead Redemption 2 is due for release in fall 2017 on PS4 and Xbox One.