The launch of the new Xbox Series X and S consoles are on the horizon, and fans have been receiving new details on the new features and stats. Recently, Razer, a company that is known to offer gaming peripherals, announced that its current-gen peripherals will be fully compatible with both the upcoming Xbox consoles. Here are six of those compatible accessories:
NOTE: If you buy something through this post, Player.One may get a share of the sale.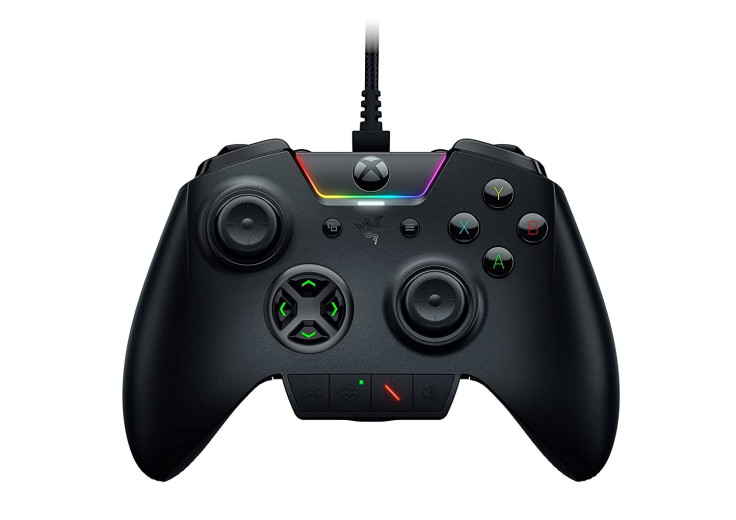 The Razer Wolverine Ultimate is a custom Xbox One controller that has been said to be compatible with the upcoming Xbox Series X and S consoles as well. The controllers allow users to remap the keys and the custom RGB is a delight to the eyes.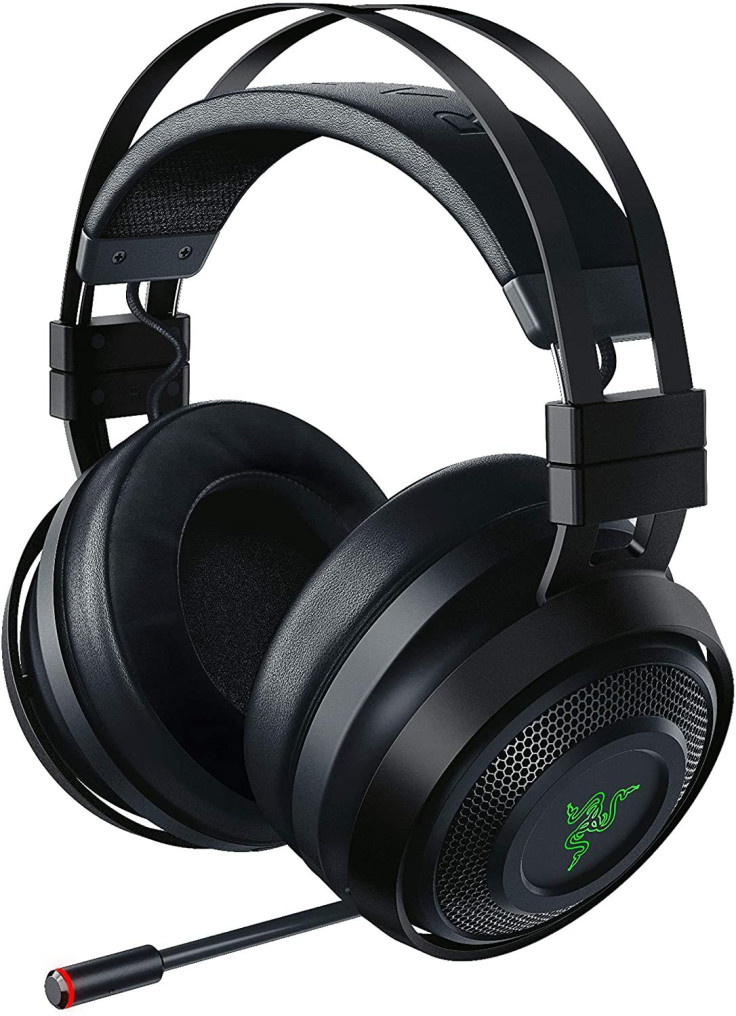 The Nari Ultimate is a one-of-a-kind gaming headset from Razer. The headset features a 7.1 surround sound system which drastically improves your gaming experience. The headset also supports the Haptic Feedback system, which further enhances your experience.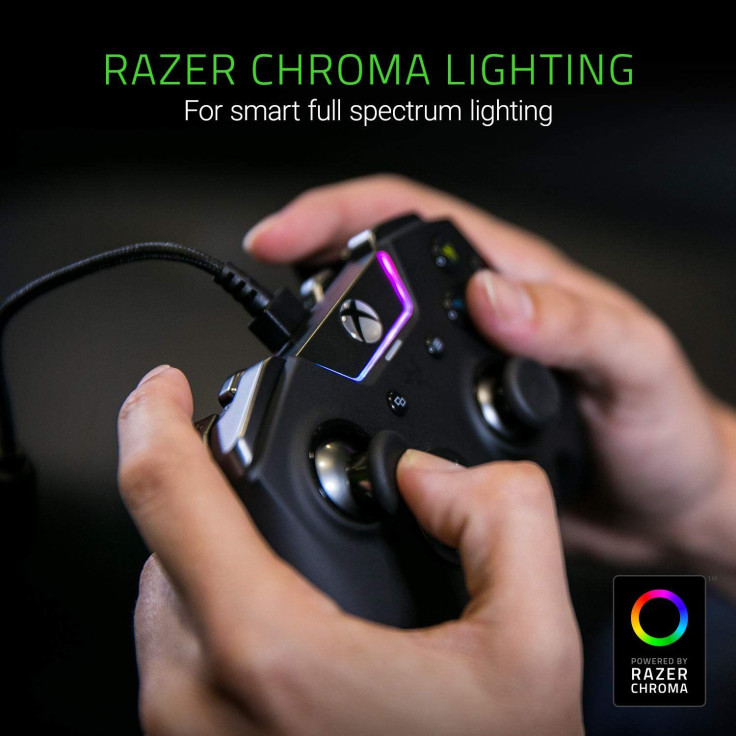 Along with the normal Wolverine Ultimate controller, the Tournament Edition is also said to be compatible with the upcoming Xbox consoles. The difference between the Tournament Edition and the regular Wolverine Ultimate is that the former features a Hair-Trigger mode and multifunctioning buttons on the front of the controller that can be mapped to any other button.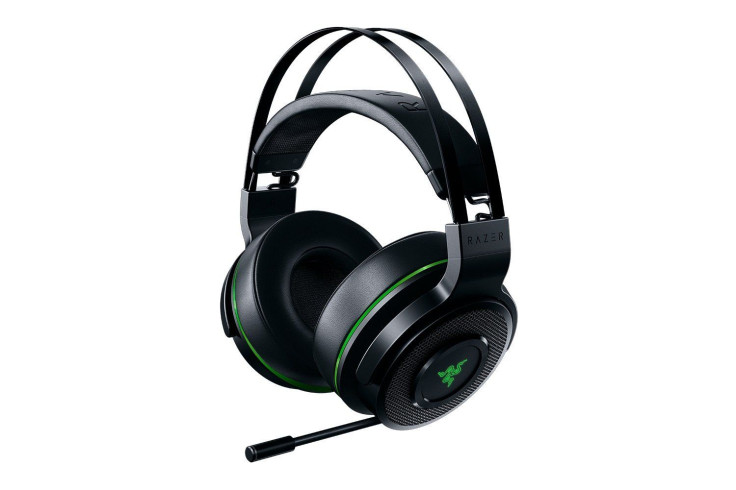 The Razer Thresher is a wireless gaming headset that features up to 16 hours of playtime. The headset uses Windows Sonic to produce a surround sound effect. On the design front, the Thresher can be compared with the Kraken.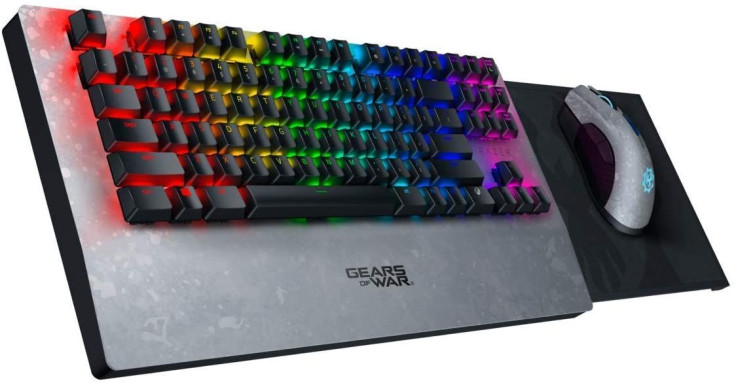 The Razer Turret is essentially a keyboard and mouse combo for the Xbox One. The combo has also been announced to be compatible with the Xbox Series X/S. The Keyboard comes with a wrist-rest as well as a retractable mousepad.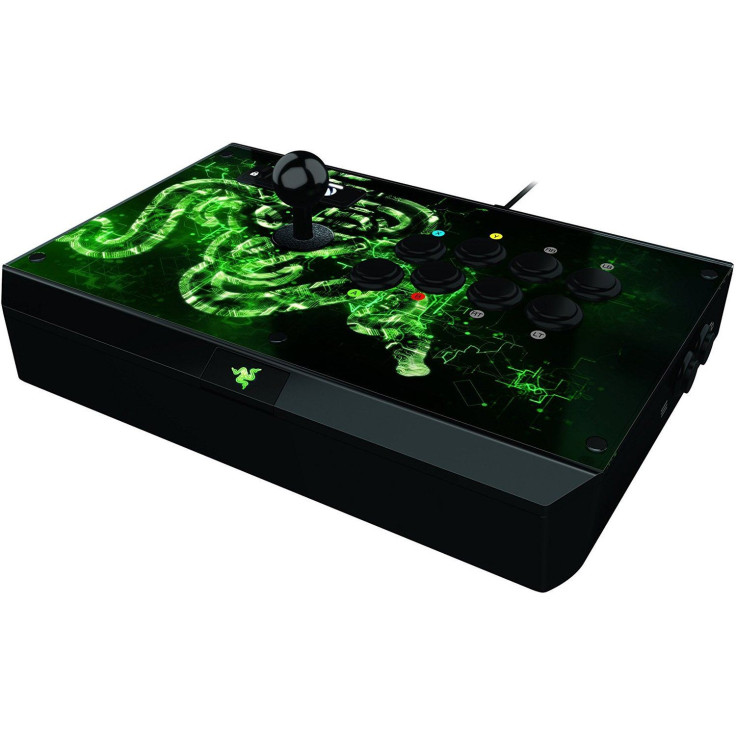 Controllers and keyboards are great ways to play your favorite games on the Xbox. However, arcade fighting enthusiasts tend to prefer an arcade stick over all other controller options. The Razer Atrox arcade stick comes with eight programmable buttons and an eight-way joystick for precise movement and control when in action.