PUBG is all set to release Update 8.2. The new update introduces two new weapons into PUBG along with some new features. There's also going to be some weapon remodeling and retexturing plus changes to Erangel's docks.
The update is going to be live for the PC on August 19, while the update for consoles and Google Stadia is dropping on August 27. Those who want to try out the changes now can do so through the PC Test Server, which is available on August 12.
New Weapons
The first new weapon arriving to the game is none other than the MG3 Light Machine Gun. Features include:
Spawns in Care Packages on all maps.

Available for now in Normal Matches only.

The MG3 has two firing modes which change the fire rate between 660 rpm and 990 rpm.
Chambered for 7.62mm, holds 75 rounds and has a muzzle velocity of 820 m/s.
1.25x damage multiplier when shooting vehicles.
Tracer rounds are fired every fifth round, as well as for the final 10 bullets of each magazine, letting you know that ammo is running low.

Tracer rounds can only be seen by the shooter

Supports optical attachments up to the 6x Scope
The MG3 has an attached bipod, deploying automatically when prone to greatly improve weapon stability.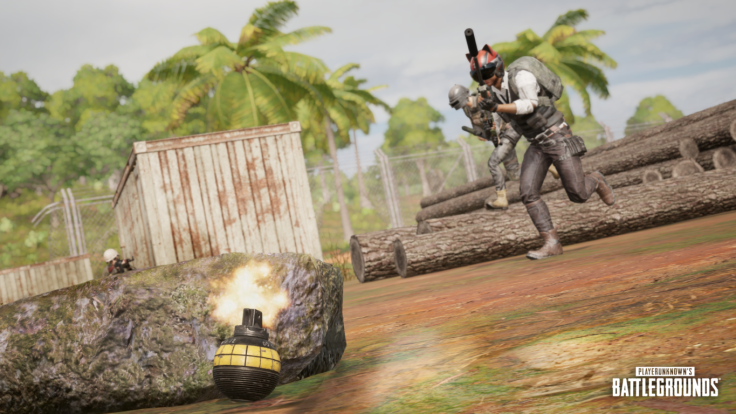 The second weapon is a throwable item which is the Decoy Grenade. As the name implies, players can use this to distract and outwit opponents. The item can be thrown just like a typical grenade and, upon detonation, it emits gunshot sounds for 10 seconds while also ejecting shell casing in order to add to the appearance of real gunfire. There's one catch though, as decoy grenades are not waterproof. This means that dropping decoy grenades into water disables its effects. The new grenades are available only in Sanhok in Normal Matches as a rare world spawn item.
New Features
One new feature that is sure to interest players is the Helmet Hide Function. This allows players to toggle off the helmet and maintain their default costume pieces. This is mainly cosmetic, as other players can still see you with your helmet on.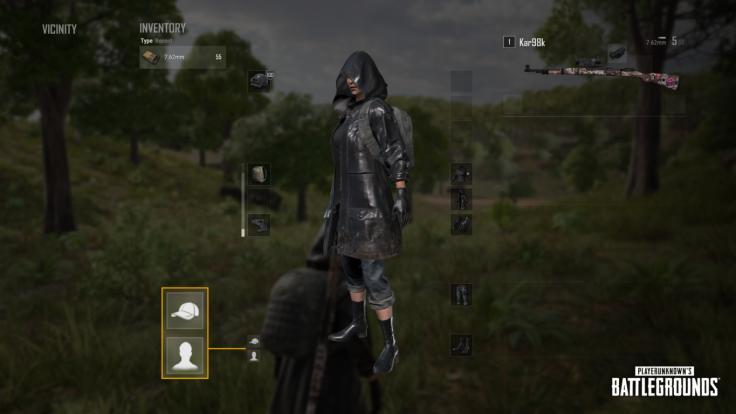 Those looking for some nostalgia can now choose their lobby music. There is a large selection of themes that goes all the way back to the days of Early Access.
Other Updates
For Erangel, four docks have been added. Two of these have been added to existing wharves, which are Ferry Pier and Novorepnoye. The other two docks are located on the southern beaches of Erangel's mainland and Sosnovka Island.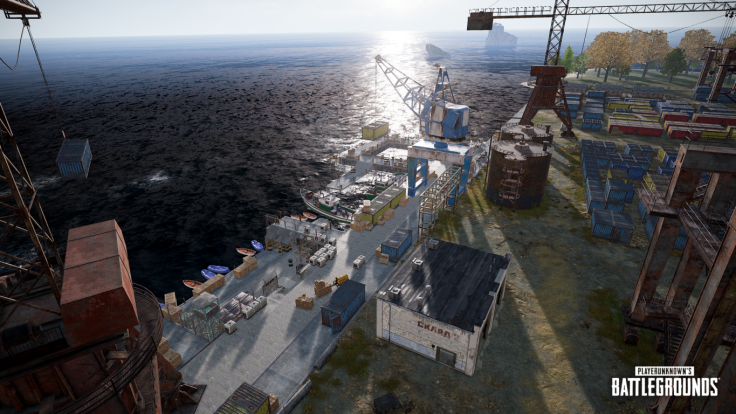 Meanwhile, weapons that have been remodeled include the M416, SKS, and Kar98k. In addition to the visual update, their firing sounds have also been improved.
You can view the complete patch notes for Update 8.2 here.