Pokémon GO Fest is still about a month away but it doesn't mean you just sit around and wait. There are already many activities available for June. However, for this week, a couple of news dropped that's sure to make you forget that you were waiting for GO Fest 2021. Today, let's take a look at them.
The first is Niantic releasing commemorative T-shirts that trainers can buy in celebration of GO Fest 2021. Though they're only available in the US, Canada, and Japan. Details are:
US and Canada

Each Pokémon GO Fest 2021 shirt comes with a Professor Willow Pokémon TCG card while supplies last.

Japan

Trainers with a shipping address in Japan can buy the

Pokémon GO

Fest 2021 shirts from

Pokémon Center Online

beginning June 26.

​Also starting on June 26, shirts are available at all Pokémon Center stores in Japan.
Professor Makes His Debut
You're probably wondering about the Professor Willow Pokémon TCG card mentioned. It's going to be a card featured in the Pokémon Trading Card Game coming in July. In addition to Professor Willow's official debut, the card has an exclusively made new artwork.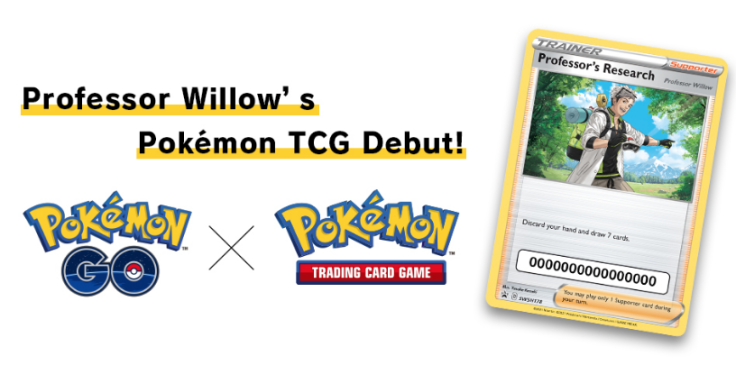 The card that he appears in is known as Professor's Research. It has an effect that can give players an advantage, especially during a match. Plus, the card comes with a special promotional code that's not printed on other TCG cards. With this code, trainers can join in a Special Research in Pokémon GO.
Look Who's Breaking Out
Announced this week is the arrival of Bidoof in Pokémon GO via a Breakout Event on June 25. Features of the event are:
Bidoof appears more often in the wild, in raids, and in encounters after completing event-exclusive Field Research.

Those lucky enough can meet a Shiny Bidoof.

​On certain days of the event, the Bidoof encounters can have attacks that they normally cannot learn. These are:

Shadow Ball (June 25 to June 26)

Thunderbolt (June 27 to June 28)

Ice Beam (June 29 to June 30)

Evolve Bidoof anytime during the event to get a Bibarel that knows Hyper Beam.

Team GO Rocket is planning to make the most of the Bidoof Breakout and has turned more Bidoof into Shadow Pokémon.

Be sure to save those Bidoof.

​Trainers can get Bidoof Gift stickers from spinning PokéStops and opening Gifts.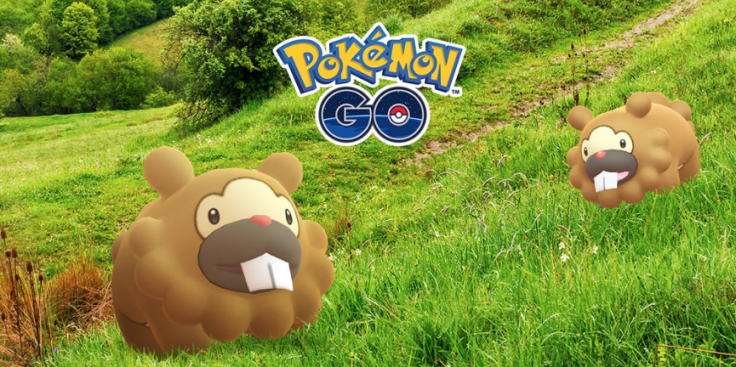 During the event, these in-game bonuses are available:
2× Catch XP (June 25 to June 26)

3× Catch XP (June 27 to June 28)

4× Catch XP (June 29 to June 30)
So which news got you excited this week?