The next big Pokémon Go update has gone live. The Halloween 2017 event brings five new Pokémon from the Hoenn region to the popular mobile game, as well as other perks. Many Pokémon Go trainers are on the hunt for the five new Pokémon from Gen 3.
The five new Pokémon are Duskull and its evolution Dusclops, Shuppet and its evolution Banette, and Sableye. We've compiled a list of everything trainers need to know, including how many candies they need to evolve, the distance needed to gather candy as a Buddy and the attacks they can have.
The Silph Road subreddit uncovered the CP for 100 percent IV Pokémon.
The Pokémon Go Halloween 2017 event lasts from Oct. 20 at 3 p.m. EDT to Nov. 2 at 4 p.m. EDT, so get out there and find those Ghosts.
NOTE: This list is still being updated.
SHUPPET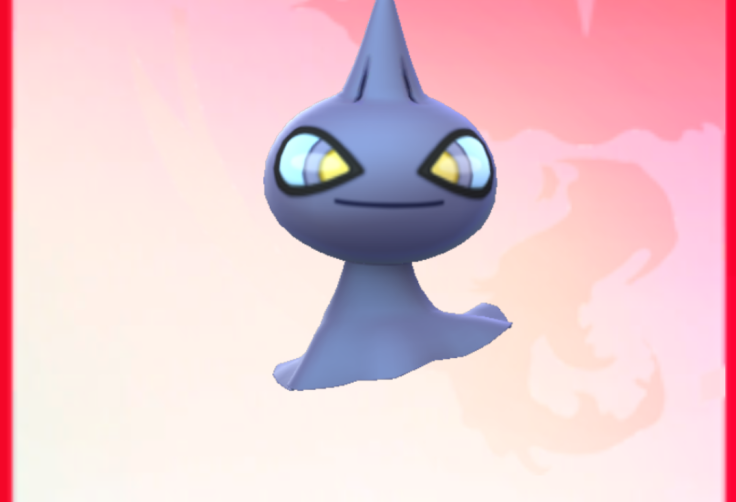 Pokedex Entry: " Shuppet is attracted by feelings of jealousy and vindictiveness. If someone develops strong feelings of vengeance, this Pokémon will appear in a swarm and line up beneath the eaves of that person's home." - Omega Ruby
How many candies to evolve? 50
Buddy Distance: 3 km
CP: LV 20 = 498
LV 30 = 748
Attacks:
Quick
Astonish - 8
Feint Attack - 10
Long
Ominous Wind - 50 (3 bars)
Night Shade - 60 (2 bars)
BANETTE
Pokedex Entry: "Banette generates energy for laying strong curses by sticking pins into its own body. This Pokémon was originally a pitiful plush doll that was thrown away." - Omega Ruby
How many candies to evolve? NA
Buddy Distance: 5 km
CP: LV 20 = 1184
LV 30 = 1777
Attacks:
Quick
NA
Long
NA
DUSKULL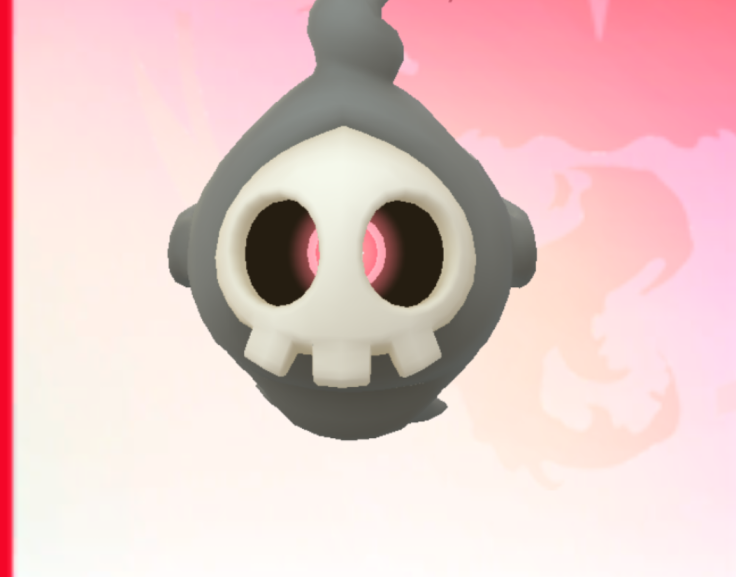 Pokedex Entry: " Duskull wanders lost among the deep darkness of midnight. There is an oft-told admonishment given to misbehaving children that this Pokémon will spirit away bad children who earn scoldings from their mothers." - Alpha Sapphire
How many candies to evolve? 50
Buddy Distance: 3 km
CP: LV 20 = 299
LV 30 = 449
Attacks:
Quick
Astonish - 8
Hex - 10
Long
Ominous Wind - 50 (3 bars)
Shadow Sneak - 50 (3 bars)
Night Shade - 60 (2 bars)
DUSCLOPS
Pokedex Entry: " Dusclops absorbs anything, however large the object may be. This Pokémon hypnotizes its foe by waving its hands in a macabre manner and by bringing its single eye to bear. The hypnotized foe is made to do Dusclops's bidding." - Alpha Sapphire
How many candies to evolve? NA
Buddy Distance: 5 km
CP: LV 20 = 762
LV 30 = 1144
Attacks:
Quick
NA
Long
NA
SABLEYE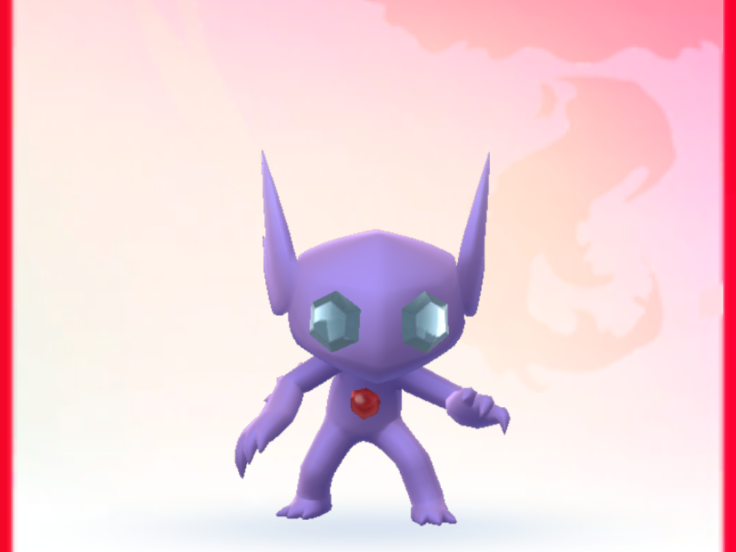 Pokedex Entry: " This Pokémon is feared. When its gemstone eyes begin to glow with a sinister shine, it's believed that Sableye will steal people's spirits away." - Moon
How many candies to evolve? NA
Buddy Distance: 5 km
CP: LV 20 = 745
LV 30 = 1118
Attacks:
Quick
Shadow Claw - 9
Feint Attack - 10
Long
Foul Play - 70 (2 bars)