Are you a fan of the popular animated web series RWBY? If so, the latest update for Paladins may entice you because it brought the new RWBY Crossover Pass. What are the things that you can expect? Read further to learn more.
New Themed Content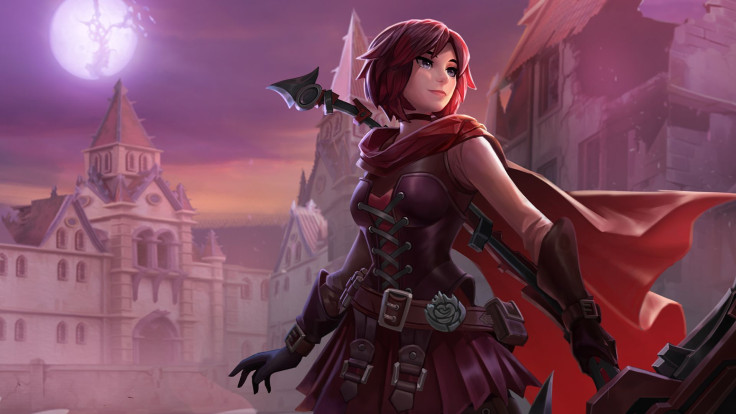 Ruby Rose and her team of huntresses have joined Paladins via the new RWBY Crossover Pass. Various skins and other rewards can be unlocked by playing the game, though you can already use the Ruby Rose skin for Vora just by purchasing the new pass. Besides that, a 50% Gold and XP boost will instantly be unlocked. Here are the rewards that you can get just by playing Paladins with the new Crossover Pass:
Level 4

Weiss Schnee Static Avatar

Level 7

White Fang's Bite Death Stamp

Level 9

Level 10

Yang Xiao Long Static Avatar

Level 11

Level 13

Blake Belladonna Static Avatar

Level 17

Life and Death - Death Card

Level 18

Level 19

Level 22

Over the Threshold Loading Frame

Level 24

Zwei Love You! Animated Spray

Level 28

Ruby Rose Animated Avatar

Level 29
The Salem Seris and Qrow Branwen Corvus skins can be acquired either from Mythological Treasures Chest or by direct purchase.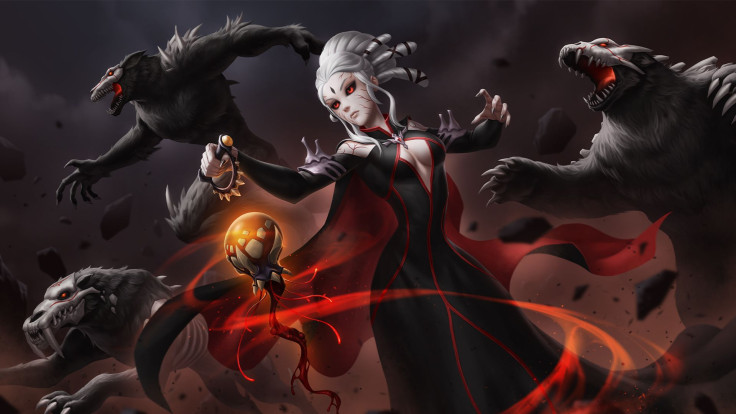 Quality-of-Life Changes
The RWBY Update for Paladins also brought a lot of interesting changes. For one, new options have been added as Advanced Settings in custom games. You can tweak the following parameters based on your preference:
Disable Health Regen

Global Cooldown Reduction

Global Movement Speed

In-hand Attack: Damage Amplifier

Starting Credits

Ultimate Cooldown
Another QoL change is that you can now enable or disable the Auto-Buy feature during a match. This setting can be found within the Item Store's menu.
There are some changes to the ability order and free champion roster as well, which you can read them below:
Unified Ability Order
The new HUD ability order default for both centered and uncentered is:

In-hand | Offhand | Ability 1 | Ability 2 | Ultimate

Existing accounts will have the [ability] order they're used to preserved as either Legacy Centered or Legacy Uncentered.

The out-of-match Champion screen and in-match Ability Info screen will match the new default order.
Update Free Champion Roster
We've replaced a few Champions with ones that are more new-player friendly. Players who owned them previously will be awarded them (so no one will lose a Champion they have masteries/skins for), but new players will instead have access to the new set.
Paladins RWBY Update is available on PS4, PS5, Xbox One, Xbox Series X/S, Nintendo Switch, and PC.