Blizzard has released the next big update for Overwatch, adding Blizzard World and 100 new cosmetics items, which includes 17 brand-new skins.
The Blizzard World map takes place inside an amusement park based on Blizzard's non- Overwatch franchises, including Diablo, Warcraft and StarCraft. The hybrid map asks to capture a point first before it switches to escort, just like Numbani. Check out a video below:
As far as cosmetics go, there are new skins (including new Legendary skins), sprays, highlight intros and emotes. Check out a teaser video of the new cosmetic unlocks now available:
Blizzard has been teasing fans with sneak peeks of the new skins on Twitter for days now. There's Kabuki Hanzo, Black Cat D.Va, Carbon Fiber Zenyatta and more. Check out the skins below: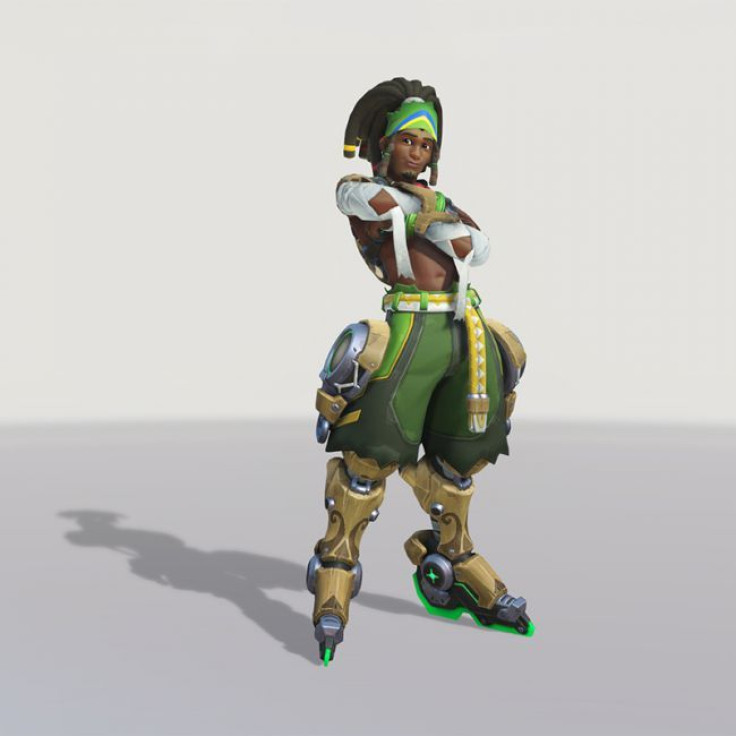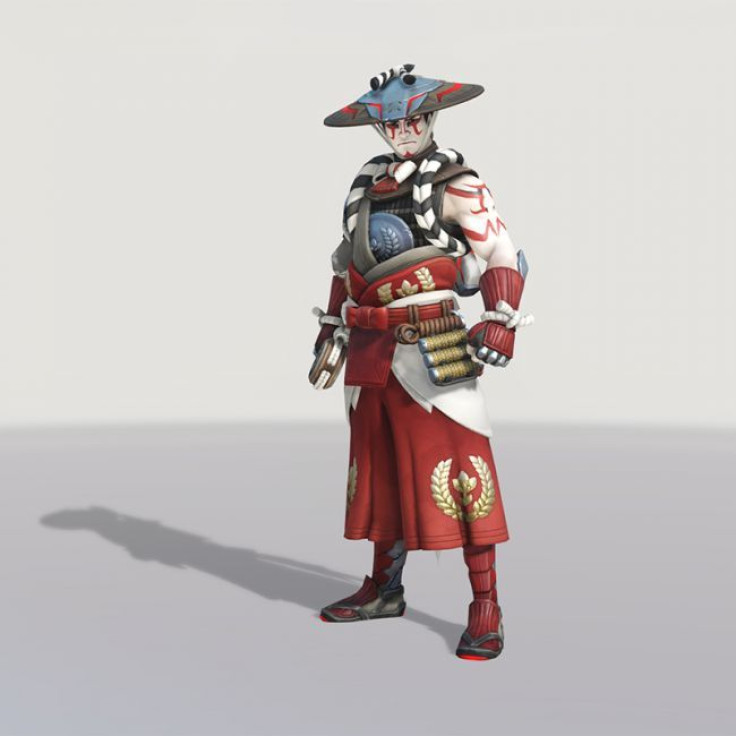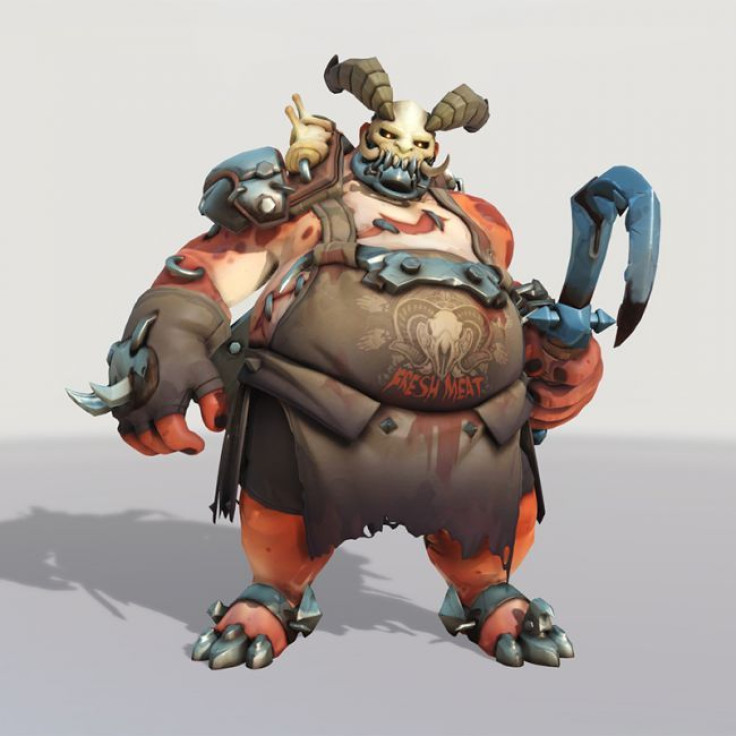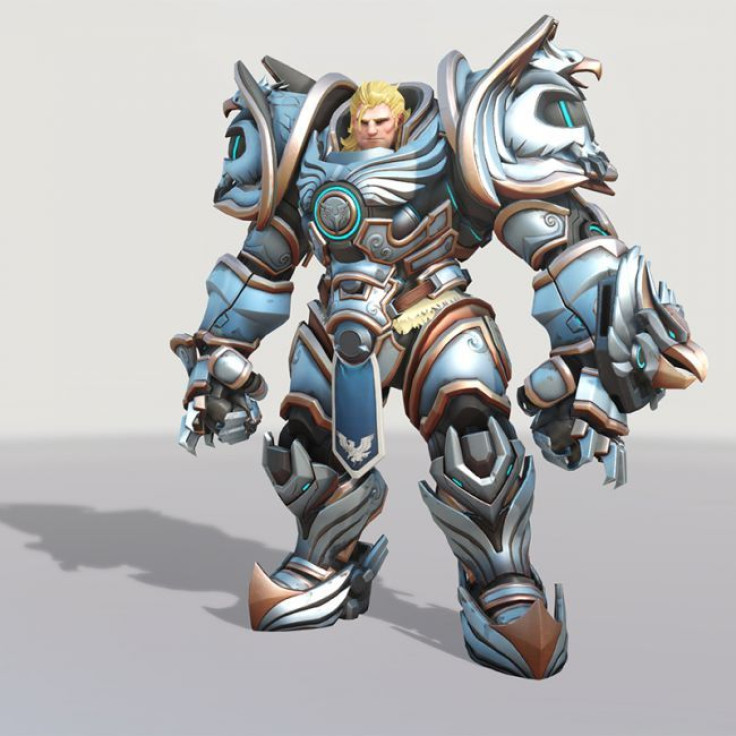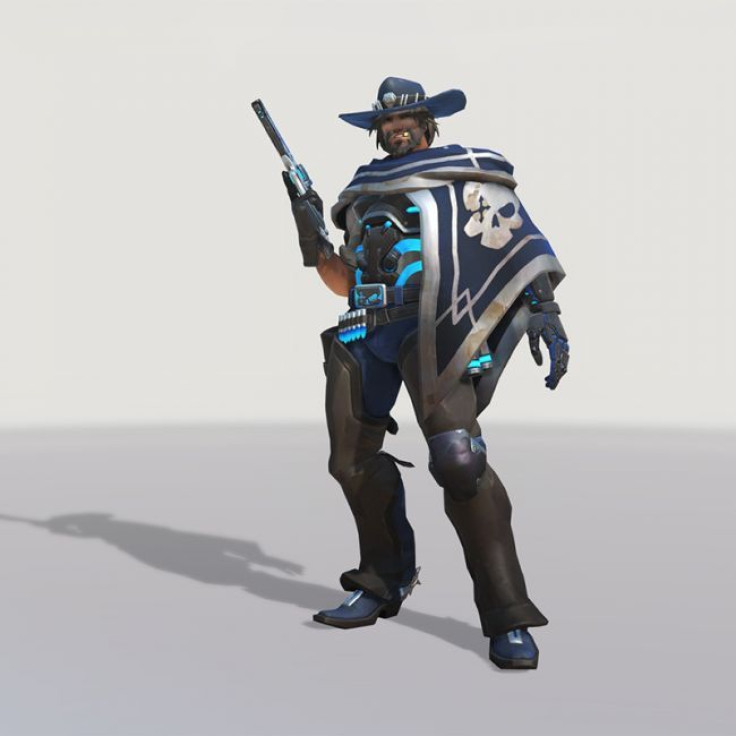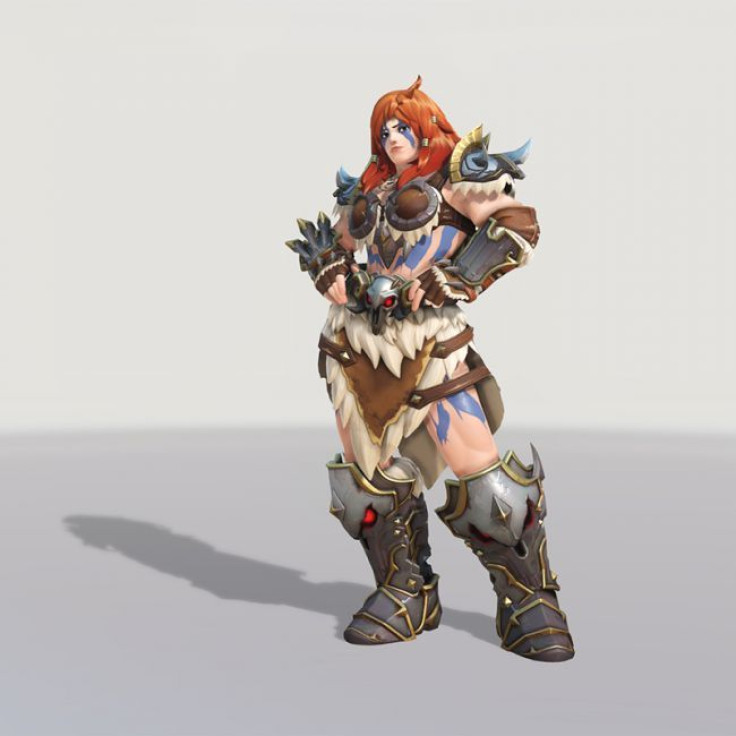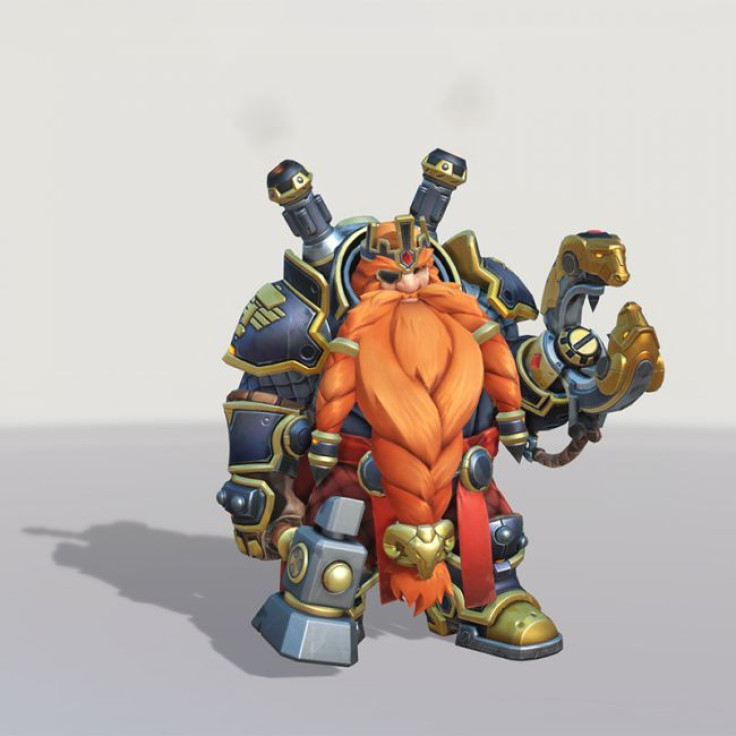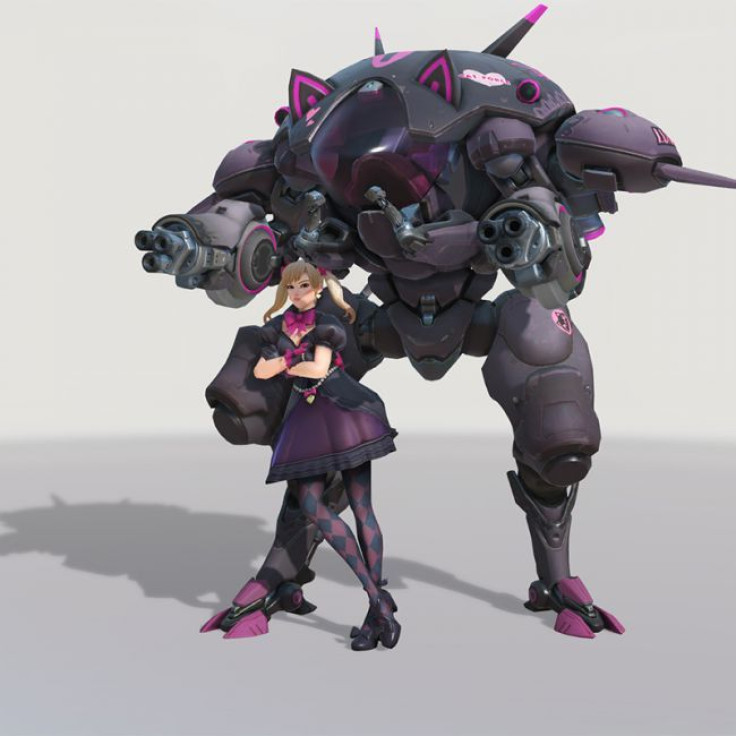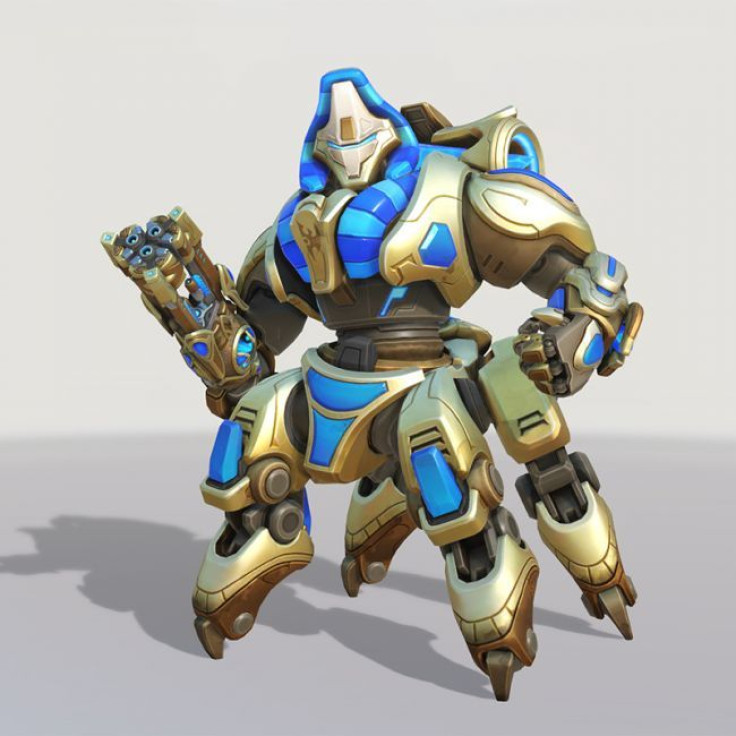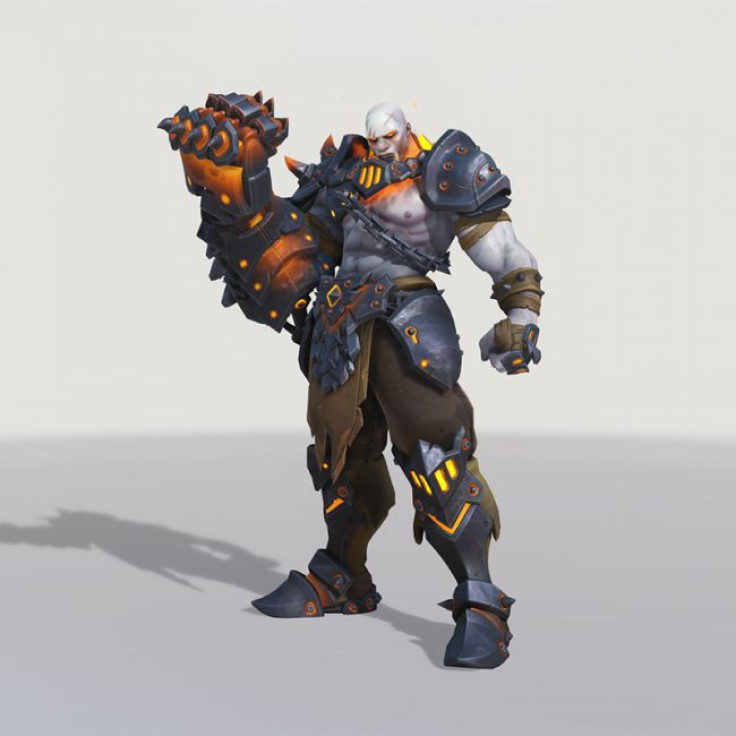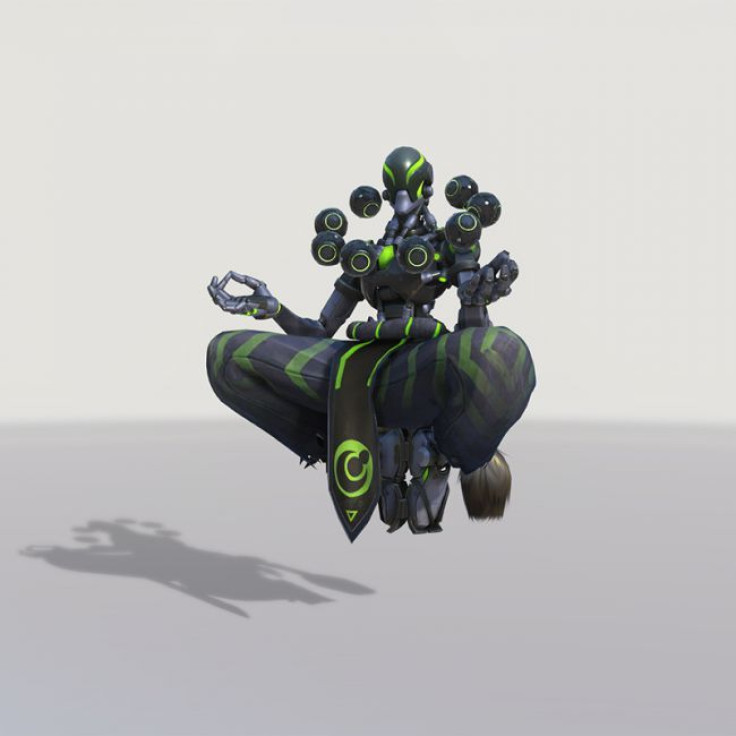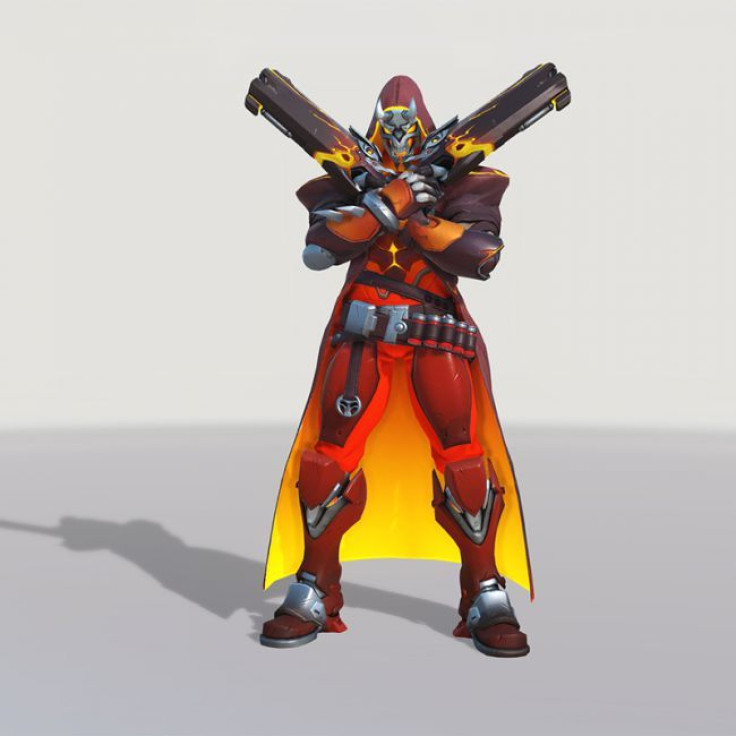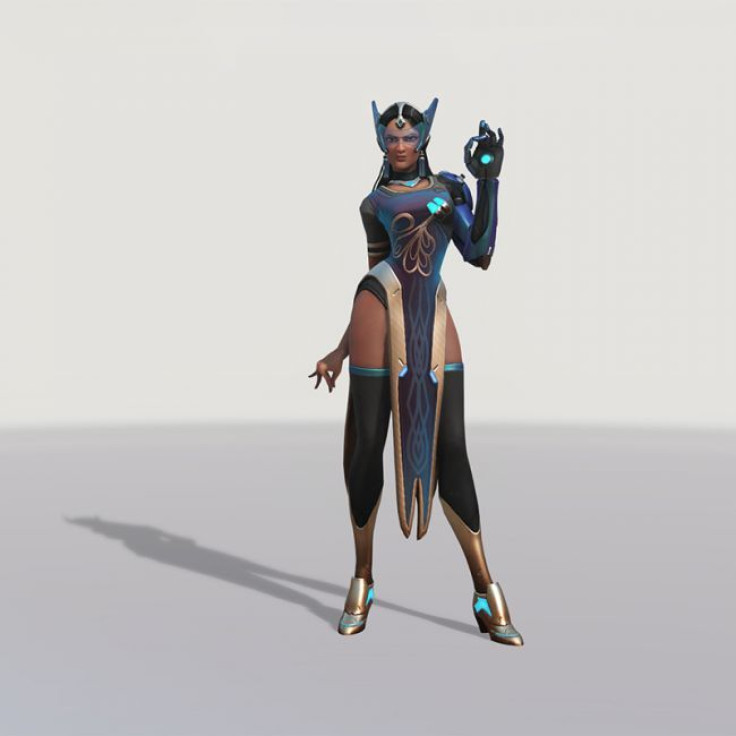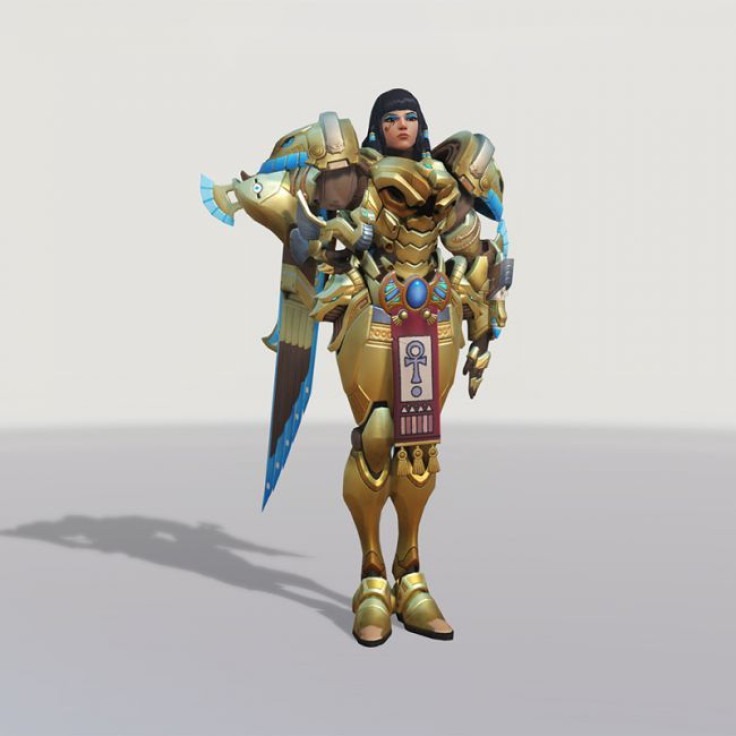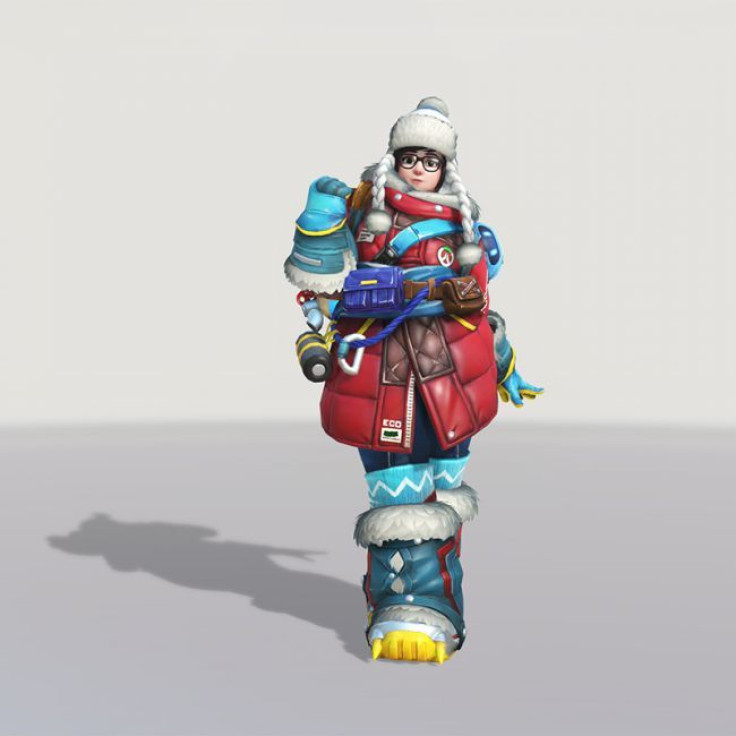 The best thing about the new items is that none of them are event-exclusive. They're all being added to the base, non-event loot boxes, so you can get your hands on them whenever. There's no special event price either. The update is rolling out across all platforms today. Check out some of the new highlight intros while you're at it:
A Lunar New Year event is scheduled to take place again this year, and the Uprising and Anniversary events will also be returning. There's also still time to nab some of the many new Overwatch League skins.
In other news, Blizzard plans to further finetune competitive play and add new maps and heroes (at least one of the new heroes is already in testing), though we don't know when those will launch.
What's your favorite new cosmetic item in the new Overwatch update? Feel free to let us know in the comments section below.
'Overwatch' May Not Be Perfect, But It's Damn Near Close
Overwatch doesn't care if you've ever tried an FPS before, it holds your hands and makes you feel okay while you shoot rocket launchers, icicles and sound waves.
Amazing Art Style
Balanced Mechanics
Characters Keep You Coming Back For More
No Single Player
Overwhelming At First